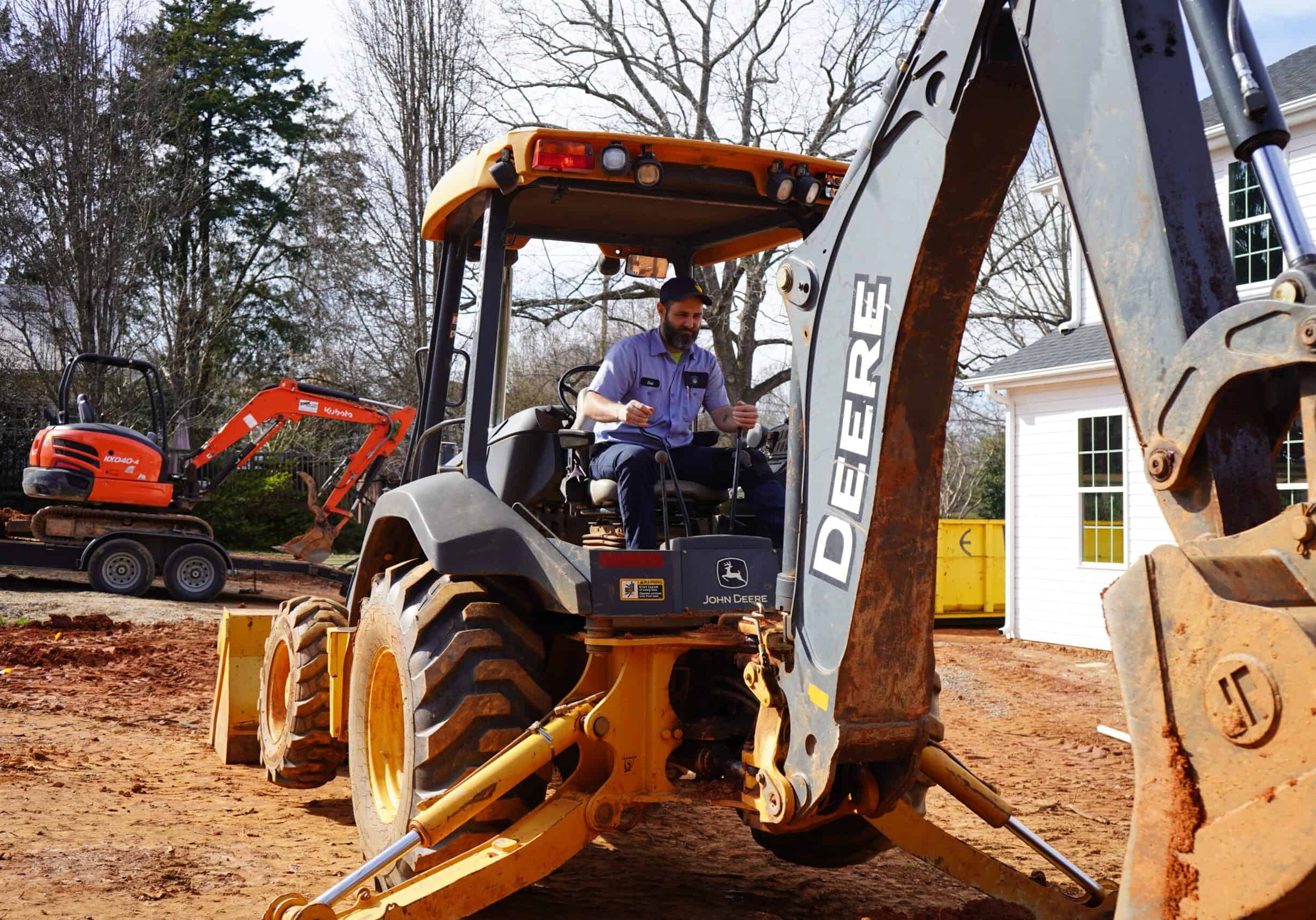 Emergency Septic Services
Got a septic system predicament in Winston-Salem, NC? Fear not, as Transou's is at your service with our swift and efficient Emergency Septic Pumping Services.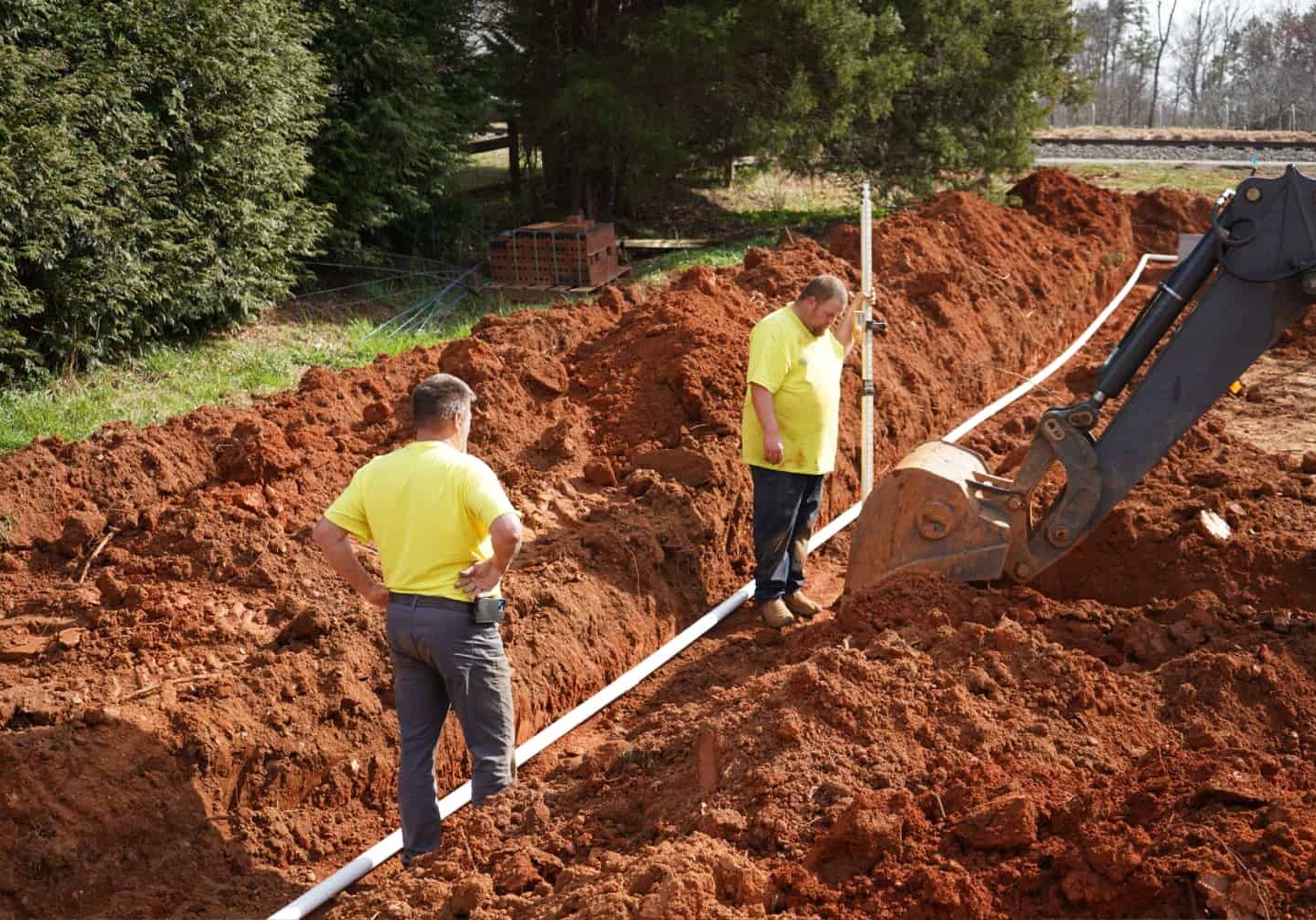 Residential Septic Services
Keep your Winston-Salem, NC abode free from septic worries with our top-notch Residential Septic Pumping Services.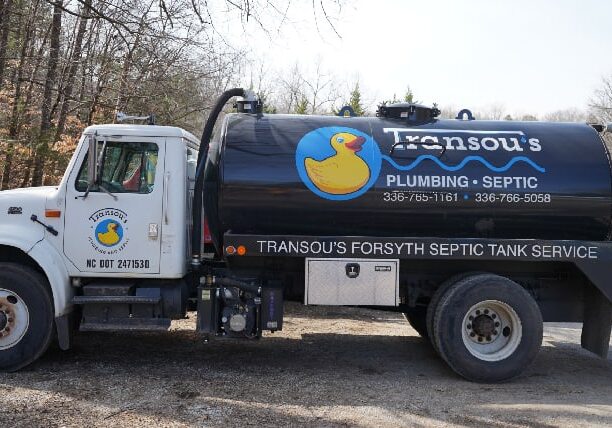 Commercial Septic Solutions
Does managing a business keep your plate full? Don't let septic issues add to your load. Rely on our trustworthy Commercial Septic Pumping Services to take care of the nitty-gritty.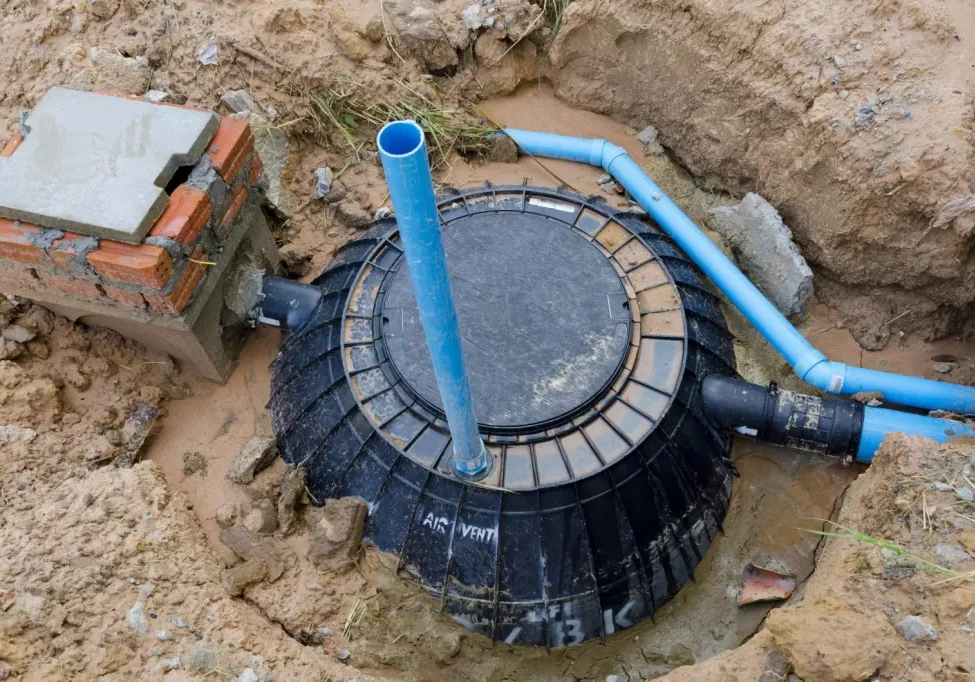 All-In-One Septic Solutions
Got a septic problem that doesn't fit the usual mold? Give us a call and let's explore options for seamless solutions!
Transou's Septic Services
Simplifying Septic System Maintenance in Winston-Salem, NC
Maintaining your septic system in Winston-Salem, NC doesn't have to be overwhelming! We're your comprehensive resource for all septic matters, ranging from installations, septic repairs, replacements, routine inspections, and meticulous septic pumping services.
Septic Repair: An unwelcome invasion of waste is a race against the clock. Rest assured, we are your dependable defense!
Septic Replacements: A properly cared-for septic system can keep ticking for over 40 years. Count on us to keep yours in tip-top condition.
Grease Trap Pumping: To your pipes, grease is their arch-nemesis. Our grease trap pumping services ensure your pipes stay victorious.
Septic Inspections: Regular check-ups aren't just for us humans, your septic system craves them too. Trust us, we're the experts.
Septic Tank Pumping: From septic pumping to plumbing services, we don't just do well, we excel.
Septic Pumping & Lift Station: Our job isn't done until your waste tanks are free from every last bit of sludge, leaving them sparkling clean. For us, cleanliness is next to godliness!
The mismanagement of a septic system can trigger a migraine. That's where we come in with our quick, competent service aimed at tackling those septic troubles head-on!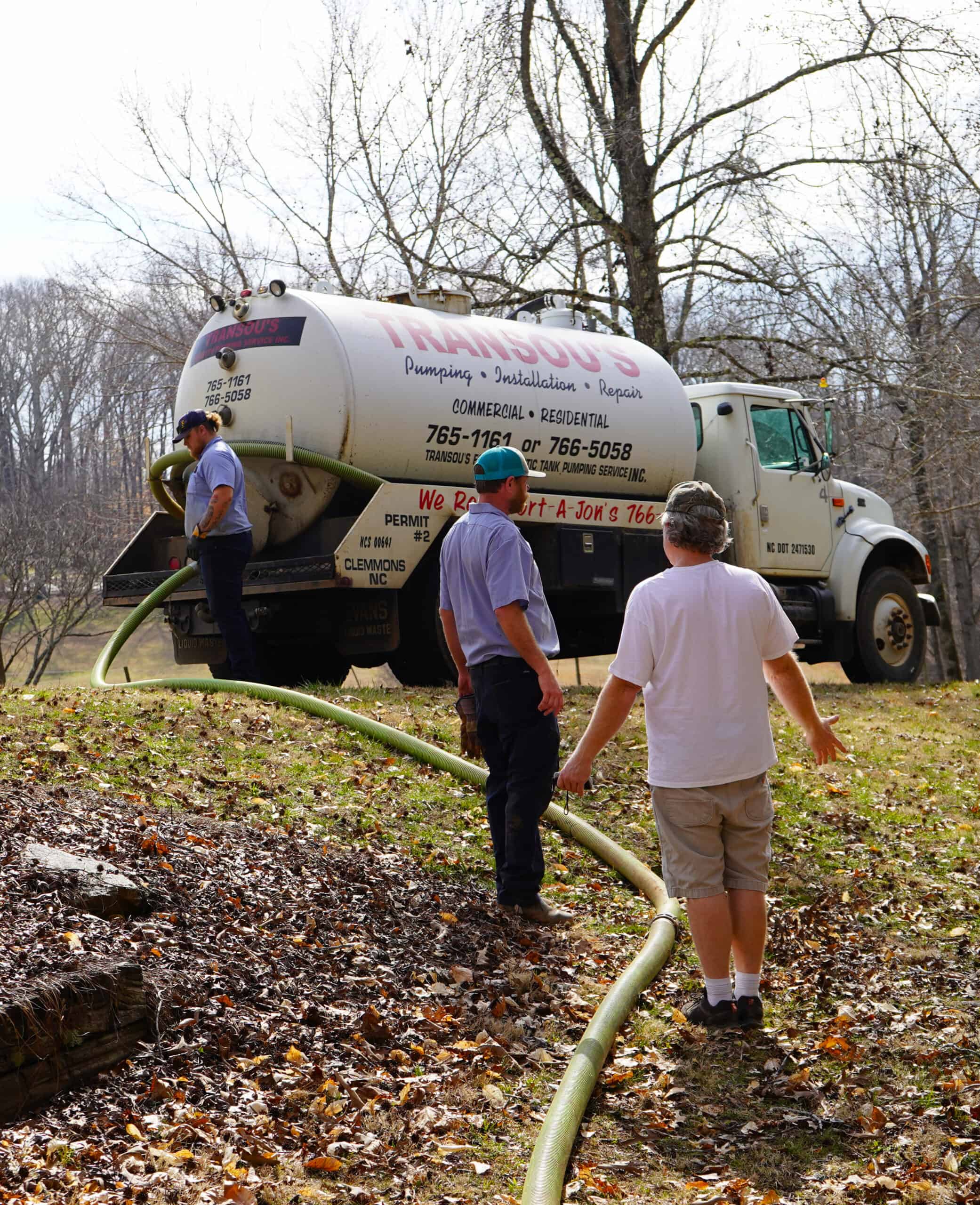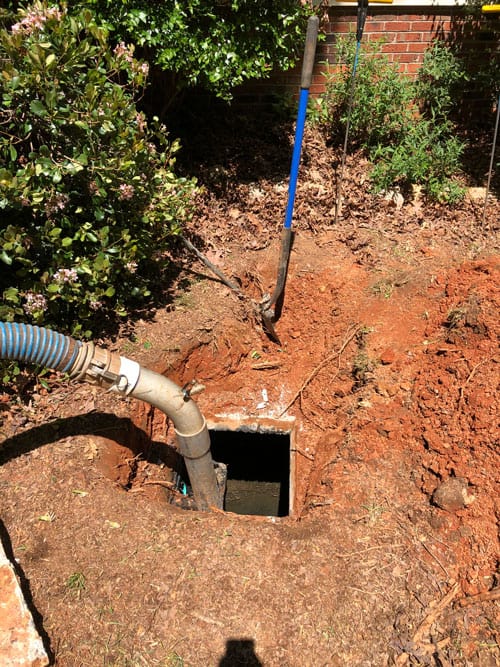 Identifying Septic SOS Signs>br>Is Your Septic System Sending Distress Signals?
Septic tank service calls for skills of observation. Neglect these signs and you may face a sanitation penalty that demands immediate intervention.
Here's your trusty checklist to identify if your septic system is in distress:
See a mini pool sprouting near your drain field?

Experiencing toilets that defy your flushing attempts?

Noticing drains that are moving at a snail's pace?

Is your toilet making strange noises when flushing?

Detecting an unwelcome odor emerging from your drains?

Does your yard look more like a swamp than a lawn?
If you're nodding to any of these, it's time to ring Transou's Plumbing & Septic, your local septic lifeguards. We're ready to morph your septic emergencies into a triumphant resolve!
Evaluating Your Septic System
Ready to Replace Your Old Tank?
A faltering septic tank might appear like a crisis but it doesn't have to be. Here's a quick checklist to determine if it's time to say goodbye to your old septic tank:
"Home of the Sweet Thing"
Cracks in the Tank: Concrete tanks can develop fractures or holes over time. Such leaks can pose a risk to both your wallet and our environment.
Soggy Drain Field: Is it perpetually soaked in your yard? Your septic tank might be sending out a distress signal.
Unexpected Backflow: If your septic system begins overflowing within your premises, it's a clear-cut emergency.
Additional warning signs to be alert for:
Aging Systems: Just like us, septic systems have a lifespan. An old one may be due for a replacement.
Slow-moving Drains: Drains running slower than usual could indicate a serious septic issue.
Waterlogged Yard: Seeing pools of standing water in your yard? It's likely your septic system signaling trouble.
Polluted Water Bodies: Noticed neighboring water bodies looking unhealthy? Your septic system might be the culprit.
Do these signs resonate? It's high time for an in-depth septic system examination. And who better to entrust this task to than your local septic mavens at Transou's Plumbing & Septic?
We commit to a high-standard service that doesn't drain your bank account. Let us revive your plumbing system to its former glory days. No more procrastination, arrange your appointment with us today!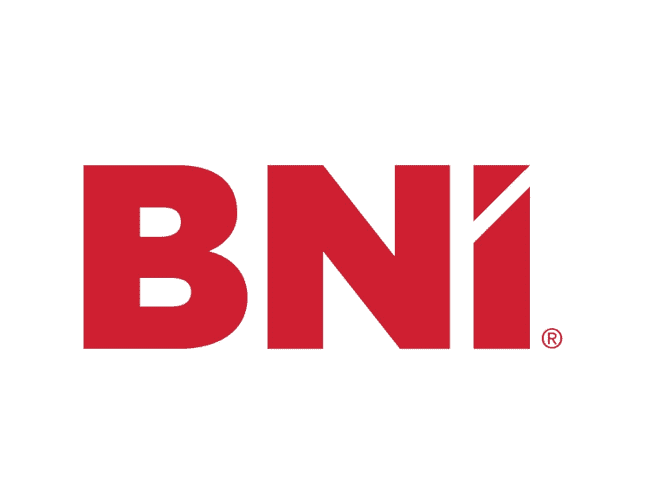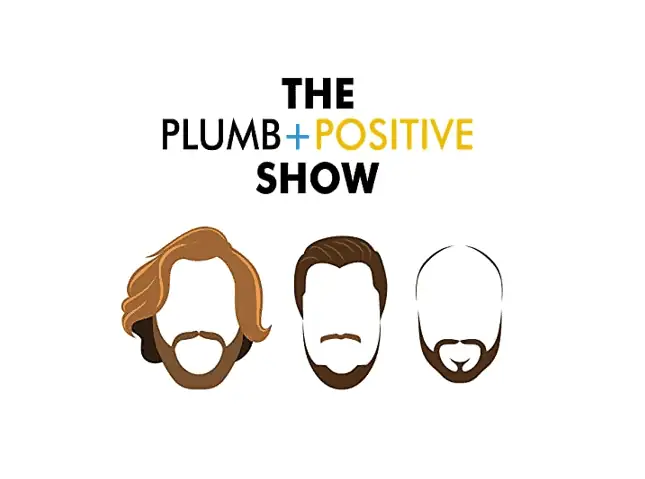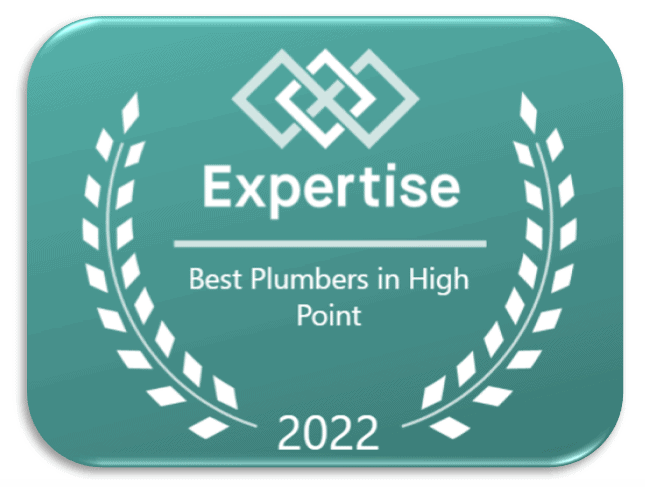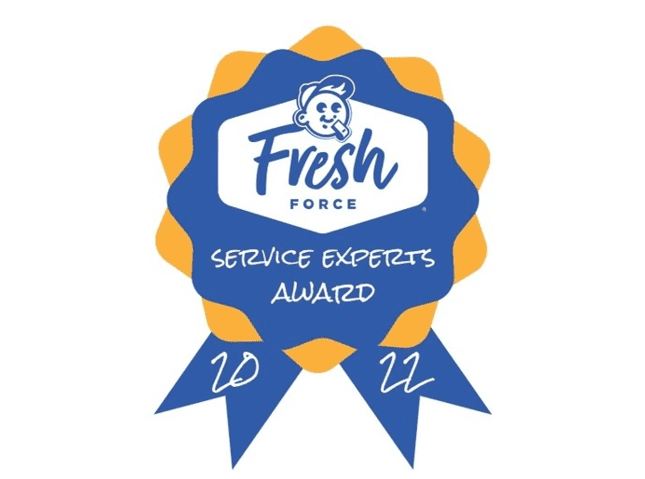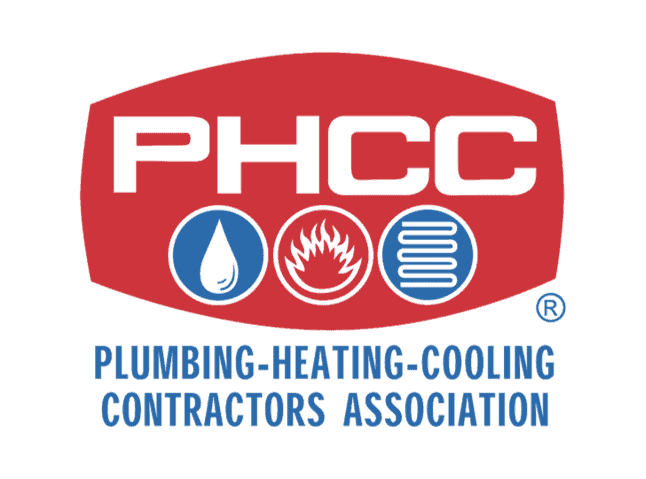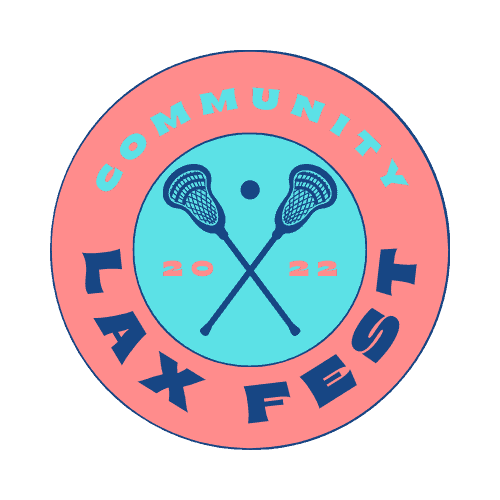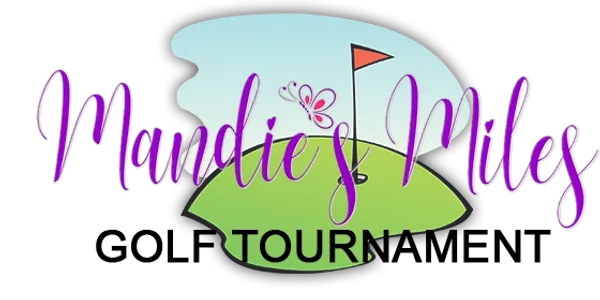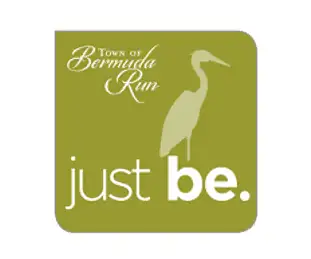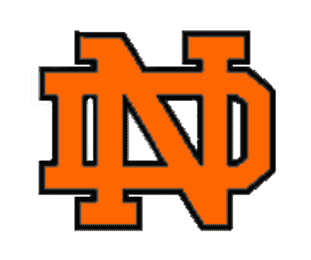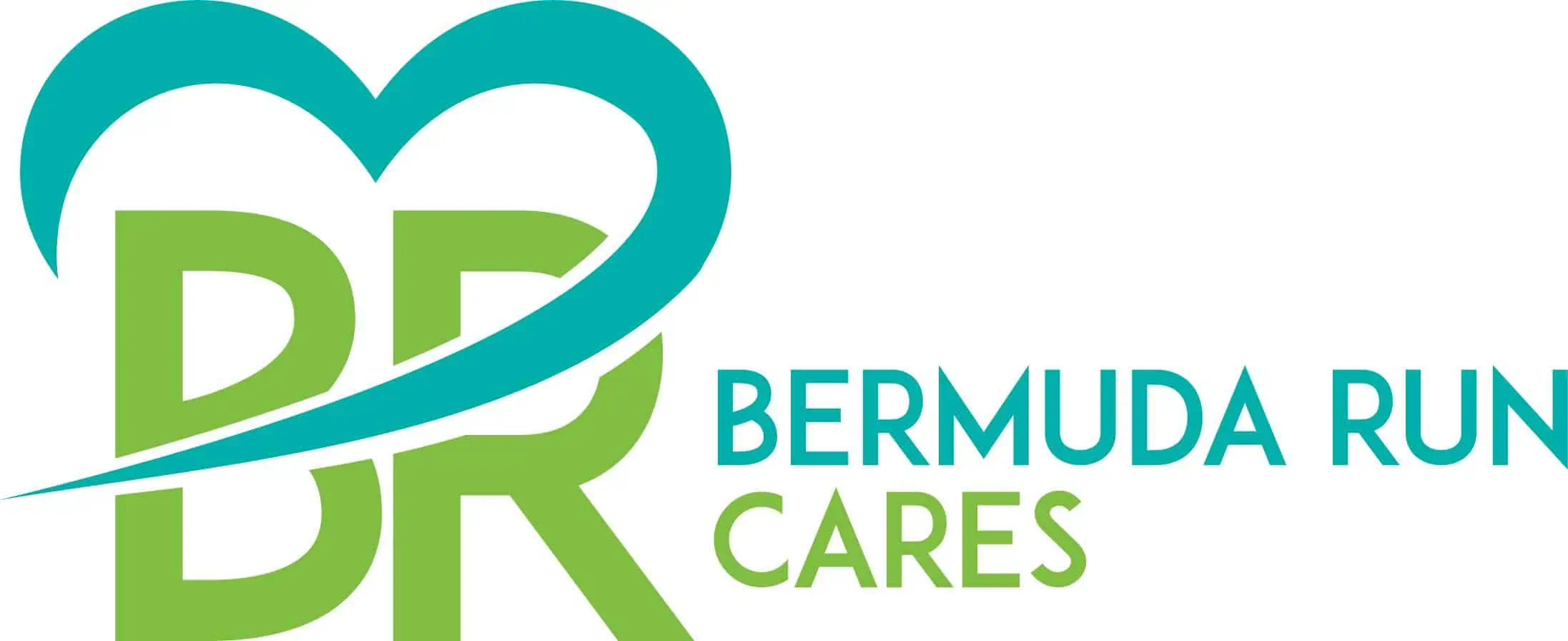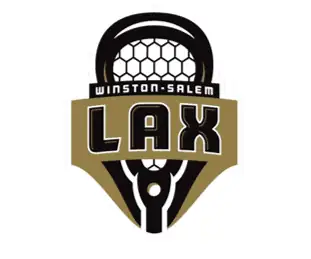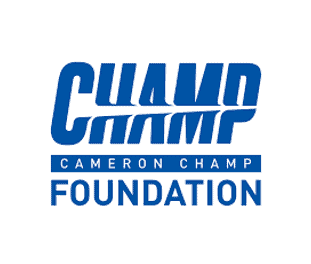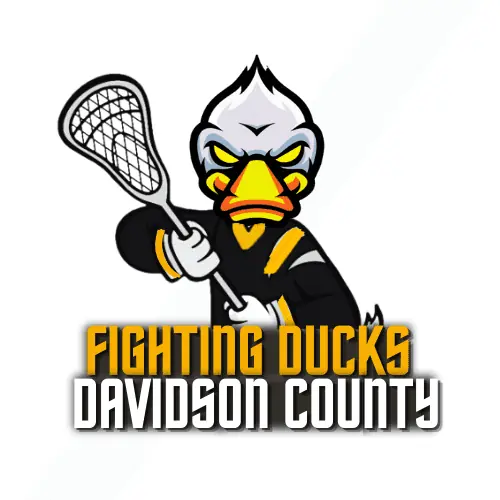 Must present the coupon when scheduling work, this coupon can not be combined with another coupon