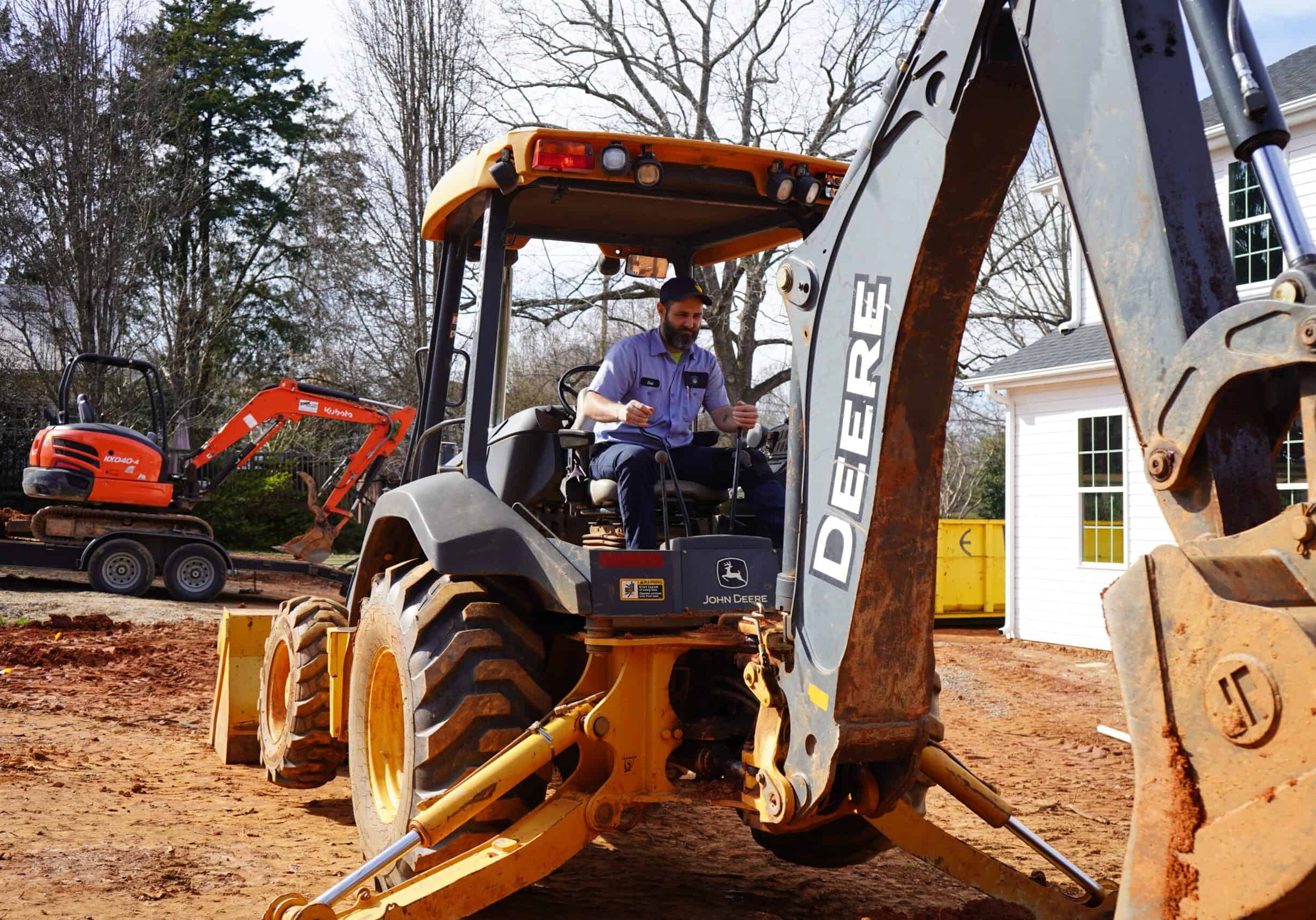 Facing a septic emergency in Yadkinville, NC? Stay composed and dial Transou's! Our Emergency Septic Pumping Services are crafted to respond swiftly and proficiently.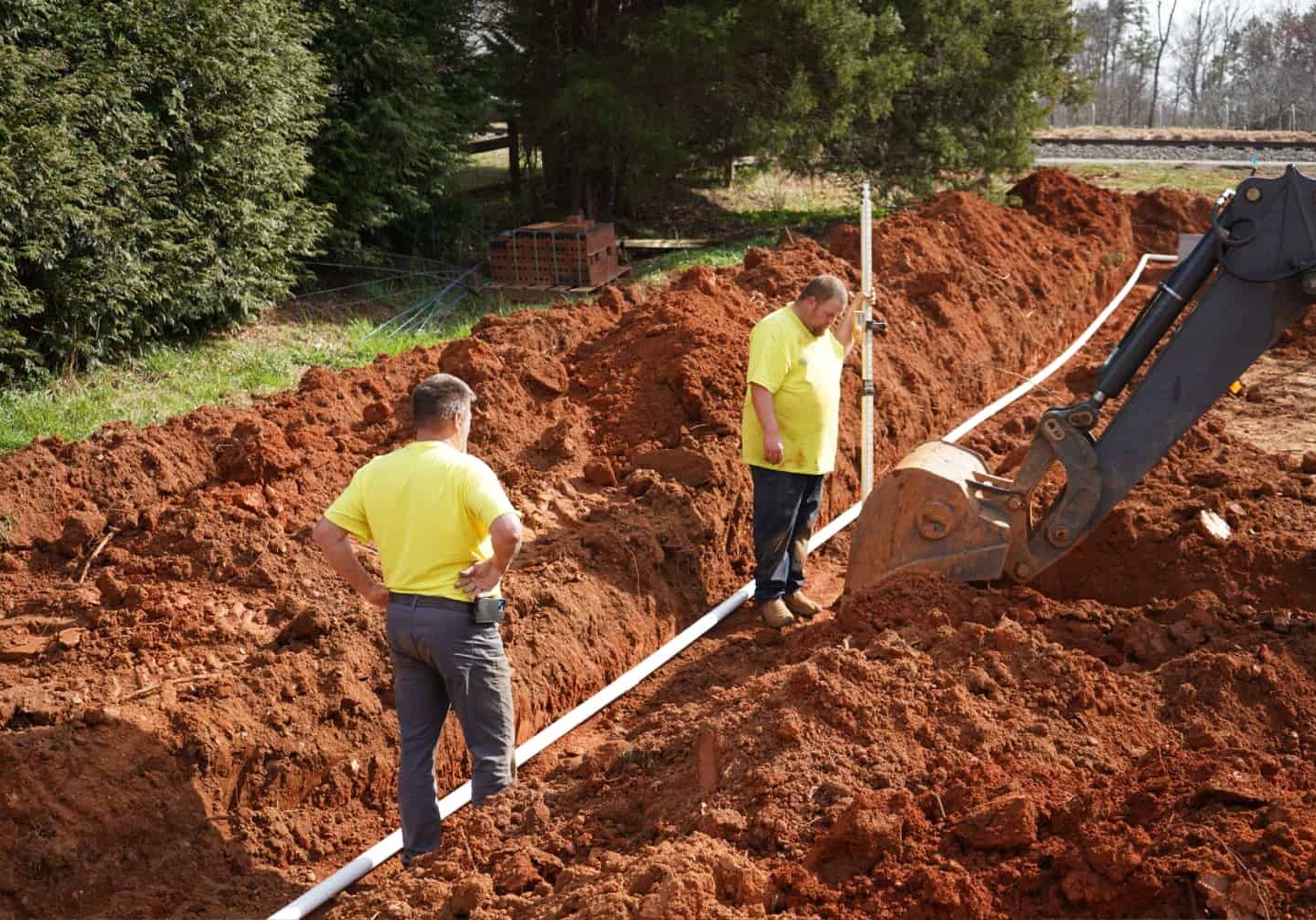 Residential Septic Services
Protect your Yadkinville, NC abode from potential septic hiccups with our cutting-edge Residential Septic Pumping Services.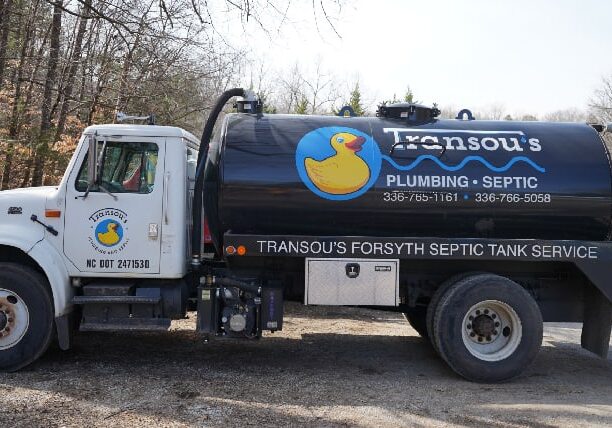 Commercial Septic Solutions
Running a business is challenging enough without the worry of septic troubles. Hand over your septic worries to our dependable Commercial Septic Pumping Services.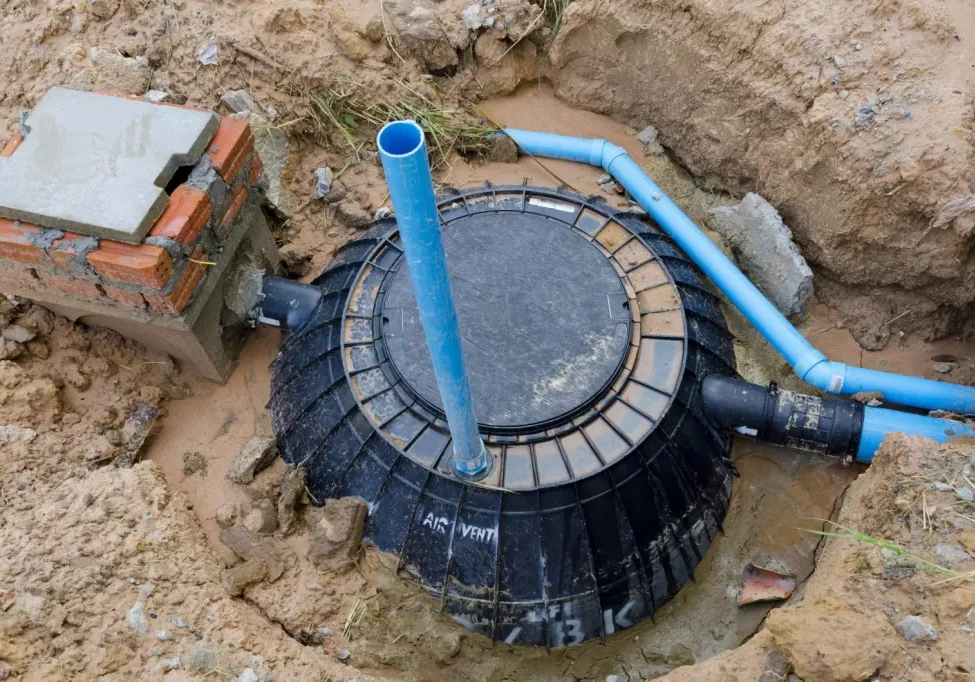 Tailored Septic Solutions
Encountering a unique septic challenge that doesn't fit the common mold? Let's arrange a discussion to explore potential remedies - we're dedicated to guiding you toward the most suitable solution!
Transou's
Exceptional Septic Services in Yadkinville, NC
We stand as your all-around solution for every septic requirement, covering septic tank installations, repairs, replacements, regular check-ups, and comprehensive septic pumping and cleaning.
Septic Repair: Unforeseen wastewater issues can be a nightmare for any homeowner. Rest assured, we'll take care of the backflow and prevent it from recurring.
Septic Replacements: A well-maintained septic system can provide reliable service for over 40 years. Trust us to keep yours in peak condition.
Grease Trap Pumping: Grease is a daunting foe to your plumbing. We wage this war for you with our grease trap pumping services, extending your system's longevity.
Septic Inspections: Regular health checks aren't just for humans; your septic system needs them too. Allow us to act as the caretaker for your septic setup.
Septic Tank Service: From septic pumping to plumbing, we don't just strive for adequacy; we aim for excellence.
Septic Pumping & Lift Station: We don't stop until your waste tanks are squeaky clean. Cleanliness for us is not a choice; it's a guarantee!
Managing a septic system can be intricate. We come to the rescue with our prompt, skillful services, addressing septic complications so you can relish a tranquil living environment.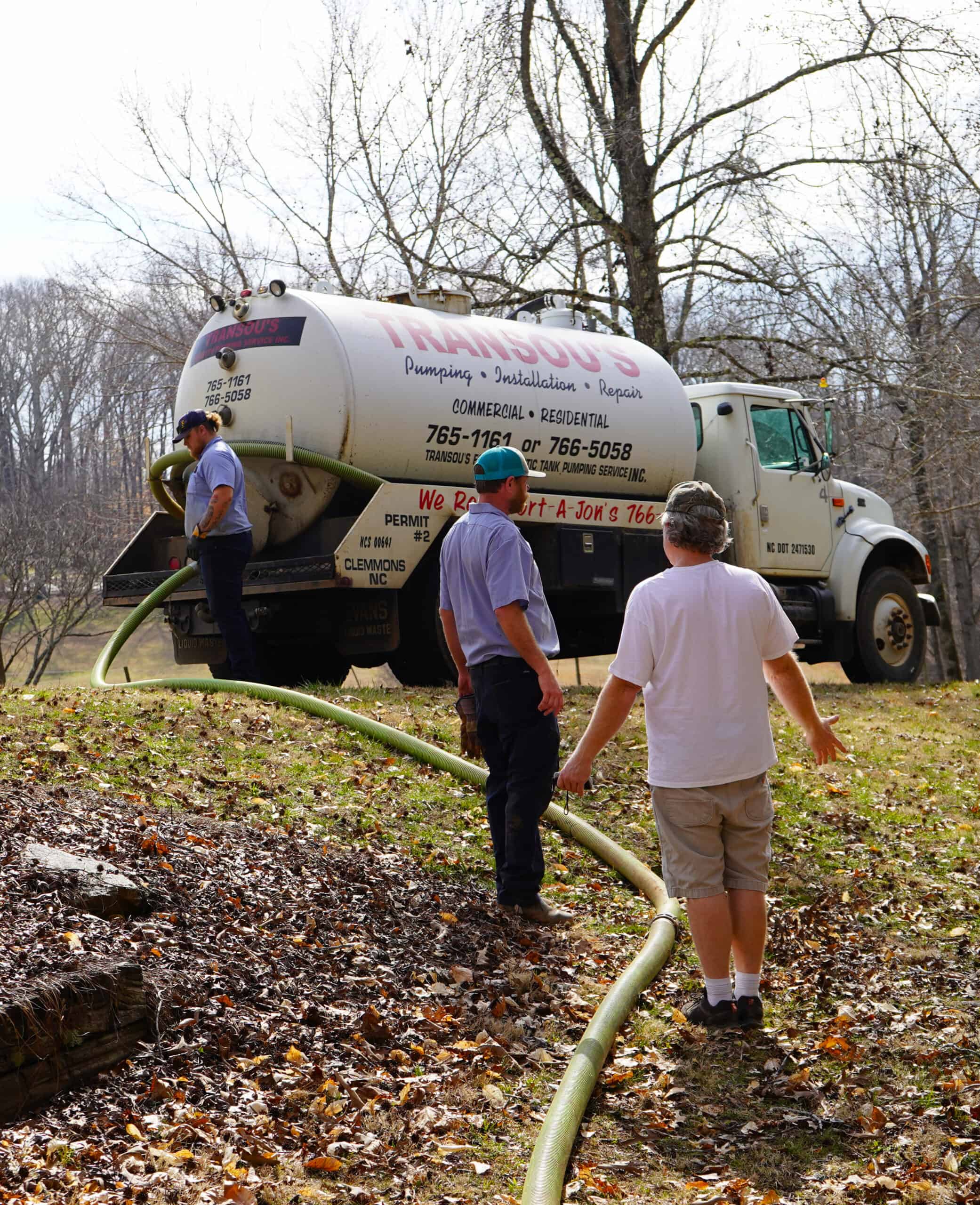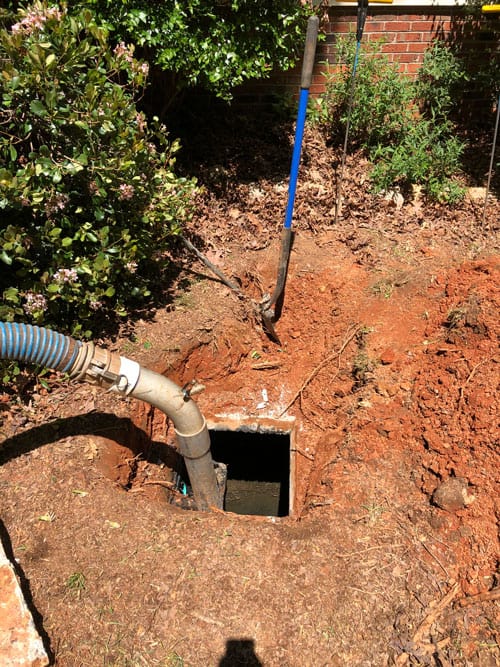 Know The Signs
Is Your Septic System Calling for Help?
Proper septic tank management entails regular care and keen observation. Neglect these and you might face a sanitary crisis demanding immediate action.
Here's a user-friendly guide to help you recognize if your septic system is sounding a distress signal:
Witnessing a pond forming near your drain field?

Dealing with stubborn toilets that refuse to flush?

Battling with drains that don't seem to be doing their job?

Hearing unusual noises from your toilet during flushing?

Unpleasant odors wafting from your drains?

Does your yard seem more like a swamp than a lawn?
If any of these scenarios sound familiar, it's time to contact Transou's Plumbing & Septic, your neighborhood septic specialists. We'll have your septic system in top shape in no time.
Evaluating Your Septic System: Time for a Tank Upgrade?
A faulty septic tank may seem intimidating but it's not the end of the world. Here's a brief guide to help you decide if it's time to retire your old septic tank:
"Home of the Sweet Thing"
Tank Cracks: With time, concrete tanks can develop cracks or leaks, posing risks to your budget and the environment.
Soggy Drain Field: A consistently damp yard could be your septic tank's cry for help.
Unexpected Backflow: If your septic system starts to overflow within your property, it's a clear call to action.
Be vigilant for these additional warning signs:
Aging Septic Systems: Like all things, septic systems age. An older system might be due for an update.
Sluggish Drains: If drains are slower than usual, it could hint at a significant septic problem.
Swampy Yard: If your yard has standing water puddles, it could be your septic system sending out an SOS.
Dirty Water Bodies: If neighboring bodies of water appear polluted, your septic system might be to blame.
Do these symptoms sound familiar? It's time for a detailed septic system inspection. Trust this important task to the seasoned pros at Transou's Plumbing & Septic.
We pledge top-tier service that respects your budget. Let us restore your septic system to its peak condition.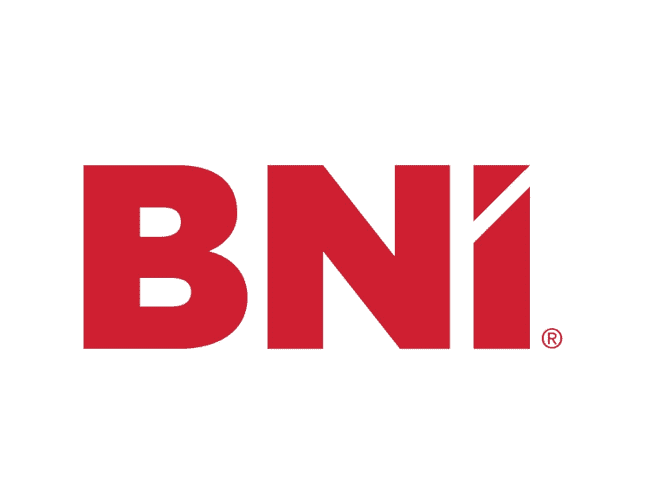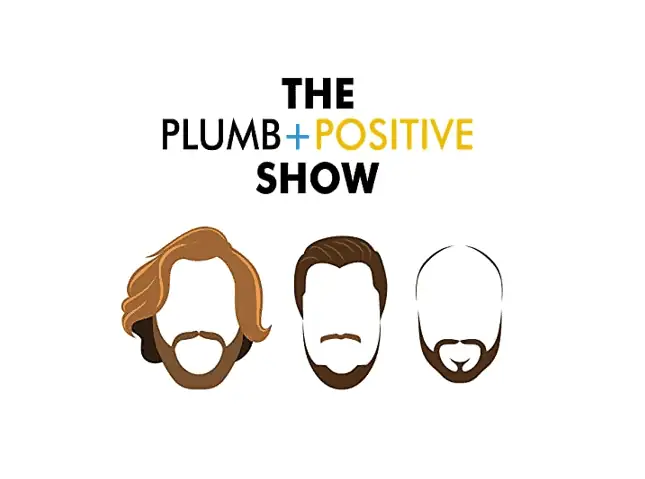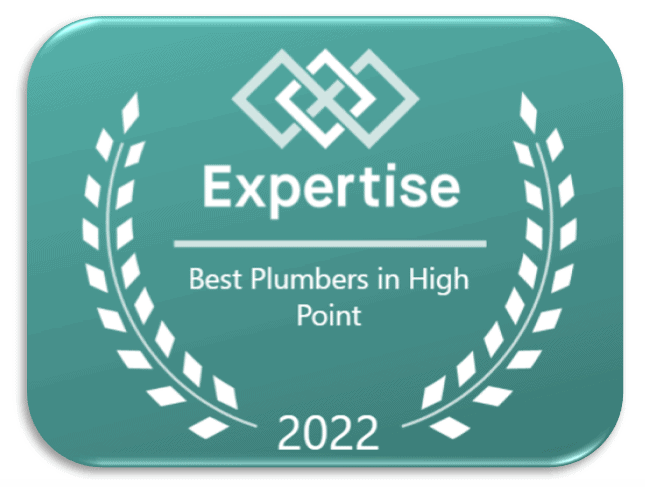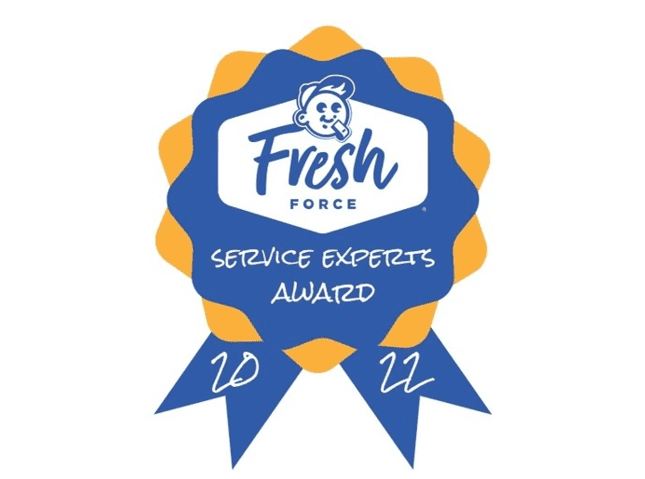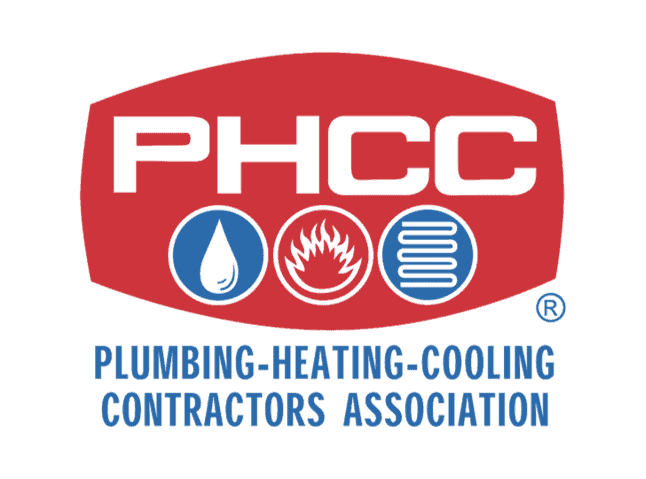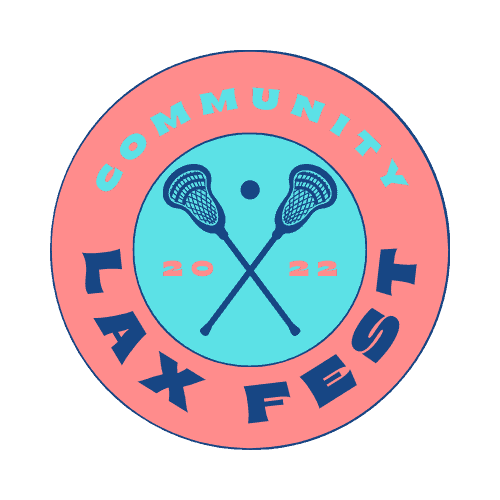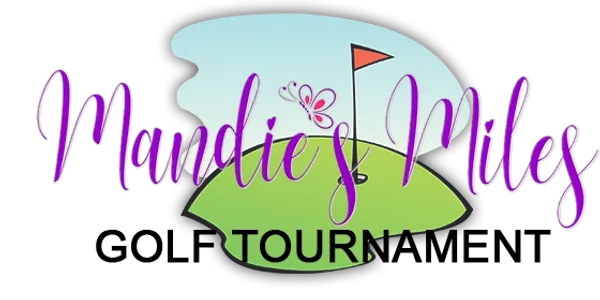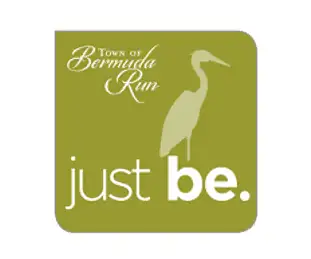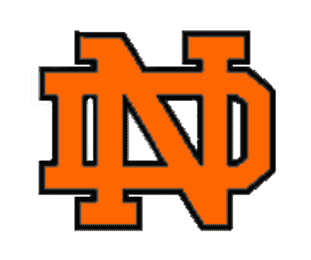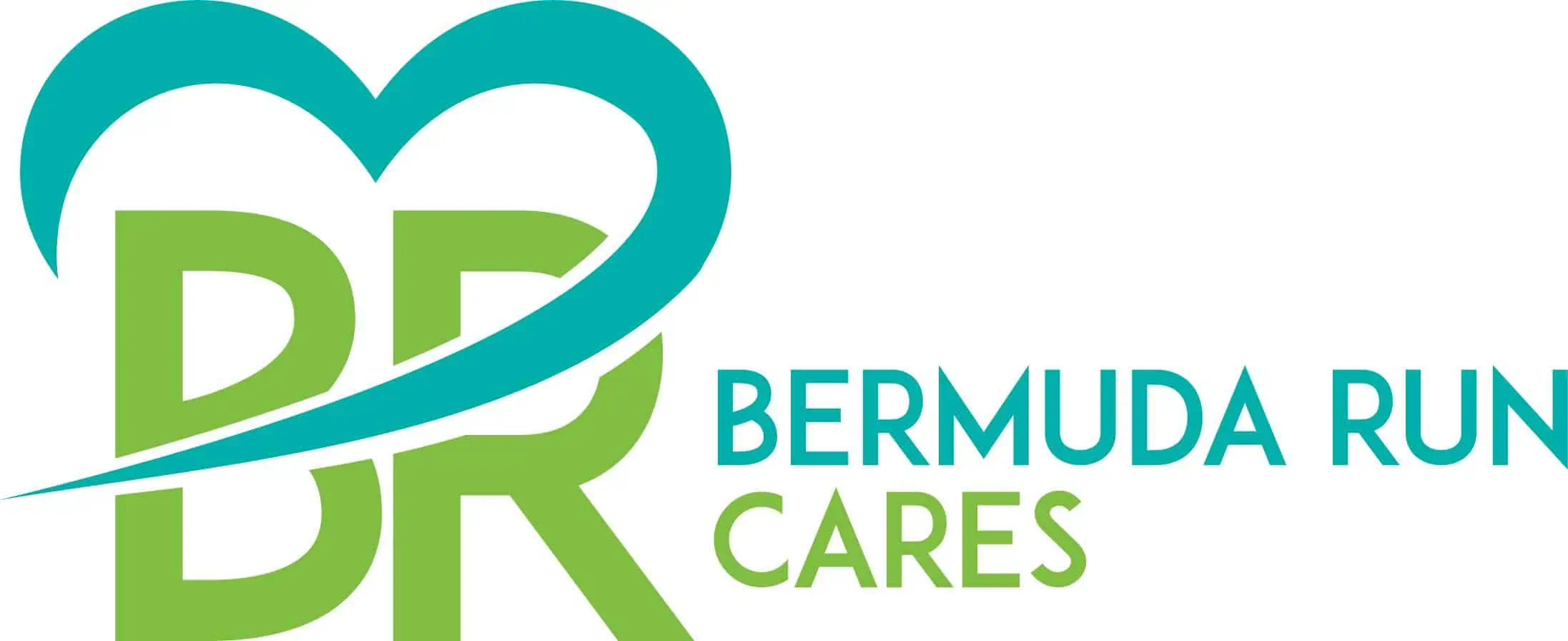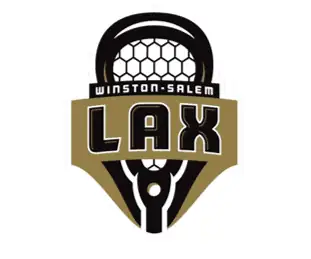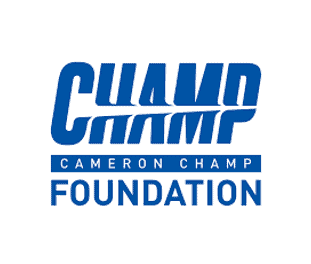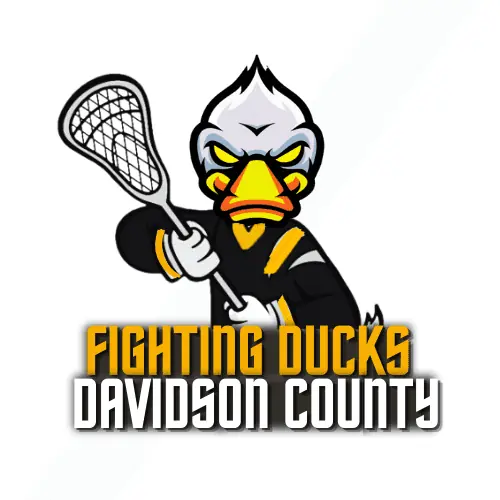 Must present the coupon when scheduling work, this coupon can not be combined with another coupon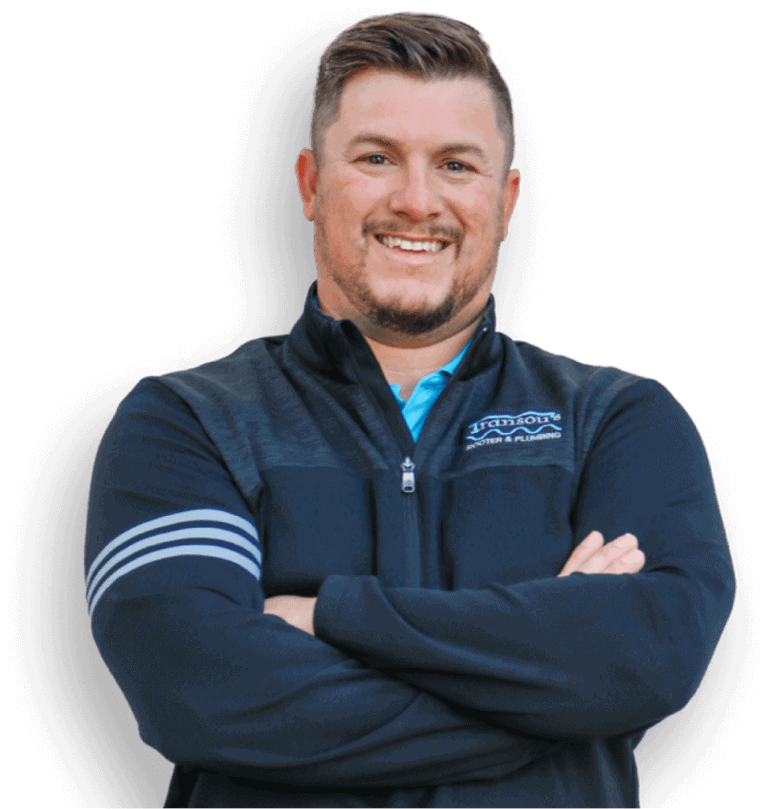 Got Plumbing Questions? We're Answering Most Common Questions Here!
While we'd love for septic systems to last a lifetime, reality dictates that they generally serve effectively for 20 to 40 years. If your system is closing in on this age range, it might be prudent to contemplate a replacement.
The life expectancy of your septic system is significantly influenced by its care regimen and responsible usage. Regular inspections, mindful waste disposal, and timely septic tank pump-outs can enhance your septic system's lifespan. A diligently cared for system will reward you by efficiently handling your domestic waste.
Regrettably, your septic system isn't designed to handle oily residues. Pouring oils and fats down your drain could trigger severe issues, causing blockages and potentially damaging your septic system. The safer approach is to discard these substances in your regular trash.
If your yard is persistently damp, it might be your septic system waving a red flag. Continuous saturation in the drain field could indicate an overloaded septic tank or a malfunctioning system. At the first sign of such problems, do not hesitate to contact Transou's Septic Services - we're ready to leap into action!
If you notice unusual gurgling noises emanating from your toilet, it could be a sign of a backup in your septic system. Consider it as your toilet's cry for help! If you detect such oddities, it's crucial to contact the experts at Transou's Septic Services without delay.