Once you encounter discolored water, higher than usual water bills, or wet spots on your floor, you may need to have your water line repaired or replaced. Your home or business can have access to clean water through your water lines. Once they get damaged or busted, it will negatively affect your water quality. Having them inspected on a regular basis is crucial to help you determine when they need repair, replacement, or maintenance.
Water Line Repair by Transou's Plumbing & Septic
Homeowners at Winston-Salem, NC, and other surrounding areas share the same frustration when it comes to water line maintenance. We want to ease that burden by providing a full range of waterline services to keep your pipes in the best condition. Whether it's leak detection, repair or pipe replacement, and new pipe installation, we got you covered!
Get an excellent service for your water line needs at an affordable price. Contact us at 336-893-6516 to schedule a service today!
Must present the coupon when scheduling work, this coupon can not be combined with another coupon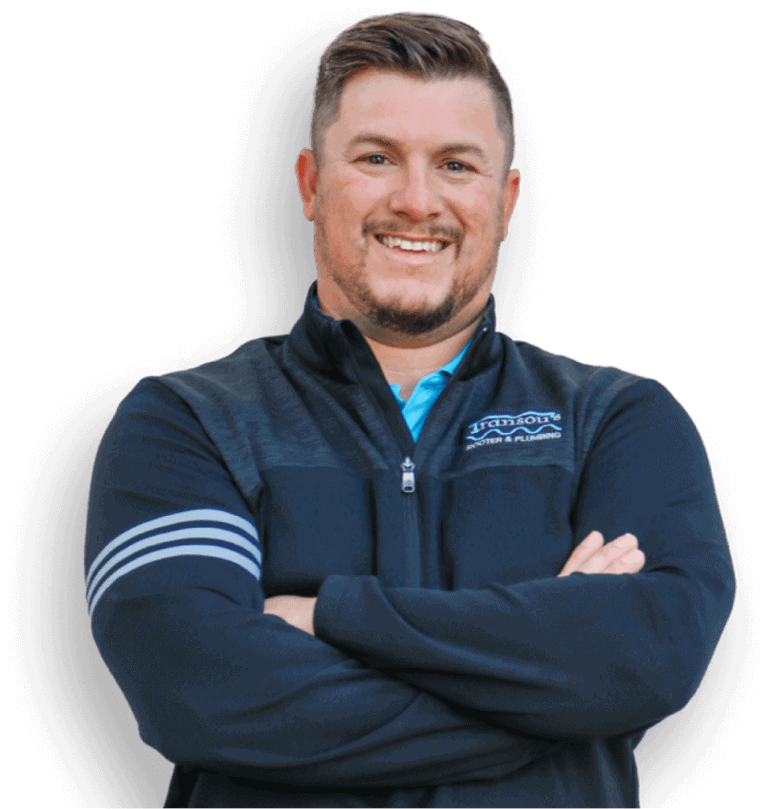 Most Popular Water Line Services
✅ Water Line Repair

When your water line breaks, you need to get it fixed fast. Water Line Repair is the quickest way to get back in business, so you can return to your daily routine without missing a beat.
✅ Water Line Replacement

If you're looking to upgrade or replace your current water line, we're happy to help! Our team of expert plumbers will ensure that your new line is installed correctly and working perfectly within hours of calling us in.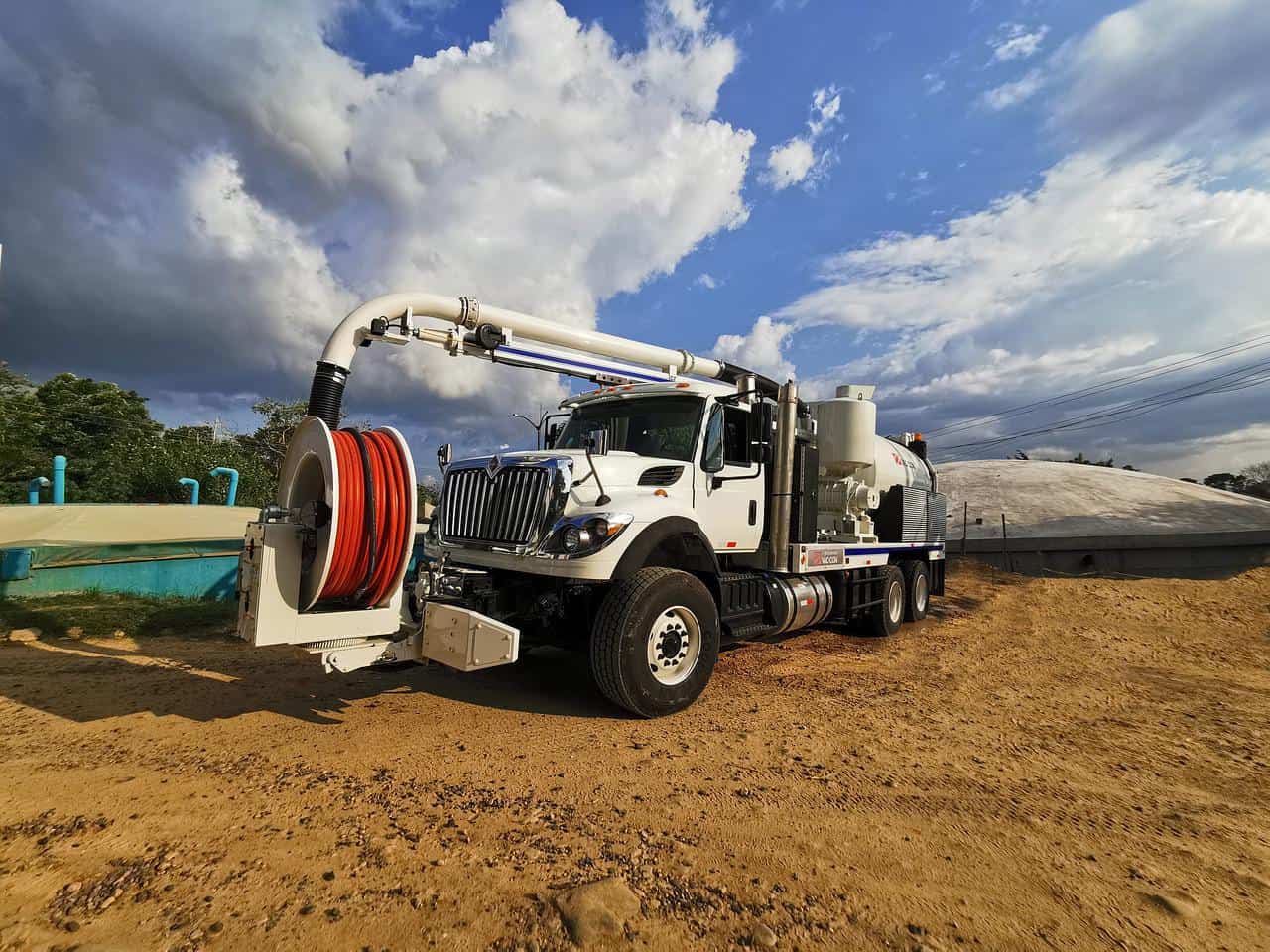 ✅ Water Line Routine Maintenance

To make sure your water system runs smoothly for years with little need for repairs or replacement parts, we offer routine maintenance on all of our customers' lines. This way, you don't have to worry about whether or not there's something wrong with your system—you can just enjoy all the benefits of having a fully functional plumbing system!
Got Plumbing Questions? We're Answering Most Common Questions Here!
The answer to this question depends on the type of water line.
Water lines should
be inspected
every 50 to 80 years and should
be replaced
if they're not in working condition
.
Check out the material water lines
are made
from and find out the lifespan of this material, then decide
whether or not
to replace it
.
It's always better to have a professional check your pipes and give you appropriate solutions
.
If you notice that your water bill has gone up
significantly
or if there are wet spots in your yard and/or basement, there's a good chance that a leak may have developed somewhere in your system
. This can
be caused by
age or poor installation practices at installation time.
If your water bill is higher than usual, it could be due to one of three reasons:
1) You have leaks in your plumbing system that are causing excessive water usage;
2) You have a leaky toilet or faucet that needs to
be repaired
as soon as possible;
3) You have a faulty water meter that needs to
be replaced
.
If you're not sure what causing you high water bills, call us right away to run an inspection for you.
The main water shut-off valve is typically located near your house's perimeter. It could be in your basement, you can find it looking at eye level or above. Sometimes the shut-off valve will be located behind a plastic access panel. If you don't know where it is, ask your landlord or the property manager where it is.
The smell of sewage can come from many sources, but the most common cause is a clog in the pipes.
In order for your waste to be
properly
treated and disposed of, it needs to flow through the sewer lines and out of your home
. If any part of that system becomes clogged, you may start to notice the smell of sewage in your home.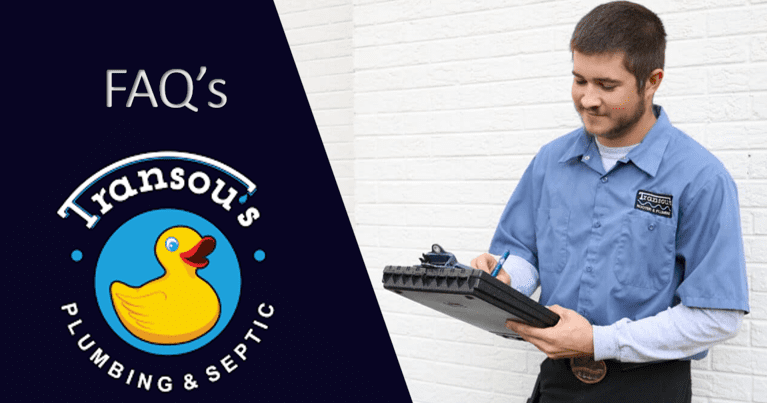 Don't take our word for it! Hear it from our customers.