Septic tank backup is not only inconvenient but also a potential health hazard. More often than not, the cause is the result of inadequate pumping. A septic tank pumping is required every 3 - 5 years in order to upkeep the healthy maintenance of your septic system.
Having a clog, or a broken pipe in your septic tank can be costly. If not caught early, it can lead to more expensive repairs. Finding the right Septic Tank Pumping Company in High Point, NC will save you time, money, and stress.
Transou's Plumbing & Septic provides high-quality and professional septic tank pumping services in High Point, NC to guarantee all of your needs are met. Our septic experts are specialized in providing residential and commercial clients with top-quality septic tank services while keeping your wallet protected by offering lower prices than most other experts in town.
If you want to have your septic tank pumped, keep your septic tank in good condition, or need a new system to be installed, call us at 336 893-6516 today.
Most Popular Septic Tank Services
✅ Septic Tank Installation

Want to install a septic tank? We've got you covered. We'll help you choose the right type of tank that suits your needs and make sure it's installed correctly. Whether you want to install a new one or upgrade your old septic tank, we're standing by to help!
✅ Septic Tank Repair
Have a broken septic tank? We can help you with that, too! Our experienced technicians have been working on septic tanks for years and have seen just about everything-so if you're having trouble with yours, get in touch with us ASAP.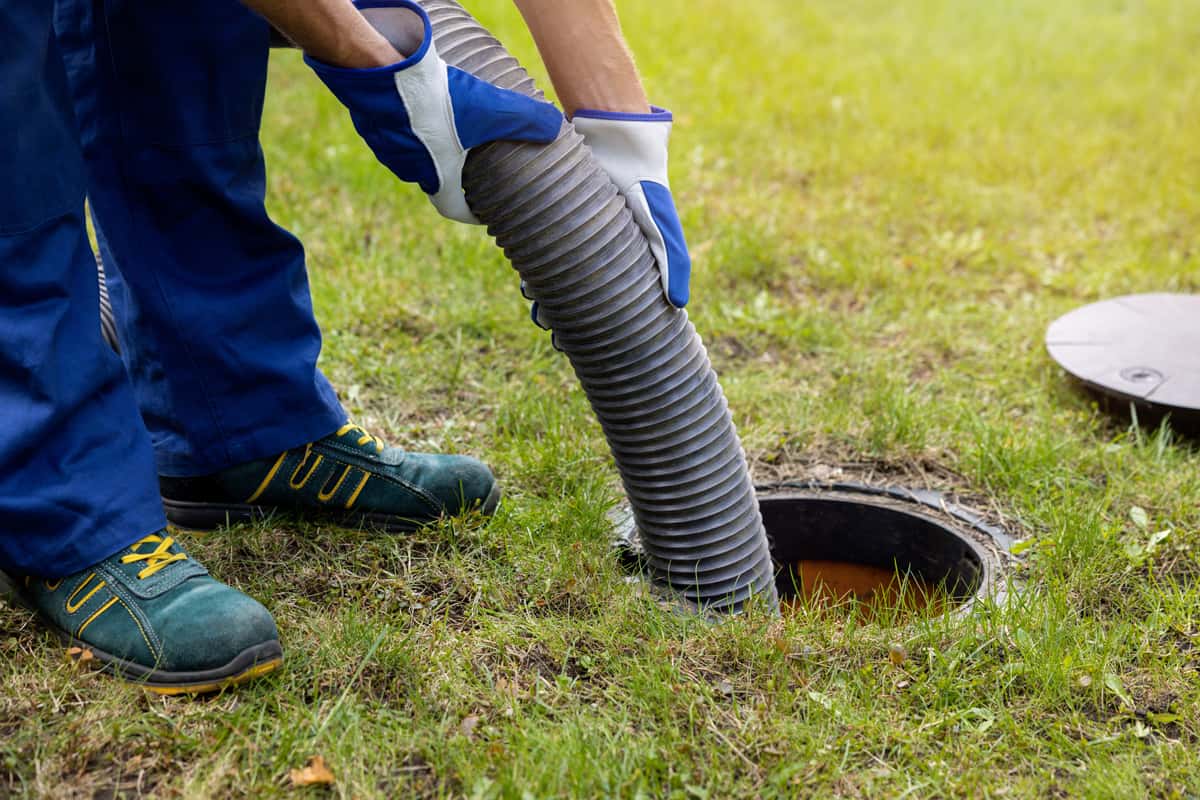 ✅ Septic Tank Pumping

A septic tank needs regular pumping to prevent it from overflowing and causing damage to your property. If you wait too long between pumpings, bacteria may start growing inside the tank, leading to more frequent pumpings and higher costs in the long run. The best way to avoid this problem is by calling us for regular maintenance checks every 1-2 years.
✅ Septic Tank Cleaning
We will take out all of the water and compact sludge from the bottom of your tank. We use high-quality equipment and machines to remove loose material from the tank walls, then vacuum out any remaining sludge and dispose of it properly.
✅ Toilet Repair
If something's wrong with your toilet, we can fix it. Whether you've got a leak, clog, or other problem, we'll get your toilet back in working order. We have trained and skilled plumbers to get this job done right!
✅ Drain Cleaning
Your drains are probably one of the most important parts of your plumbing system because they allow water to flow freely throughout your home or business. If they become clogged or slow down due to debris buildup, this can lead to serious problems that may cost you more money than you think. We offer drain cleaning services, so you don't have to wait until something goes wrong before taking care of it right away!
Must present the coupon when scheduling work, this coupon can not be combined with another coupon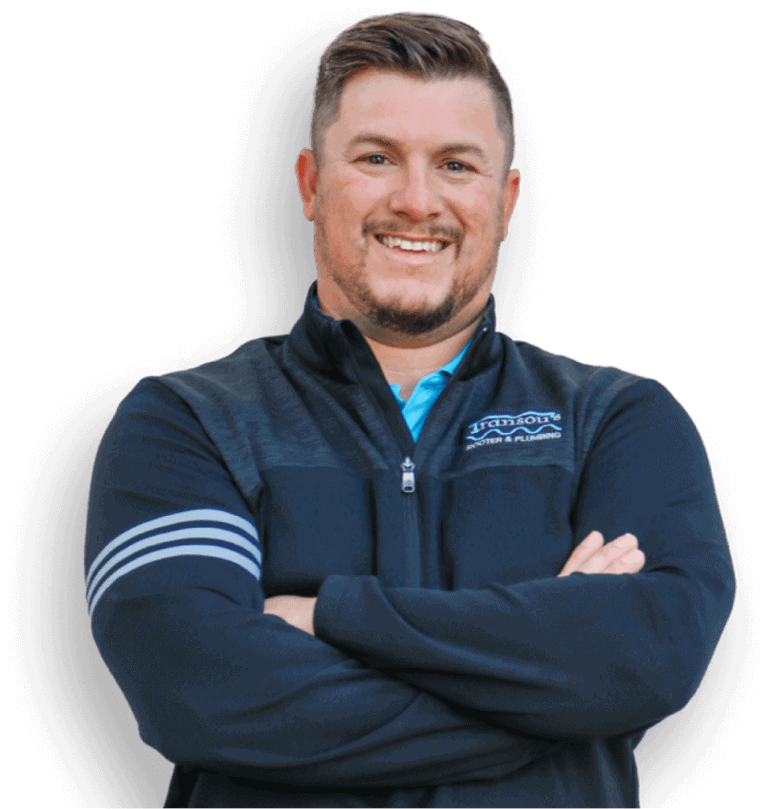 WARNING SIGNS THAT YOUR SEPTIC SYSTEM IS CLOGGING
Water pooling near the drain field
NO MORE BACKUPS OR NASTY MESSES!
Get your septic system cleaned OR install a new one today!
Give us a call at 336 893-6516

Mon-Fri 8:00 am - 5:00 pm (High Point, NC)
Got Plumbing Questions? We're Answering Most Common Questions Here!
If your septic tank overflows, the best thing you can do is to stop using excessive water and call a professional plumber to clean it out. This is because sewage and other pollutants can contaminate the soil in your yard, which can also cause illnesses like gastroenteritis if left untreated.
To prevent overflows and backups, ensure that you keep your septic tank in good working order by having it cleaned regularly. You should also avoid putting grease down the drain and avoid washing diapers down the toilet.
If you notice that your drain is slow-moving or there are other signs like pooling water, bad odors, or gurgling sounds, it could mean that your tank needs to be pumped. Having this done as soon as possible is important because a full tank can cause issues with your plumbing and septic systems.
It would be best if you had your tank pumped at least once per year to keep it in its utmost condition. If not, aim for every 3 to 4 years. You can easily schedule routine pumping services to stay away from future troubles. Call us at 336-893-6516.
If you notice any unusual smells coming from your drains or toilets, it could mean that something is wrong with your septic system. Call us right away so we can come out and inspect the problem for you.
In general, we recommend against flushing anything other than human waste down your toilet-this includes paper towels, sanitary napkins, diapers or baby wipes, and anything else that does not break down easily.