Septic tank backup is not only inconvenient but also a potential health hazard. More often than not, the cause is the result of inadequate pumping. A septic tank pumping is required every 3 - 5 years in order to upkeep the healthy maintenance of your septic system.
Having a clog, or a broken pipe in your septic tank can be costly. If not caught early, it can lead to more expensive repairs. Finding the right Septic Tank Pumping Company in High Point, NC will save you time, money, and stress.
Transou's Plumbing & Septic provides high-quality and professional septic tank pumping services in High Point, NC to guarantee all of your needs are met. Our septic experts are specialized in providing residential and commercial clients with top-quality septic tank services while keeping your wallet protected by offering lower prices than most other experts in town.
If you want to have your septic tank pumped, keep your septic tank in good condition, or need a new system to be installed, call us at 336 893-6516 today.
TRANSOU'S HIGH POINT SEPTIC TANK SERVICES
For over 70 years, we at, Transou's Plumbing & Septic have been providing High Point NC and nearby areas with all of their septic tank needs. We are dedicated to serving our community and helping them keep their homes and businesses running smoothly. Our goal is to provide you with the best services at a fair price, every time you call us.
We offer a variety of services that include septic tank pumping, cleaning, installation, new installations, and residential and commercial septics. We also offer emergency services as well! We are reliable and affordable so you can count on us to provide prompt service when you need it most.
Septic Tank Pumping High Point NC

Septic Tank Cleaning High Point

Septic Tank Installation High Point

New Septic Tank Installations

Residential And Commercial Septic

Septic Pump Repairs High Point NC

Emergency Services Available!
Must present the coupon when scheduling work, this coupon can not be combined with another coupon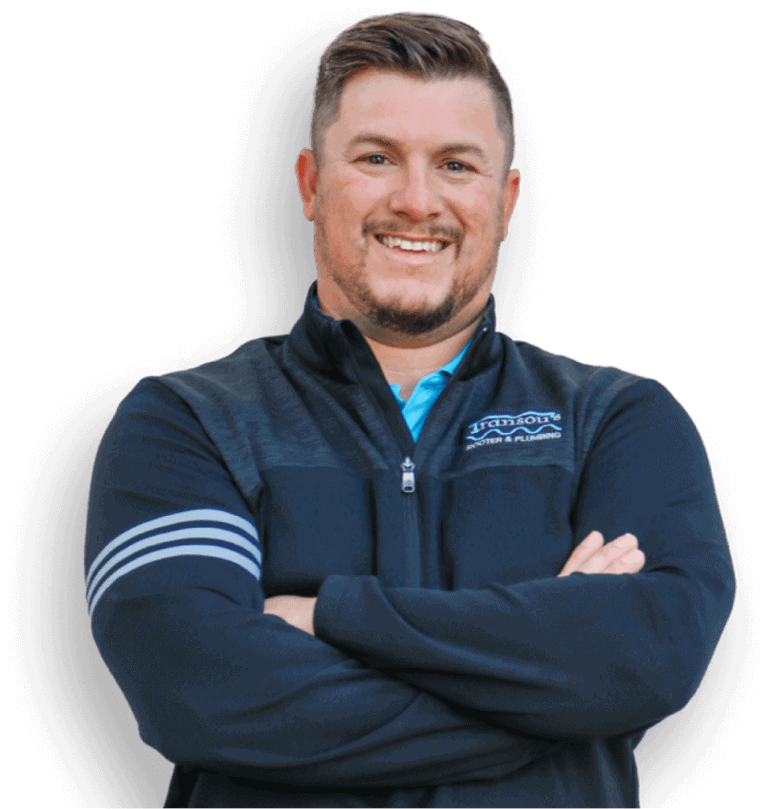 WARNING SIGNS THAT YOUR SEPTIC SYSTEM IS CLOGGING
Water pooling near the drain field

Poor flushing toilets

Slow drains

Flushing toilet gurgles

Drains stink

Wetness near the tank
NO MORE BACKUPS OR NASTY MESSES!
Get your septic system cleaned OR install a new one today!
Give us a call at 336 893-6516

Mon-Fri 8:00 am - 5:00 pm (High Point, NC)
Don't take our word for it! Hear it from our customers.