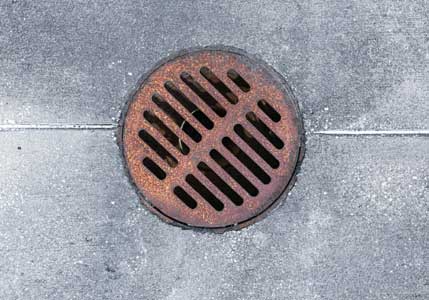 With drain problems, people often try to live with the annoyance of a slow draining sink and constant clogs. But those annoying problems can get seriously out of hand if left unattended for too long. If your water is taking forever to drain, if you're catching foul-smelling sewage odors, or if you notice flooding near drains or by the water lines in your basement, it means you're probably dealing with 
a major clog that should have professional attention as soon as possible.
Transou's Rooter and Plumbing is the premier drain cleaning and rooter service in Winston-Salem, Clemmons, High Point, Greensboro, and the surrounding areas. We're equipped for both residential and commercial plumbing, and we're proud of the hundreds of neighbors we've helped in the NC Triad. And now, we want to help you.
While Transou's Rooter and Plumbing can respond to emergency plumbing needs, we're always happier doing regular maintenance. No customer wants to hear that they have water damage or huge leaks. By having us do regular drain cleaning, we can catch issues early, prevent nasty surprises, and help keep your pipes clean and healthy for longer.
We always provide the best solution. Many people pour chemicals into their drains to stop a clog, but aside from being a slow-working and very toxic substance, this can actually ruin certain pipes. When you call Transou's, you get the benefit of our state-of-the-art tools and techniques, which will be safer, quicker, and more thorough. Transou's rooter experts can get into the unreachable parts of your water line and scrub away the clogs. And our hydro jetting capabilities will get rid of obstructions and smelly pipe build-up so quickly you'll wonder how to drain cleaner ever wound up on your grocery list.
There are some good home remedies to keep your drains healthy, though.
Boiling Water, Baking Soda, and Vinegar. That elementary school volcano science project has real-world uses. We suggest pouring this mixture down the drain once a month to gently ease up small clogs and reduce odors.
Drain Guards. Hair and other loose bits can gunk up a drain rapidly. Install one of these and keep it clean, and it'll help your pipes work right.
Remember the trash can. Grease shouldn't go in the sink. Don't flush solid trash down the toilet. And your garbage disposal works best on small, soft bits of food, rather than on fruit peels and starches.
Don't be afraid to get Professional Maintenance. The time, stress, and money you can save by calling us early are incredible.
At Transou's Rooter and Plumbing, we like to operate from a family perspective. We realize that any disruption to your water flow and to your daily routine is unacceptable because frankly, we'd think so too! This is why our experts are committed to getting there quickly and getting the job done the right way, the first time. All with a smile and as little disruption as possible. We're also interested in making sure you have the right solution for your condition, and that your building is as healthy as possible.
If you're in the Winston-Salem, Greensboro, High-Point area, we consider you a neighbor. So give us a call if you have any drain issues, and the experts at Transou's Rooter and Plumbing will be right over.
Remember, we're rootin' for you!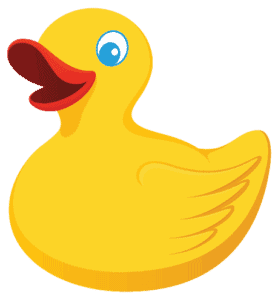 Hot water is usually the second biggest energy expense in a home, often about 18% of a typical household's electric bill.  A poorly performing water heater can cost you several times more, in addition to constantly running out of heated water!