One of the least considered but most important aspects of home maintenance is drain cleaning. The importance of this task cannot be overstated; unfortunately, it is also one that often gets delayed until there is a problem.
Why do we neglect something so important?
It's not because we don't care about our homes. Rather, it's because many homeowners don't realize the danger that clogged drains can represent.
A bit of education on the topic might help you to make this a priority in your home, too. While you could always call a professional when you have a clog, regular drain cleaning-before problems arise-is best.
The Importance of Regular Drain Cleaning
Over time and with regular use, your drains will inevitably get clogged with all sorts of materials. Food bits and grease are common culprits in kitchen drains, while hair and soap scum are often found in bathroom drains. These substances can all build up over time and result in major problems that cost you time and money to fix.

Whether you are struggling with the problem of a slow draining kitchen sink or a clogged toilet, it indicates that you need professional help quickly. Although it's true that home remedies like baking soda and vinegar, hot water, baking soda, salt, etc., can help you unclog a drain, however, they won't be able to remove the clog the way a professional plumber does. For a permanent solution, you need quality drain cleaning services that only a well-trained plumber can offer.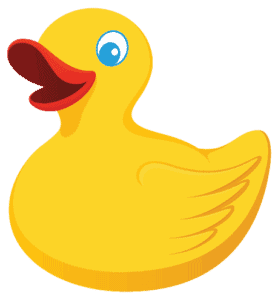 Hot water is usually the second biggest energy expense in a home, often about 18% of a typical household's electric bill.  A poorly performing water heater can cost you several times more, in addition to constantly running out of heated water!