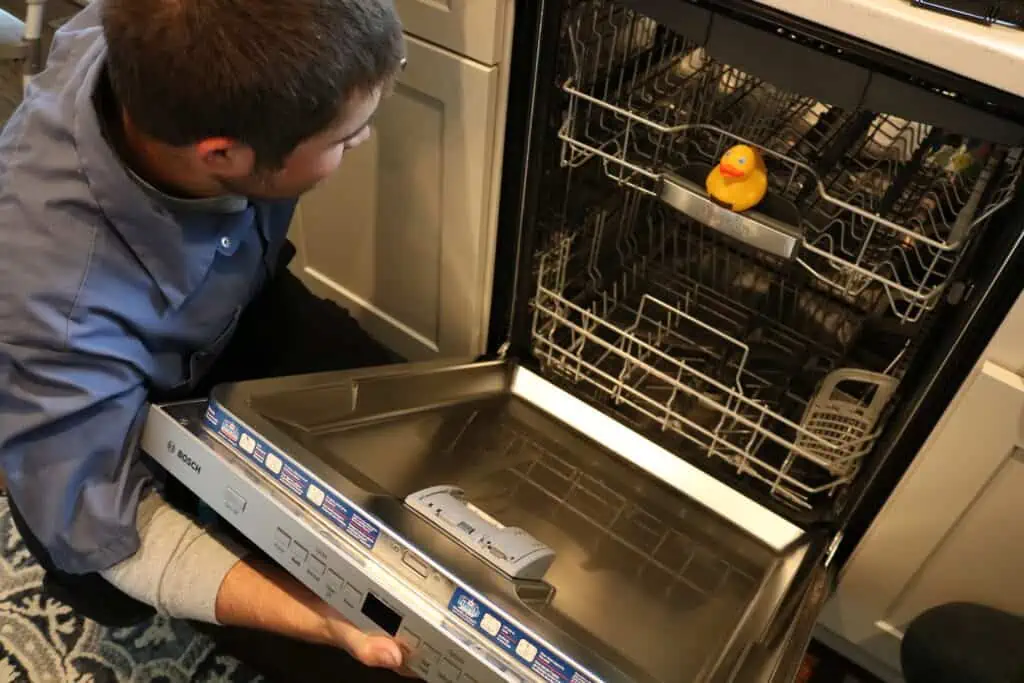 Decades of Dedicated Expertise
With a legacy dating back seven decades, Transou's Plumbing & Septic has been a trusted partner for homes and businesses in Greensboro, NC, and the surrounding area. Our consistent delivery of superior service reflects our deep-rooted commitment to our community.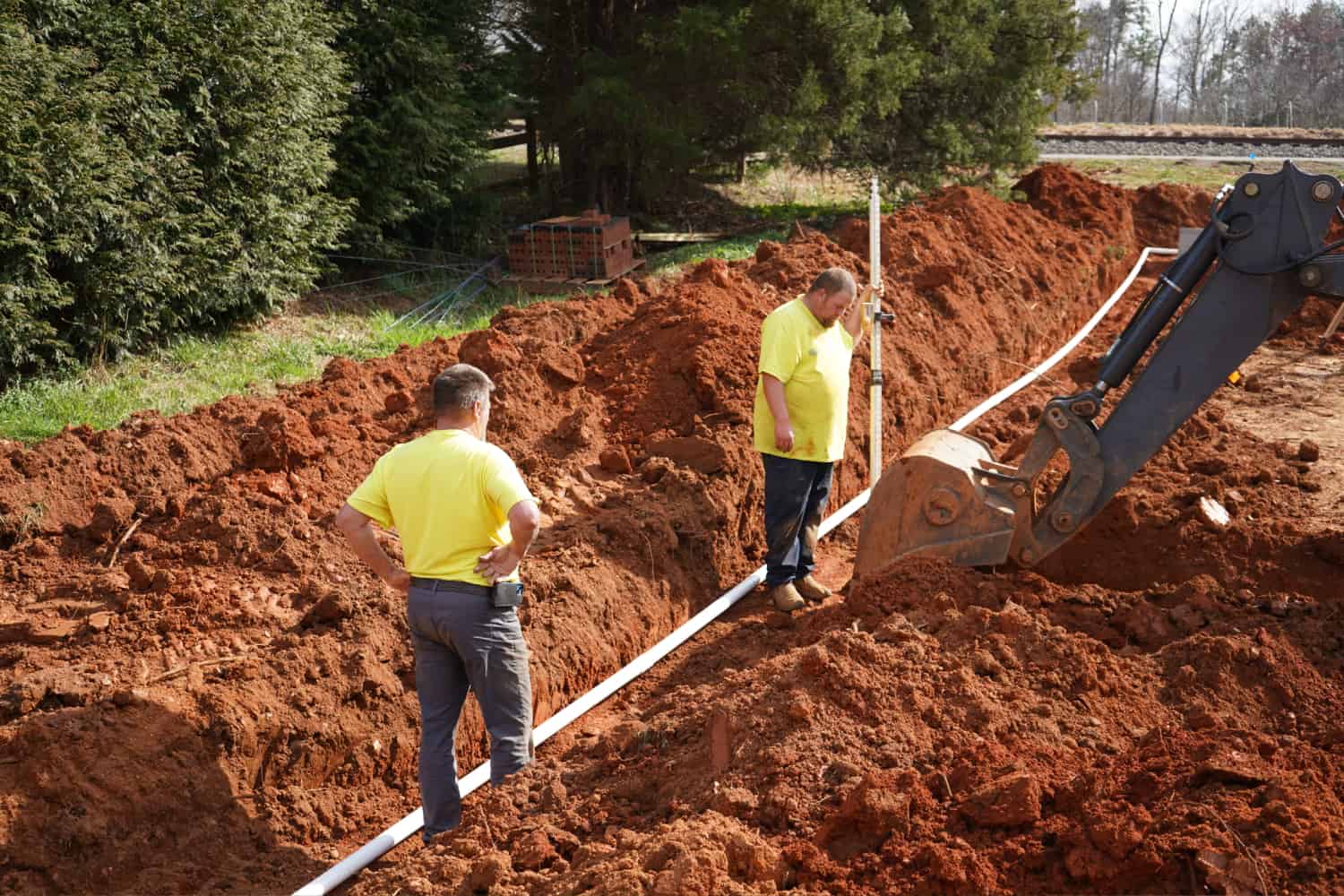 Exemplary Plumbing Services
From minor repairs to tackling major plumbing issues, our team of skilled technicians in Greensboro, NC is well-equipped to handle a wide range of plumbing needs. We take pride in ensuring that your systems function optimally, providing you with peace of mind.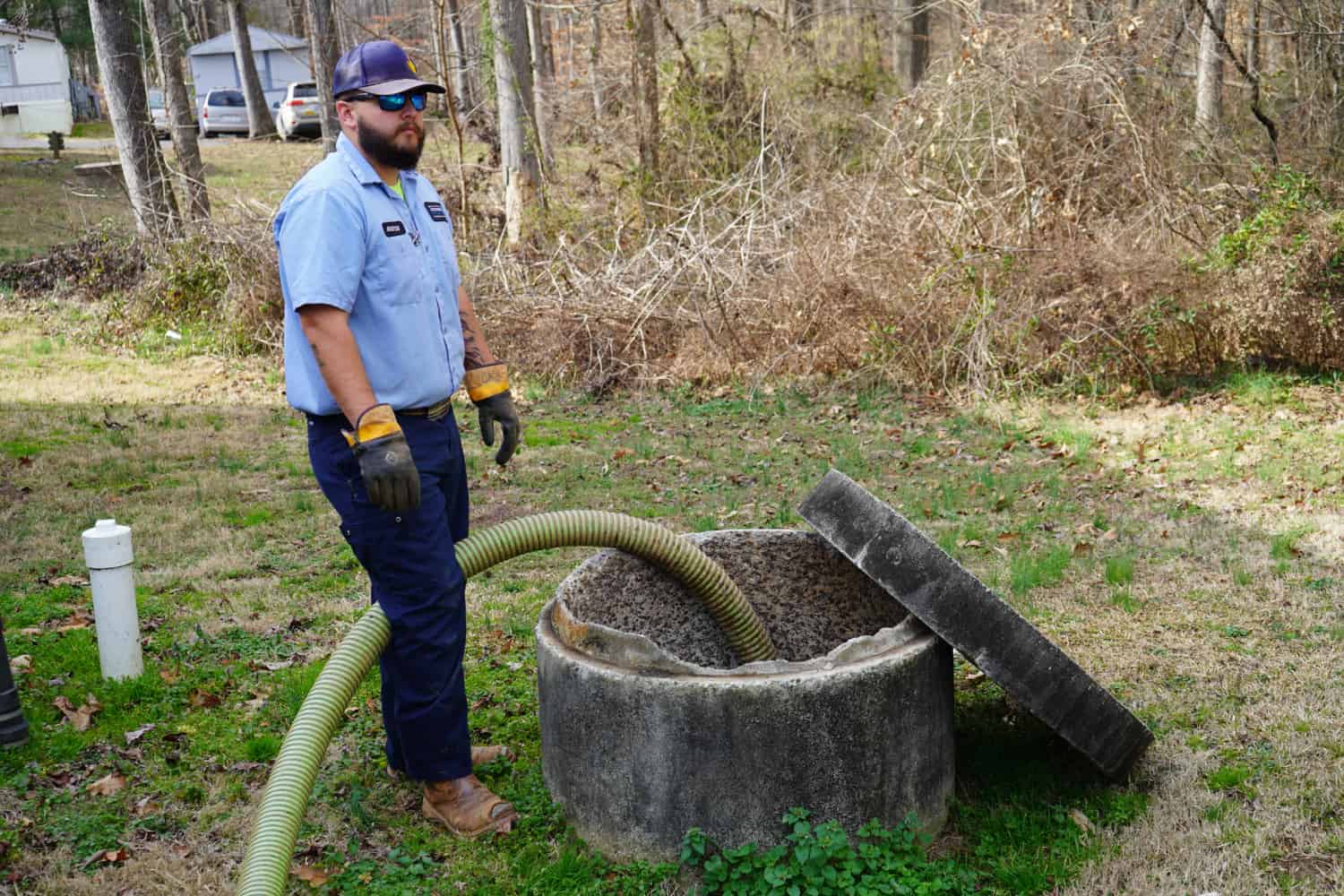 Comprehensive Septic Solutions
In need of septic tank installation, repair, or replacement services? Look no further than Transou's. Our comprehensive septic services are tailored to meet your specific requirements. With a focus on quality and reliability, we strive to exceed your expectations with every service we provide.
Our Professional Plumbing Services
At Transou's Plumbing & Septic, our team of licensed and trained plumbers in Greensboro, NC is skilled in tackling a wide range of plumbing challenges. Here's an overview of our most sought-after services:
Emergency Plumbing: Plumbing emergencies can happen at any time, causing disruptions and stress. With our 24/7 emergency service, you can rely on us to swiftly respond to your plumbing crisis, no matter the hour.
General Plumbing Repairs: From fixing leaky faucets to clearing clogged drains, our team provides comprehensive repair services to ensure the smooth operation of your plumbing systems and prevent potential damages.
Routine Maintenance: Regular check-ups are essential for maintaining the health of your plumbing system. Our proactive maintenance services help identify and address potential issues early on, keeping your system in optimal condition.
Installation Services: Whether you're upgrading your fixtures or installing new components, our professional installation services guarantee proper setup for efficient functionality. Trust us to handle the installation process with precision and expertise.
Water Heater Services: Whether you need water heater installation, repair, or maintenance, our experts have got you covered. We ensure that you have a reliable supply of hot water in your home through our comprehensive water heater services.
When it comes to comprehensive and professional plumbing solutions in Greensboro, NC, trust Transou's Plumbing & Septic. Our experienced team and commitment to customer satisfaction make us the ideal choice to effectively address all your plumbing needs.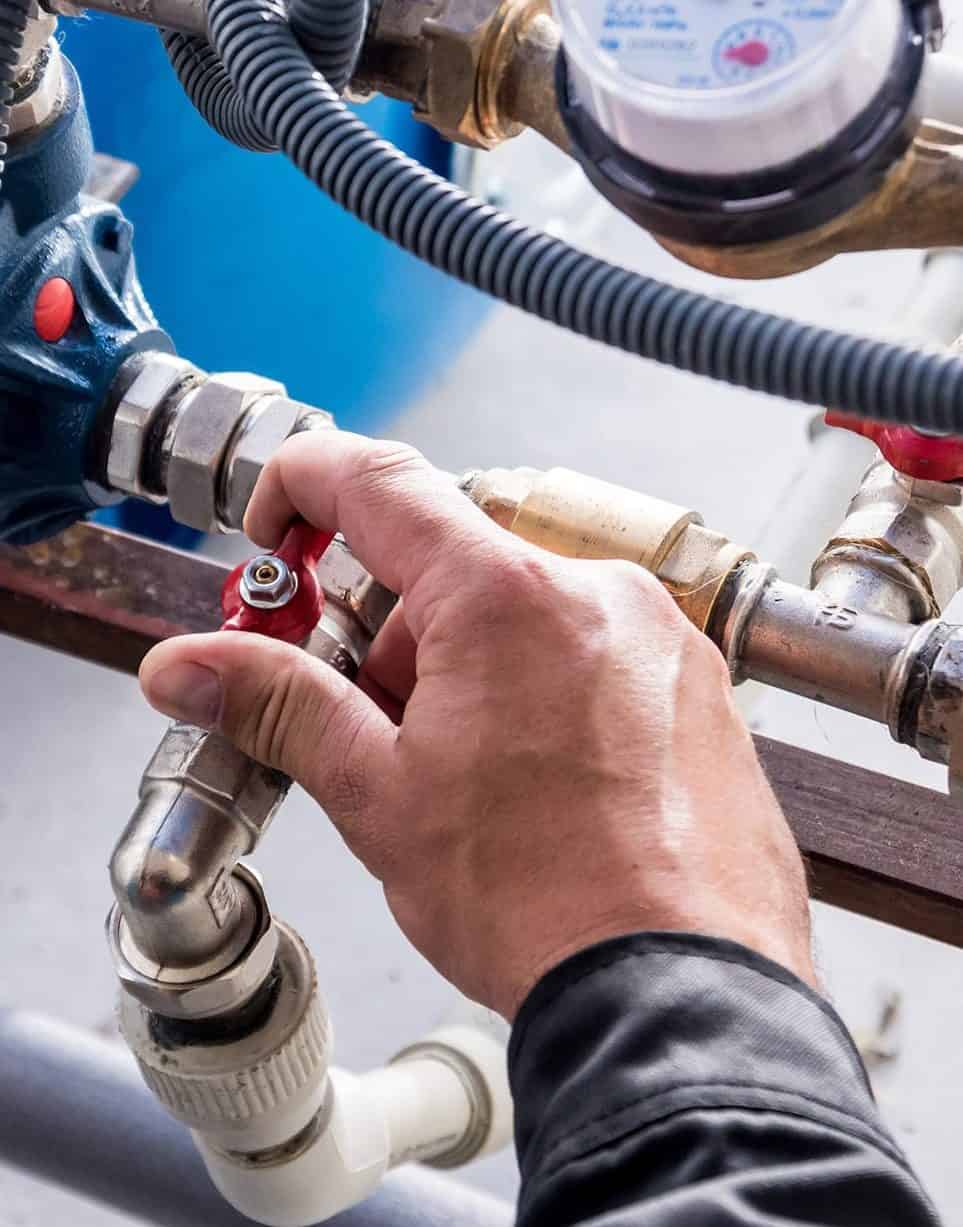 Your Trusted Partner in Plumbing - Professional Work You Can Depend On
"Home of the Sweet Thing"
Transou's - a name that carries over 70 years of trust and reliability in the Triad area. It all started back in 1951 when two brothers established Transou's Plumbing & Septic, dedicating themselves to serving the community. Fast forward to 1978, the Redmond Brothers took the helm, starting with just a couple of septic trucks and a commitment to upholding the reputation.
Today, Transou's thrives under the capable leadership of Aaron Carlin and Brandon Redmond, earning its place as one of the largest and most respected names in plumbing and septic services in the region.
So, why choose us? Aaron and Brandon recognized a need for a plumbing service that genuinely cares about its customers and consistently delivers exceptional work. That became their mission.
At Transou's, we are not simply a team, we are family. We treat every customer as if they were our own. This philosophy drives our unwavering dedication to customer satisfaction and fuels our ambition to be your trusted choice for plumbing and septic services in Advance, NC, and beyond. Join the Transou's family and experience the difference!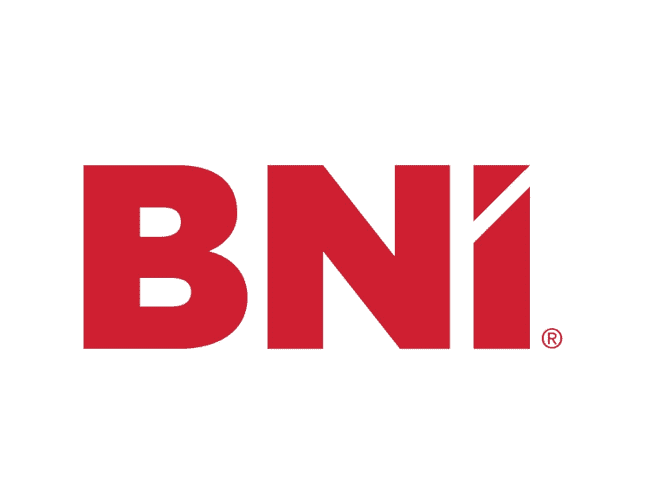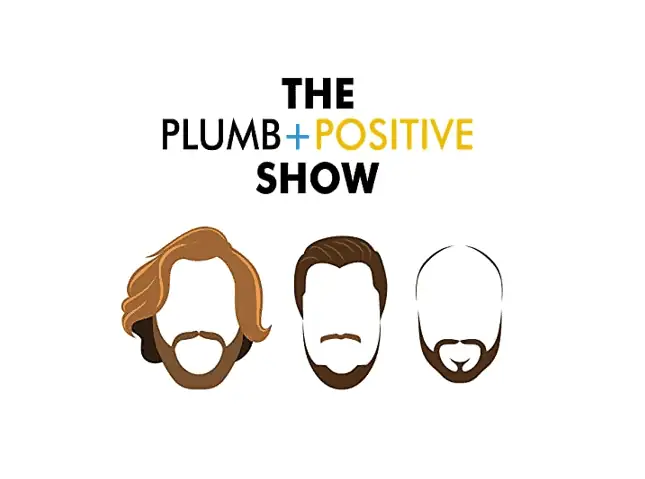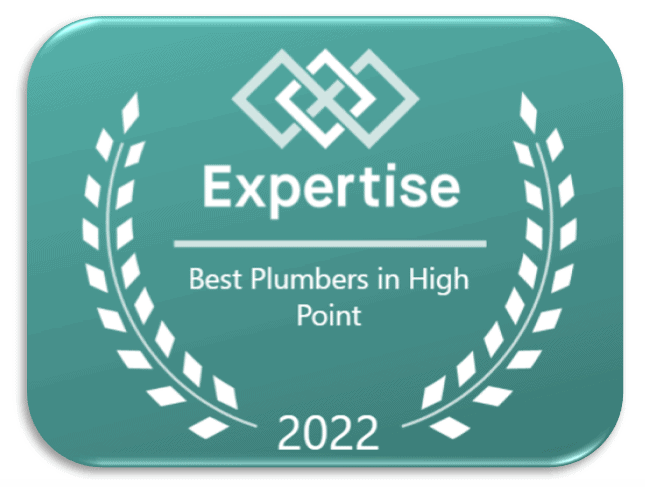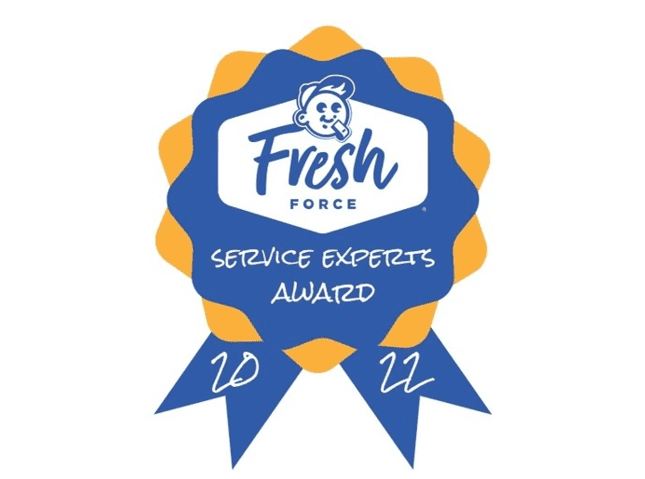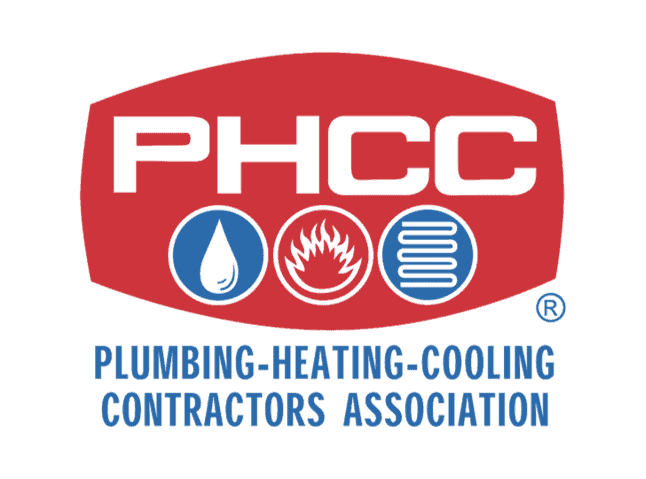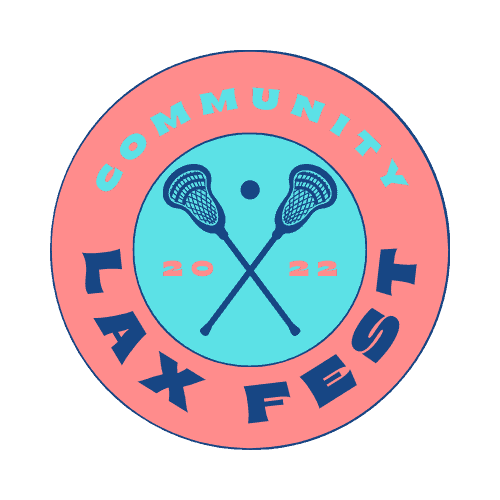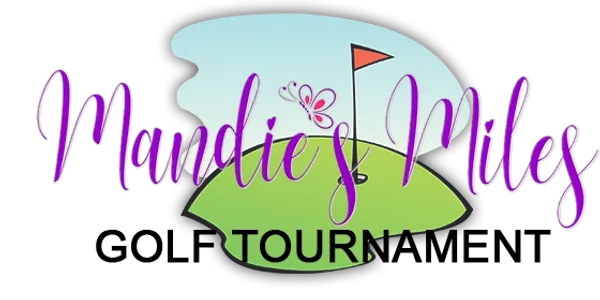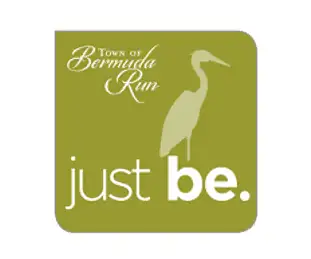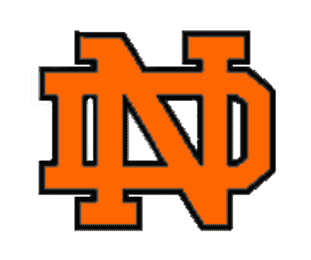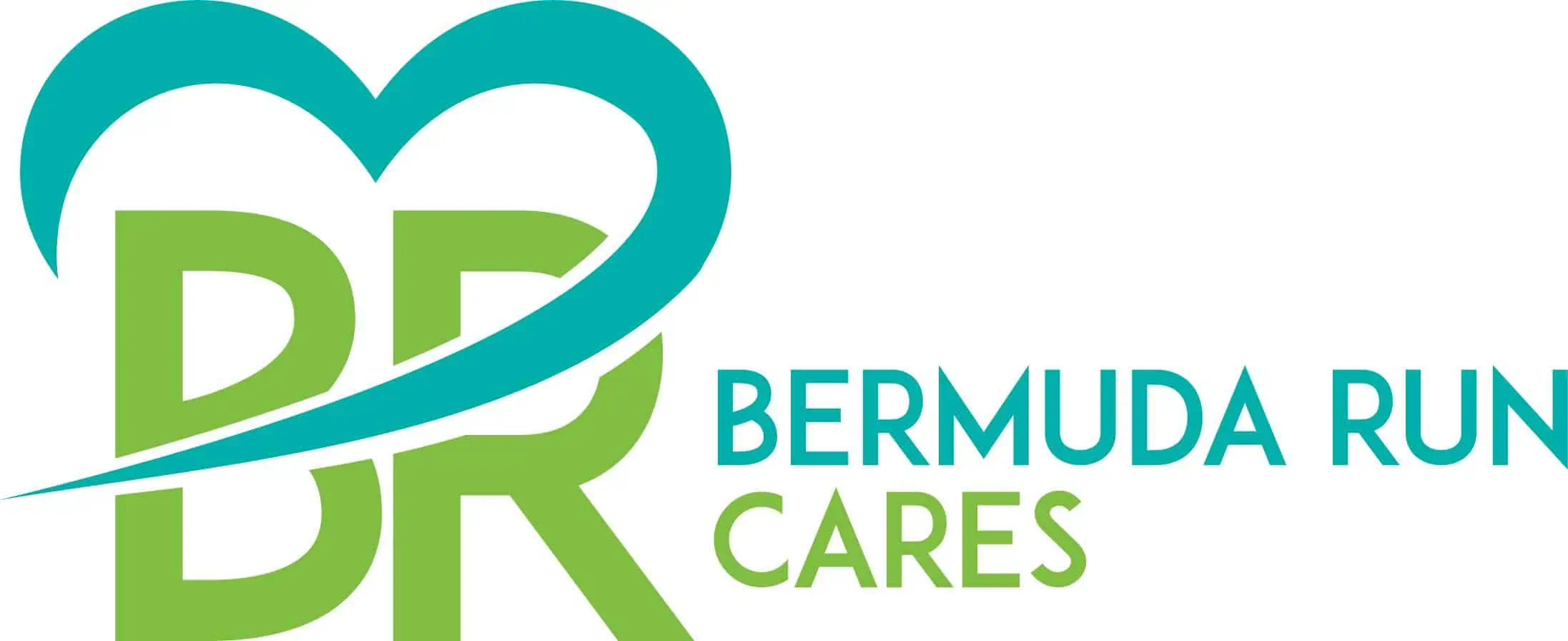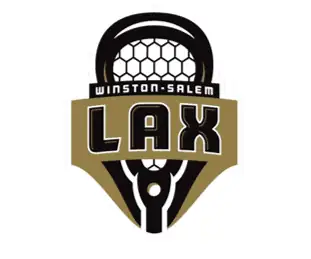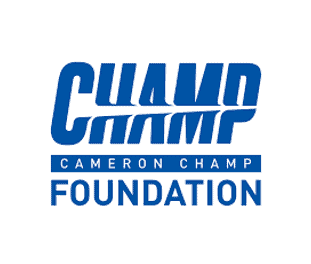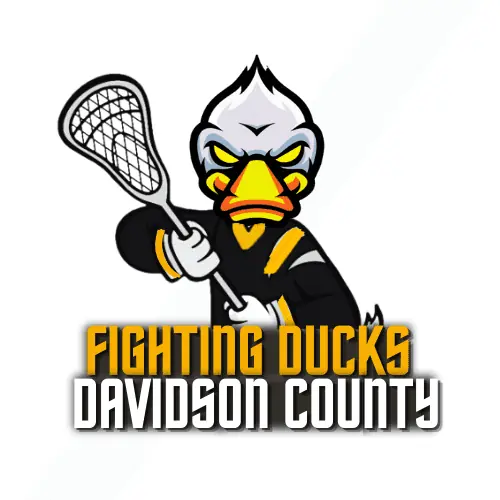 Must present the coupon when scheduling work, this coupon can not be combined with another coupon