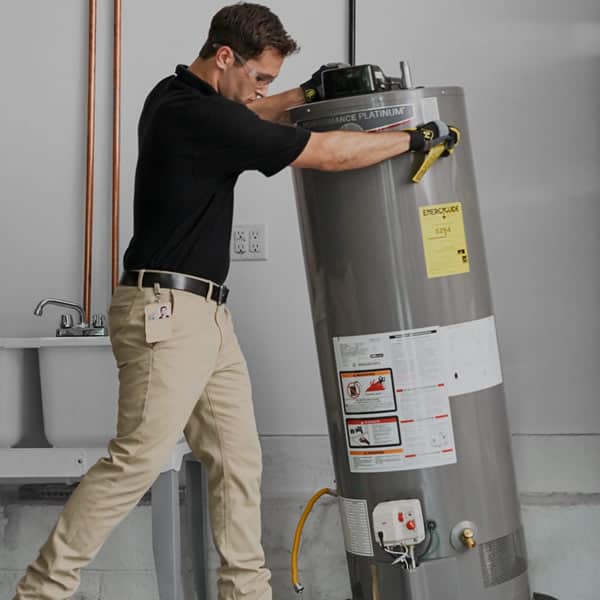 Winters in North Carolina can be bitterly cold, and we know that your water heater is working overtime to keep you warm and cozy. Water heaters are an integral part of any home. They make it easier to get through the winter by providing hot water and comfort.
However, the cold weather and long overtime working hours can wreak havoc on your water heater, and you may start experiencing problems like not being able to keep a full tank of hot water, or even worse—your water heater could stop working altogether.
If this happens to you, don't panic! We've got you covered with our Water Heater Repair and Installation Services. We'll come out to your home or business location and repair or replace your old water heater so that you can get back to enjoying hot showers and washing dishes without any hassle.
Don't settle for cold water! Call Transou's Plumbing & Septic Greensboro at 336 893-6516 to schedule a service today.
Water Heaters: Types & Selection
When it comes to selecting the right water heater for your home or business, there are a lot of factors to consider. You need to decide what size you need, where it's going to go within your space, and how much energy it will use.
There are many types of water heaters on the market today that you can choose from. The most popular types are conventional, solar, heat pump, condensing, and tankless water heater systems.
At Transou's Plumbing & Septic Greensboro, we have the knowledge and expertise to help you select the right water heater for your home or business.
Get an expert to learn more about your water heater selection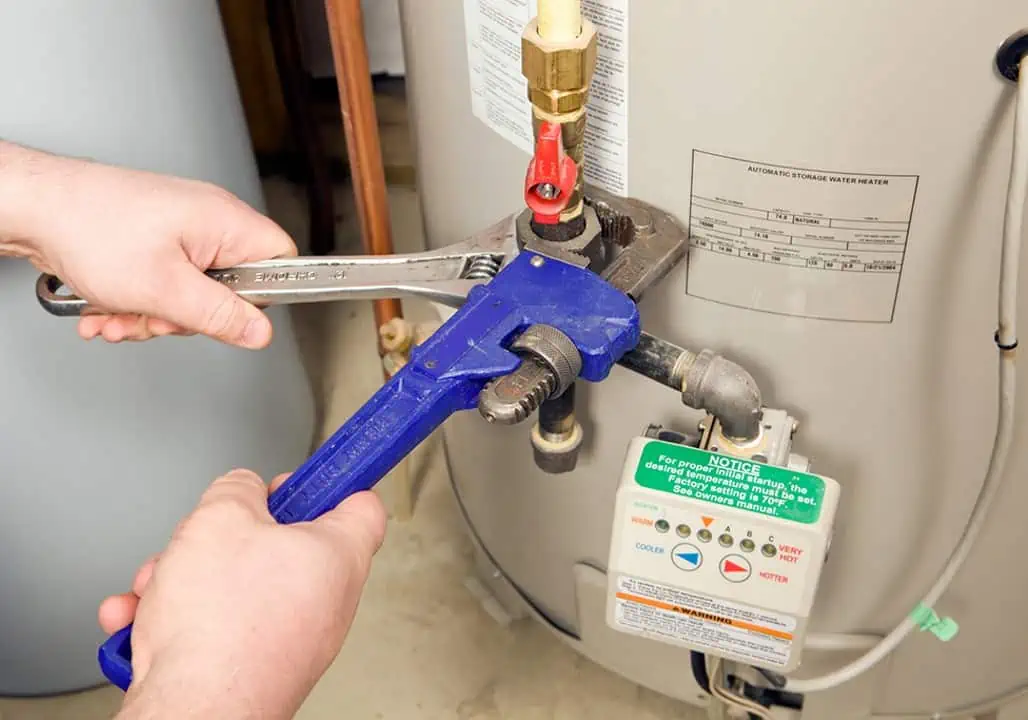 Must present the coupon when scheduling work, this coupon can not be combined with another coupon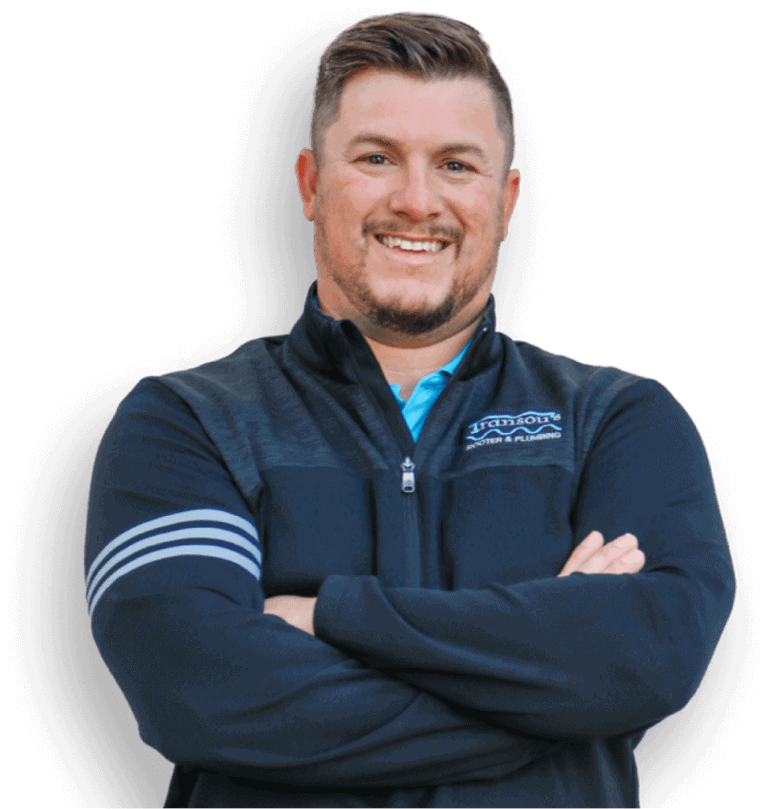 Common Signs Your Water Heater is Failing
There are many signs which indicate that you need to repair or replace your water heater. Some of the most common signs are:
Temperature changes abruptly

An unpleasant odor 

Water leaks

Noises coming from the water heater

Unusually high energy bills
We, at Transou's Plumbing & Septic Greensboro, are proud to provide the Greensboro area with quality workmanship and great customer service. Our expert technicians are standing by to install, repair, or replace your water heater. Schedule an appointment with us today!
ENJOY WORRY-FREE HOT WATER AGAIN
Schedule a service now: 336 893-6516

Mon-Fri 8 am - 5 pm (Greensboro, NC)
Don't take our word for it! Hear it from our customers.