Why Do Water Heaters Fail: What Are the Warning Signs of Water Heater Failure?
When the water heater fails, you don't want to be scrambling around trying to figure out what went wrong.
If you want to catch problems before they escalate, you must learn the early warning signs that
indicate
how serious the situation is
.
Here are some warning signs to look out for:
A sudden water temperature change

When you're not getting hot water
There is only cold water
Cloudy or foul-smelling water
Strange and rumbling noises
Rust-colored water
If you notice any of the above-mentioned signs, give our Greensboro plumbers a call right away and we will get it fixed for you at a reasonable price
. Call us at: 336-893-6516.
Transou's Plumbing & Septic is Winston-Salem NC's Leading Plumbing Partner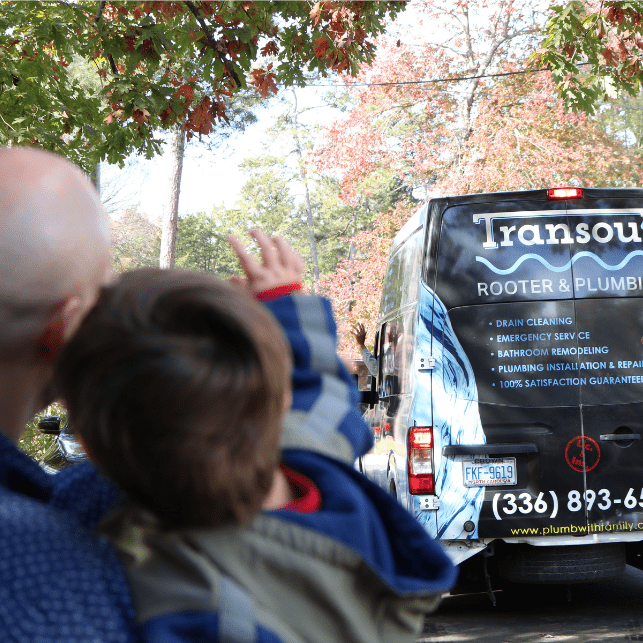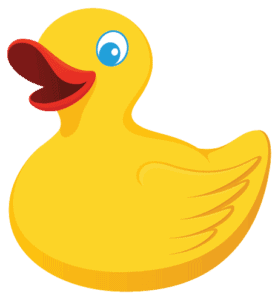 Hot water is usually the second biggest energy expense in most homes, consuming up to 18% of a typical household's electric bill. A poorly performing water heater can cost you several times more in energy costs, plus it constantly runs out of heated water!
When Should You Have Your Septic Tank Pumped?
When it comes to septic systems, the most common question we get is: "When should I have my tank pumped?" The answer to this question is not as straightforward as you might think—there are several factors that can affect how often you need to have your tank pumped, including the size of your tank, how many people live in your household, and whether or not you have pets.
Most septic tanks are designed to work well between 3-5 years before needing to be pumped. However, if you have a larger family or more frequent visitors, this timeframe could be decreased significantly. Similarly, if you have pets (or even just a cat!), the number of solids and liquids that need to be broken down can increase dramatically over time and cause an overflow sooner than expected.
A good general rule of thumb is to have your septic system inspected every 3 years. This will allow you to determine whether any repairs need to be made by the septic professionals or not.
Don't take our word for it! Hear it from our customers.