Tired of Toilet Troubles Ruining Your Day?
Let's face it, a working toilet is an essential part of our day-to-day lives. When issues like leaks, clogs, or faulty flush valves crop up, it's more than a minor inconvenience. These problems can throw off your routine, create unpleasant smells, and even lead to expensive water damage.
Say goodbye to your toilet woes by choosing a reliable partner for all your toilet maintenance and repair needs. Transou's Plumbing & Septic is your trusted go-to in Greensboro and the NC Triad area for everything from skilled toilet installation to prompt, effective repairs. We understand the significance of a fully functional toilet for your comfort and peace of mind, and we're committed to ensuring everything runs smoothly each time you flush.
Our Full-Service Toilet Solutions in Greensboro, NC
Transou's is aware of how much a reliable toilet contributes to your everyday comfort and cleanliness. We're here to keep your toilet system in peak condition, offering an extensive selection of toilet repair, installation, and maintenance services to meet all your needs:
Toilet Installation
Whether you're revamping your existing bathroom, constructing a new one, or managing portable toilet rentals, we are ready to assist you. Our seasoned team is on call to guide you in selecting the ideal toilet system that complements your aesthetics and fulfills your functional requirements. We'll handle the complete installation, ensuring a smooth process from beginning to end.
Toilet Repairs
Hate encountering stubborn clogs, annoying leaks, and a completely broken toilet? Disappointed by how things don't go down when you flush the toilet? No need to fret! Our competent plumbers are adept at identifying and rectifying a variety of toilet troubles. We operate swiftly and effectively so you can have your bathroom back on track in no time.
Toilet Replacement
If your current toilet is beyond repair, or if you're looking to upgrade to a more efficient model, we're here to carry out the work for you. Our team will assist you in picking the perfect replacement for toilet bowls, toilet tanks, toilet valves, etc. and conduct a seamless installation so you can relish your new and improved toilet without delay.
Emergency Toilet Services
Toilet emergencies have a knack for occurring at the most inconvenient moments and we know how panic-inducing that can be. That's why we're prepared to assist with rapid response emergency services, tackling your pressing toilet challenges to get your bathroom functional again as soon as possible.
Must present the coupon when scheduling work, this coupon can not be combined with another coupon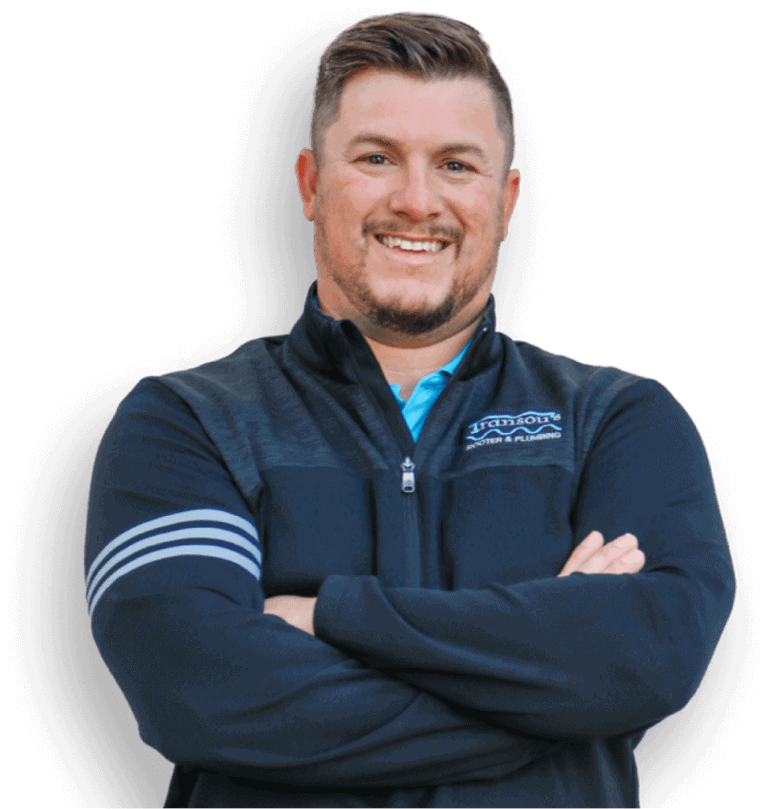 Choose Transou's For Total Toilet Satisfaction
All homeowners value the dependability of a well-maintained bathroom, starring no other than the toilet. With Transou's Plumbing & Septic, superior quality services for all your toilet-related needs are a given. Here's why we're the top choice for homeowners: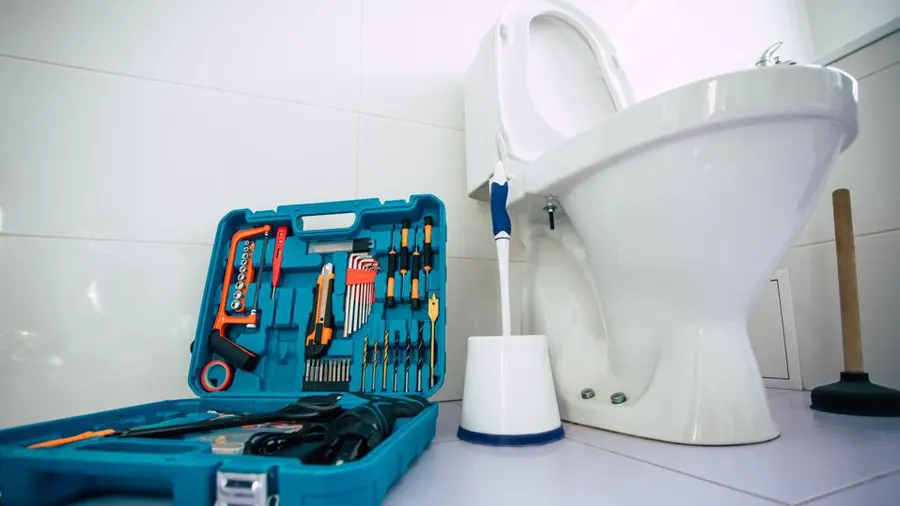 Proven Expertise: Boasting over seven decades of experience serving the Greensboro and NC Triad area, we've tackled and resolved an extensive array of toilet challenges. Our capable plumbers have honed their skills in toilet installation, repair, and maintenance, ensuring top-of-the-line service on every occasion.
Prompt & Efficient Solutions: We comprehend that toilet troubles can throw off your household's daily rhythm. That's why we're committed to addressing these issues promptly and proficiently. Our team strives to avoid any inconvenience, restoring your bathroom to peak performance in as little time as possible.
Customer Satisfaction Second to None: We put your satisfaction at the forefront of our services. Our exceptional client care, open communication, and superior craftsmanship guarantee your contentment with our work.
24/7 Emergency Response: We know well that toilet issues don't follow standard business hours. That's why our emergency plumbing services are available round the clock, ready to provide reliable support whenever you need it.
Ready to Say Goodbye to Your Toilet Issues?
Allow Transou's Plumbing & Septic to deliver the solution you're looking for. Just dial (336) 276-0388, and you're one step closer to resolving your toilet troubles. Be it a minor repair, a replacement of toilet parts, or a comprehensive toilet installation, we're here for you. Don't wait for small problems to turn into expensive fixes-take action now!
Got Plumbing Questions? We're Answering Most Common Questions Here!
Transou's Plumbing & Septic is equipped to handle a wide range of toilet issues, including constant clogs, leaks, a running toilet, broken tanks or bowls, and complete toilet failure. If you're facing a problem that's not listed here, feel free to call us at (336) 276-0388 and we'll be glad to assist.
Absolutely. Our team at Transou's Plumbing & Septic can assist with the complete process of toilet replacement, from helping you choose a new toilet that fits your needs and style to removing your old unit and installing the new one.
No, you don't have to worry about that. Our service team comes equipped with commonly needed replacement parts. If a specific part is needed, we will source it for you.
At Transou's Plumbing & Septic, we understand that problems can arise at any time. That's why we offer 24/7 emergency plumbing services. You can call us at (336) 276-0388 anytime, and we'll be there to assist.
Transou's Plumbing & Septic has over 70 years of experience in the field, and we pride ourselves on our exceptional customer service, transparent communication, and efficient solutions. We aim to minimize disruptions to your home and ensure your complete satisfaction with our work.