If you own a business, you know that having a reliable plumbing system is crucial to keeping your company running smoothly.
Transou's Plumbing & Septic Greensboro is proud to be the number one choice for business owners in Greensboro, NC, and other NC Triad areas. We offer services for all types of businesses, from retail stores to restaurants and everything in between. We can handle repair work as well as installation projects, so rest assured that everything will be done accordingly and of high quality.
Don't let a broken pipe or clogged drain undermine your business! Call us today at 336 893-6516 to schedule an appointment with one of our friendly technicians.
We are experts in commercial plumbing
As an expert plumbing team, we provide plumbing repairs, installations, and maintenance services to commercial establishments such as restaurants, schools, universities, hospitals, care homes, and manufacturing plants.
✔ Fix any plumbing issues
✔ Certified master commercial plumbers
✔ Same day prompt service
✔ Comprehensive job management system
✔ Expertly trained plumbers
✔ Best customer support
Residential Plumbing is often focused on the plumbing needs of an individual home, while commercial plumbing is mainly concerned with the plumbing needs of a business or property. 
At Transou's Plumbing & Septic Greensboro, we understand that commercial work is different from residential and we've been doing this long enough to know how to get it done right. Our plumbers are trained and skilled to provide high-quality commercial service, from water heaters to sewer lines to related plumbing. 
Must present the coupon when scheduling work, this coupon can not be combined with another coupon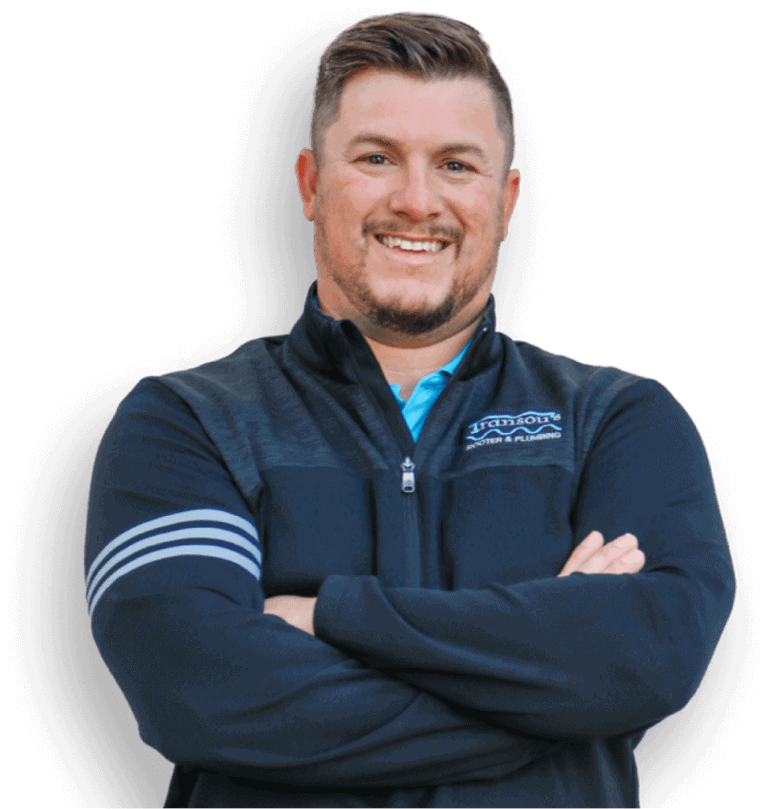 Most Popular Commercial Plumbing Services
✅ Commercial Plumbing Repairs
Commercial plumbing repairs are necessary for maintaining the safety, comfort, and efficiency of your business. If you have a leaky faucet or a broken toilet, we can help. We will fix the problem quickly so that your business can continue to thrive.
✅ Commercial Water Heaters Installation and Repair
Water heaters are integral to any commercial space. They provide hot water to offices, restaurants, hotels, and other spaces. If your water heater is not working properly, our technicians can quickly repair or install it so that you can be back in business again as soon as possible.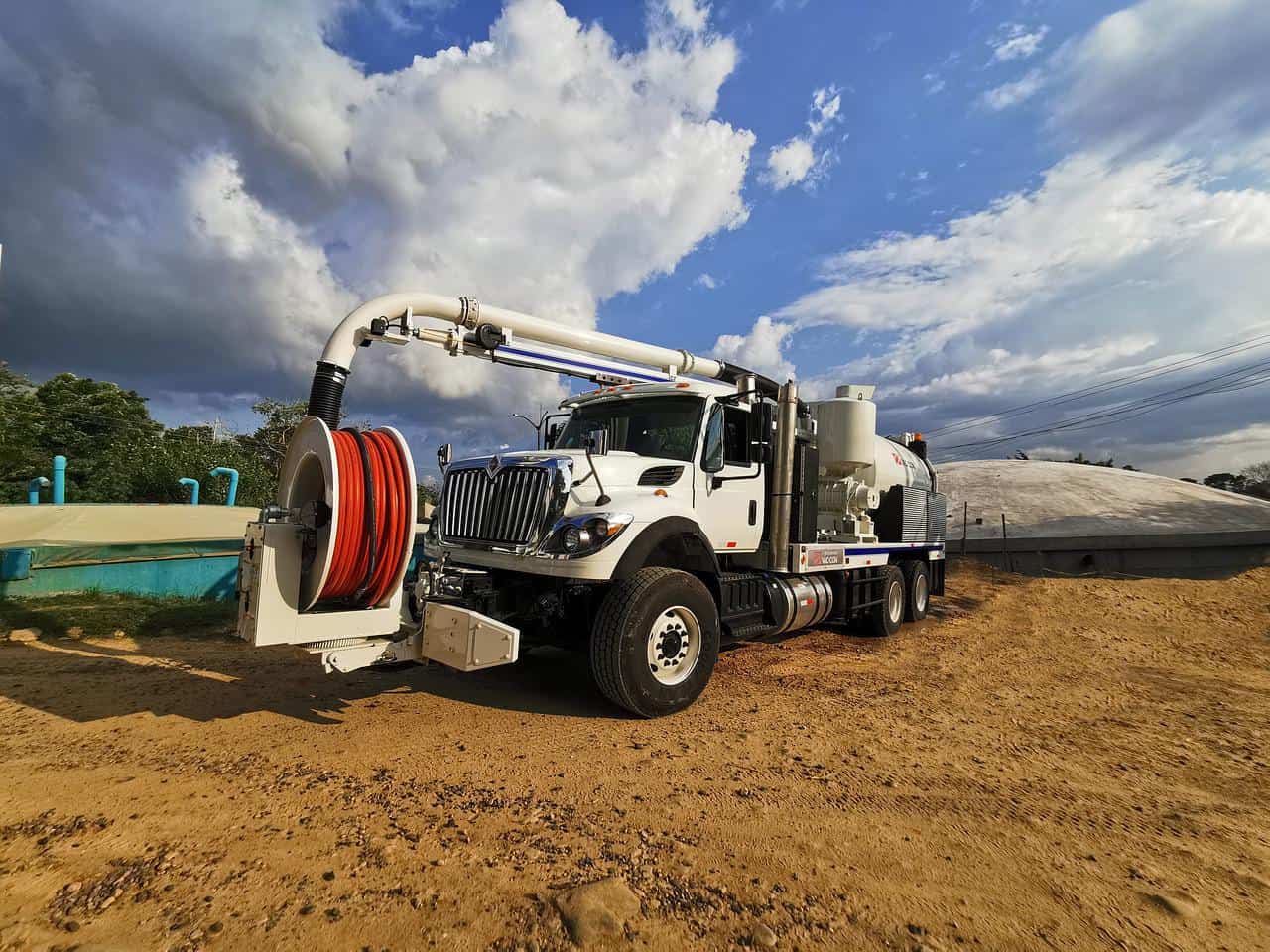 ✅ Commercial Floor Drain Installation

Floor drains are essential in any commercial building that has an excessive amount of moisture or water present on the floor surface due to flooding or other reasons. Floor drains will allow you to keep your building safe from harmful bacteria and mold that could lead to serious problems down the road if left untreated. Floor drains can ensure that any potential problems with moisture removal from your building's floor area will not cause any health issues for employees who work there every day!
✅ Commercial Sewer Lines Installation and Repair
Commercial sewer lines are used when there is too much sewage flow coming into one location at once due to heavy rainfalls or flooding conditions happening nearby. If you're experiencing any sewer problems, we can identify and fix them right away. In case your sewer lines are old or damaged, we offer new sewer lines installation service for your business properties, so you can get rid of unwanted frequent sewer problems for many years to come.
✅ Commercial Gas Lines Installation
Commercial gas lines are used for appliances like stoves, boilers, and dryers. If the line needs to be repaired or replaced, we can do it for you quickly and efficiently.
✅ Commercial Toilet Repair
Toilets need regular maintenance to keep them running smoothly. Call us if yours isn't working properly so that we can fix it and keep it running effectively again in no time!
Got Plumbing Questions? We're Answering Most Common Questions Here!
Commercial plumbing services are the same as residential plumbing, but more of it. When you're dealing with a commercial building, there can be more plumbing, more appliances, and more fixtures than in any single house. This means that your commercial plumber needs to know how to handle all of that equipment, as well as how to work with other contractors and experts who may be involved in your project. So if you need high-quality commercial plumbing services, we are the company to call! We offer commercial plumbing maintenance, repair, and installation at a cost-effective price!
Surely, you want to entrust your plumbing needs to plumbers who have been in the industry for quite a long time and know what they're doing! That's why we're here for you anytime you need our top-rated service! If you have an issue with your pipes or another part of your plumbing system, the last thing you want is for someone who has never worked on this type of equipment before to come in and try to fix it. You need someone who has experience with commercial plumbing so they can handle what's going on properly—and safely—without causing any damage or further issues with your building's infrastructure.
Yes! Your commercial plumbing system requires maintenance just like everything else: if it doesn't get regular care and maintenance, problems may arise sooner than you think. Routine preventative maintenance for your plumbing can keep plumbing worries away and give you peace of mind.
Drain clogs are one of the most common plumbing problems. They can be caused by hair, grease, food particles, and other solid matter that gets stuck in your drain. Over time, all these materials can pile up and become too large to pass through the pipes, which leads to a clog. These materials can also attract bacteria that may cause sewage backup or overflow.
Water heaters may have an average lifespan of between 8-10 years (and more depending on various factors) before they need replacing or servicing. A good way to tell if you need to replace your water heater is if it's leaking, not properly heating water, making rumbling noises, or giving rusty water. If this sounds like something that is causing you inconvenience at home, give us a call at 336-893-6516 for more information about how we can help you.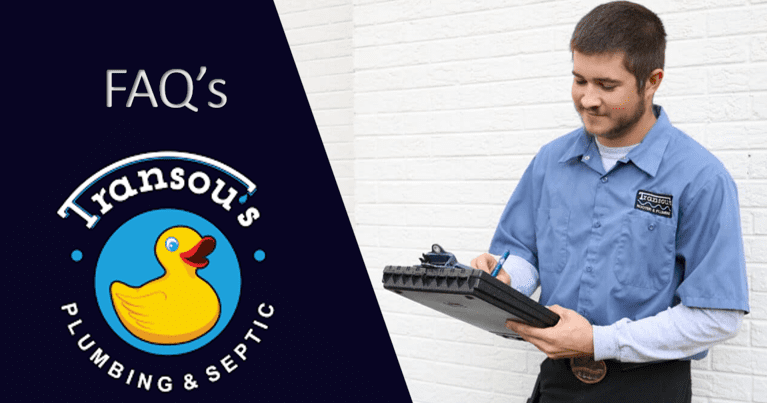 Don't take our word for it! Hear it from our customers.