If you own a business, you know that having a reliable plumbing system is crucial to keeping your company running smoothly.
Transou's Plumbing & Septic Greensboro is proud to be the number one choice for business owners in Greensboro, NC, and other NC Triad areas. We offer services for all types of businesses, from retail stores to restaurants and everything in between. We can handle repair work as well as installation projects, so rest assured that everything will be done accordingly and of high quality.
Don't let a broken pipe or clogged drain undermine your business! Call us today at 336 893-6516 to schedule an appointment with one of our friendly technicians.
We are experts in commercial plumbing
As an expert plumbing team, we provide plumbing repairs, installations, and maintenance services to commercial establishments such as restaurants, schools, universities, hospitals, care homes, and manufacturing plants.
✔ Fix any plumbing issues
✔ Certified master commercial plumbers
✔ Same day prompt service
✔ Comprehensive job management system
✔ Expertly trained plumbers
✔ Best customer support
Residential Plumbing is often focused on the plumbing needs of an individual home, while commercial plumbing is mainly concerned with the plumbing needs of a business or property. 
At Transou's Plumbing & Septic Greensboro, we understand that commercial work is different from residential and we've been doing this long enough to know how to get it done right. Our plumbers are trained and skilled to provide high-quality commercial service, from water heaters to sewer lines to related plumbing. 
Must present the coupon when scheduling work, this coupon can not be combined with another coupon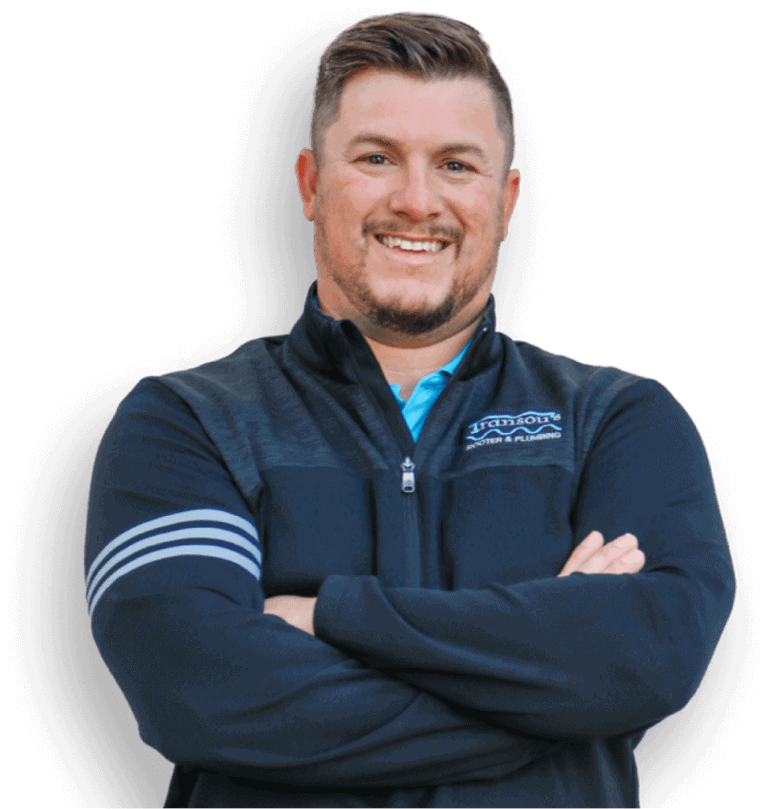 Technicians that always stand by their work
At Transou's Plumbing & Septic Greensboro, we understand that your business needs to stay up and running. That's why our commercial plumbers are always ready to help you with any plumbing or septic issues you may have. We're reputable, licensed, bonded, and insured commercial plumbing—you can trust us to get the job done right.
Our services include:
✔Commercial plumbing repairs
✔Commercial water heaters
✔Commercial floor drain
✔Commercial sewer lines
✔Commercial gas lines
✔Commercial toilet repair
✔ You name it
DON'T WAIT UNTIL TOMORROW
Schedule a service now: 336 893-6516
Mon-Fri 8 am - 5 pm (Greensboro, NC)
Don't take our word for it! Hear it from our customers.