A clogged drain can be a real headache. Not only does it make taking a shower or brushing your teeth an unpleasant experience, but it can also lead to dangerous and unsanitary conditions if left untreated. That's why it's crucial to have a regular drain cleaning schedule in place. By having your drains cleaned on a regular basis, you can avoid costly and potentially dangerous blockages to form.
If your drains are backing up, overflowing, or making weird constant sounds, it's time to call on the experts at Transou's Plumbing & Septic Greensboro to be in charge. Our team of experienced professionals can quickly and efficiently clear any drain problem you may be experiencing. From blocked drains to overflowing toilets, we've got you covered. 
Give us a call at 336 893-6516 for all your drain cleaning services in Greensboro, North Carolina, and surrounding areas.
It's no secret that drains are necessary for wastewater removal in any home or business, however, some people are not aware of how to properly maintain them. Drains can become clogged over time with hair, soap scum, and other debris which can lead to drainage problems and even flooding. Here are some tips for keeping your drains functioning properly:
Never pour grease down the drain

Keep your drains clear of hair and other debris

Make sure all drain covers are secure 

Keep your drains covered when not in use

Schedule drain cleaning service monthly
Must present the coupon when scheduling work, this coupon can not be combined with another coupon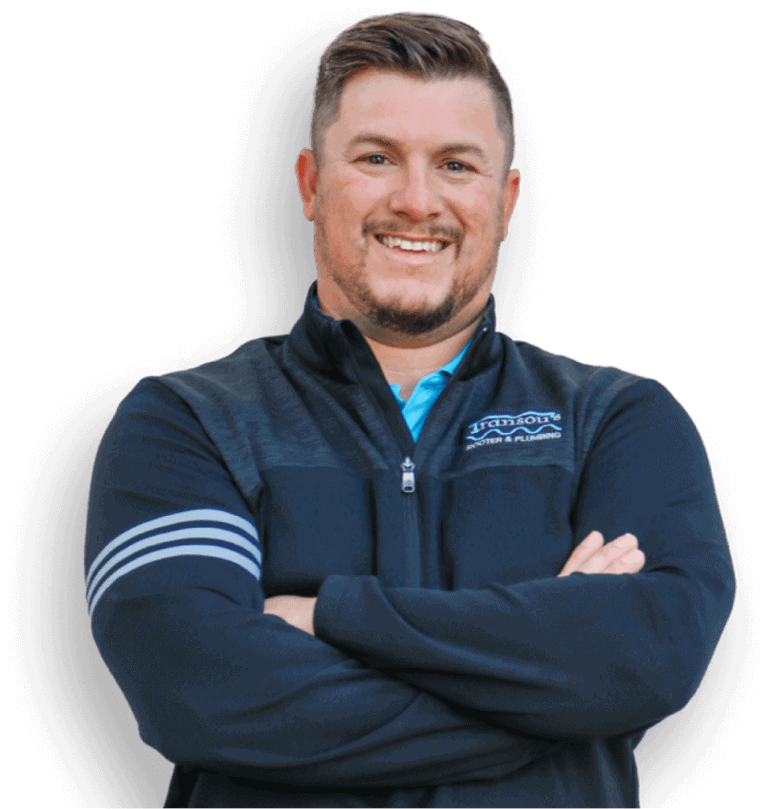 Why You Need Professional Drain Cleaning Services
Dirty drains can cause a lot of problems in your home like foul smells and blocked pipes. Not only are these issues unsightly and smelly, but they can also be dangerous. That's why it's important to call in a professional drain cleaning service in Greensboro, NC to keep your drains clean and functioning efficiently.
Professional drain cleaning experts have the right equipment and expertise necessary to get rid of all the dirt, grease, and debris that can build up in your drains over time. They will also be able to identify any potential problems with your drains and fix them before they become bigger issues. If you want to keep your home dirt-free and safe, be sure to call in a reliable team for regular drain cleaning services.
Transou's Plumbing & Septic Greensboro is a family-owned & operated full-service plumbing company serving the Greensboro area for over 70 years. We are a licensed, insured, and bonded company that specializes in residential and commercial drain cleaning, septic, and other plumbing projects.
Advantages of Professional Drain Cleaning Services
✔ Minimize blockages
✔ Faster & more efficient drainage system
✔ Extend the lifespan of drain pipes
✔ Prevent unsanitary environment & illness
✔ Remove unpleasant smells
DON'T GET YOUR LIFE CAUGHT IN A CLOGGED DRAIN!
Schedule a service today: 336 893-6516
Mon-Fri 8 am - 5 pm (Greensboro, NC)
Most Popular Drain Cleaning Services
✅ Residential & Commercial Drain Cleaning Services
If you have clogged drain and in need of drain cleaning services, we've got you covered! We offer residential and commercial drain cleaning services for bathroom drains, kitchen drains and everything in between.
Our friendly staff and reasonable pricing make it easy to get your drains cleaned out quickly and professionally!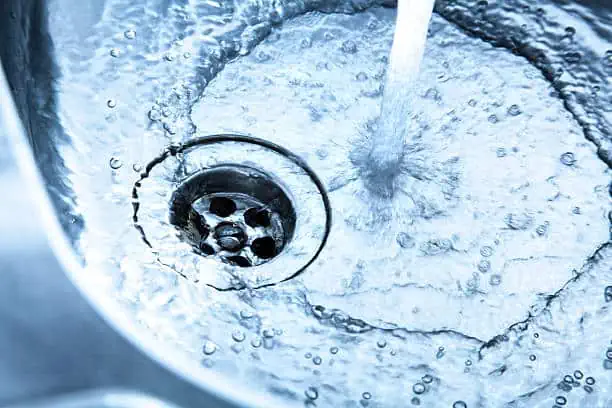 ✅ Clogged Drain Clearing

Sometimes your drains can get clogged by food particles or other debris that get stuck in the pipes. This is one of the most common plumbing problems faced by homeowners. We can help you with this issue by using our water jetting equipment, which uses high water pressure to clear any blockages in your pipes.
✅ Bathroom Drain Cleaning Services

Unlike kitchen sinks, bathroom drains aren't usually prone to clogging. This is because hair and soap residue are the only ones that typically go down your bathroom drain. However, they still need periodic maintenance to ensure they stay clean and free from debris buildup over time. If you notice that your bathroom drains are backing up or the water is frequently slow draining, we recommend having them professionally cleaned at least once yearly!
✅ Kitchen Drain Cleaning Services
Kitchen drains get clogged more often than other drains because they're frequently used in household chores such as washing the dishes. Food particles, oils, and vegetable or fruit skins may go down the drain, and if it is accumulated over time, it will result in a clog. We provide professional kitchen drain cleaning services that to keep your kitchen sink running smoothly.
✅ Routine Sewer Drain Cleaning
We offer routine sewer drain cleaning services to maintain your system's efficiency. This may also help prevent harmful bacteria and other contaminants in your pipes. Our techs use high-powered equipment to clean out any debris accumulated in your pipes over time. They will also inspect them for any signs of corrosion or cracks that might need to be repaired as soon as possible to prevent further problems.

Got Plumbing Questions? We're Answering Most Common Questions Here!
Your toilet might not be draining as quickly as it used to, or perhaps it's taking longer for the water to go down. You may notice gurgle sounds coming out of your plumbing system. You might also notice a foul smell coming from your bathroom or even see some discoloration in your sink or tub. These are some of the common signs of clogged drains. If you suspect any of these signs, feel free to consult with us right away!
We recommend against using a chemical cleaner on your drains. The best way to keep them clean is by having them professionally cleaned and inspected once every year or two. Professionals usually use eco-friendly methods like Hydro jetting to clean out drains. Our technicians use special equipment that allows us to clean inside your drain lines safely, so we can ensure they're entirely free of clogs. Once your drains are clean, they'll be able to move water through them again!
Several different things can cause clogs in your home's drains. The most common culprits are hair and soap scum, which can build up over time and cause a clog. You should also be aware of what you're pouring or putting down your drains. Use a drain guard in your sinks and showers to prevent hair from falling directly in your pipes. Drain guards should be cleaned regularly.
A clogged drain can cause many problems in your home, including flooding or sewage backups. It's essential to have the drains in your home cleaned by a professional plumber when you notice that they're becoming too slow or are unable to drain away water as quickly as they should. To avoid drain problems, you should get your drains cleaned routinely. Most experts suggest you should clean your drains at least once every year.
Drain cleaning is not something you can do on your own unless you're an expert, but it's also not something that should ignore. When you notice that your drains are becoming slower than usual, it may be time to call in a professional plumber who can give them an assessment and determine if they need to be cleaned or replaced altogether.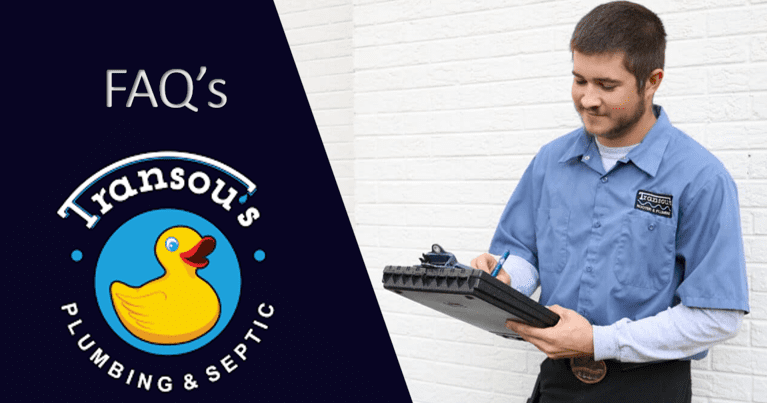 Don't take our word for it! Hear it from our customers.