The sewer line is one of the most important parts of the infrastructure in North Carolina. An underground network of pipes carries wastewater from your home's front yard to the city's sewer main. These pipes are usually buried about 10 to 12 inches deep. Thus, what's happening below with those pipes is usually unknown to most of us unless something goes wrong with these sewage systems.
A broken or leaky sewer line can cause all sorts of problems, from sewage backups to contaminated water supplies. That's why it's crucial to have your sewer line regularly inspected or replaced in your Greensboro, NC location.
Transou's Sewer Liner Replacement Service is a simple and easy way to keep your home or business clean, safe, and healthy.
We, at Transou's Plumbing & Septic Greensboro, understand the importance of having quality sewer lines that can last for a long time and will give you peace of mind throughout the years. We know the means of locating, installing, repairing, and preventing the sewer line components in as little time as possible without damaging your property. We make it possible to get the job done in an instant.
If you are having issues with your old sewer lines or you just want an expert to inspect your system to ensure it's working in its optimal shape, then don't hesitate to schedule a call with us.
Give us a call at 336 893-6516 for Professional Sewer Line Replacement Service in  Greensboro, NC, and nearby areas.
Must present the coupon when scheduling work, this coupon can not be combined with another coupon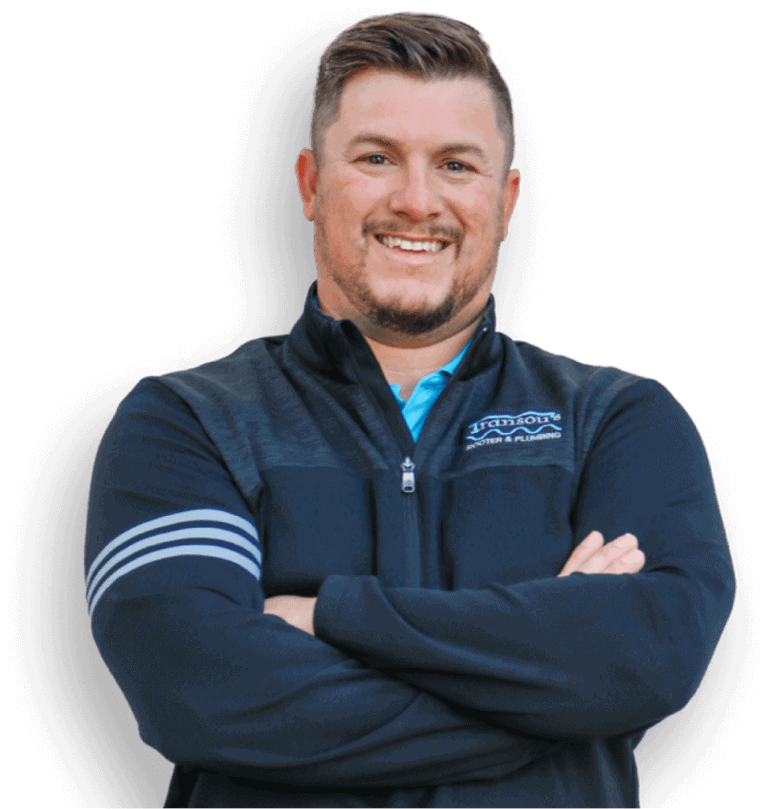 When Is the Right Time to Replace Your Sewer Line?
Sewer lines are one of those things that home and property owners in Greensboro, NC often forgets about not until a problem persists. Many people don't even know when their sewer line was last replaced or what condition it is in.
As a matter of fact, sewer lines should be replaced depending on the material they are made of. Different materials have different lifespans. In general, if your home is over 50 years old, you should consider replacing your old pipes. If you're not sure whether it's time to replace your sewer line, get an expert to help you by inspection.
Sewer Line Replacement Service: That's Fast, Affordable, and Reliable
If you're in need of a sewer line replacement in Greensboro and the NC Triad area, but dread the thought of dealing with the hassle and expense, call Transou's Plumbing & Septic right away. We offer a fast, affordable, and reliable solution that will have your lines functioning like new in no time, so you can rest assured knowing that you're making the best decision for your home or business.
Contact us today to learn more about our sewer line replacement service!
DON'T STRESS OUT OVER A BROKEN SEWER LINE
Schedule a service now: 336 893-6516
Mon-Fri 8 am - 5 pm (Greensboro, NC)
Don't take our word for it! Hear it from our customers.