Septic tank pumping and cleaning are a must if you want to keep your septic tank in good shape because it protects the health of your family and the environment.
Transou's Plumbing & Septic Greensboro understands how to keep your septic tank working smoothly, so you don't have to worry about it getting clogged or causing expensive repairs on your home or business. We have friendly and helpful techs who are well-trained with the most advanced equipment available to ensure you receive top-quality service.
We're here to help you get the most from your septic system while saving some time and money. We understand that your septic system is critical to your home or business, so we're committed to providing the utmost care and support.
Most Popular Septic Tank Services
✅ Septic Tank Pumping
In order for your septic tank to function properly, it needs to be pumped out every three to five years, depending on how much wastewater it holds. Our team of professionals can diagnose any issues that may arise with your system and handle the cleaning process, so you don't have to worry about it!
✅ Septic Tank Cleaning
Regular cleaning of your septic system will ensure that it remains in good condition for many years. Our team has extensive experience in this area and knows what methods work best for your particular system. You'll never have to worry about if someone is qualified or not to clean your tank safely!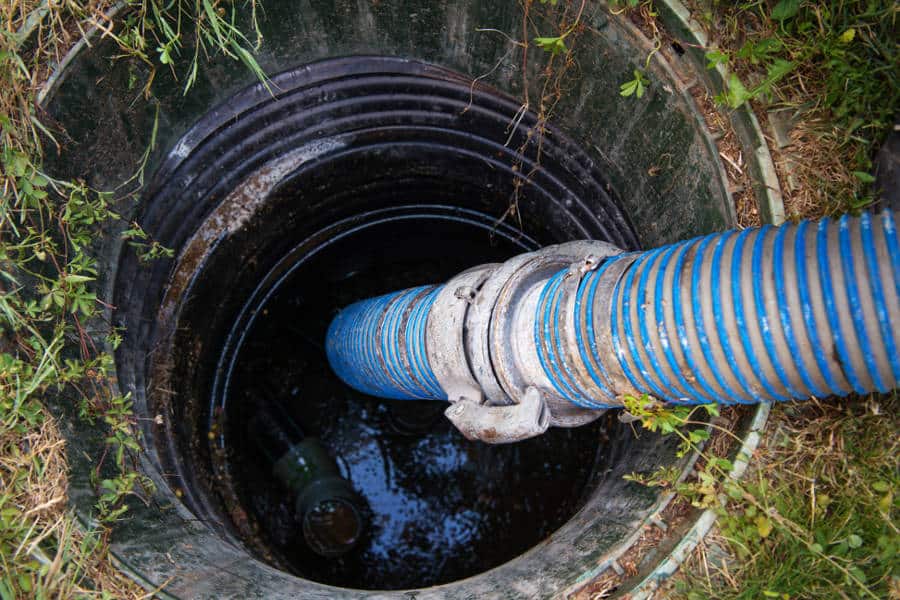 ✅ Drain Cleaning Services

We understand that drain clogs are one of life's most frustrating problems...but they shouldn't be! Our team is trained in all kinds of drain-cleaning techniques. We are experts in using a motorized drain auger that can virtually deal with any size of obstruction within your drainpipe. We have advanced hydro jetting that uses powerful water jets to clean almost any blockages.
Must present the coupon when scheduling work, this coupon can not be combined with another coupon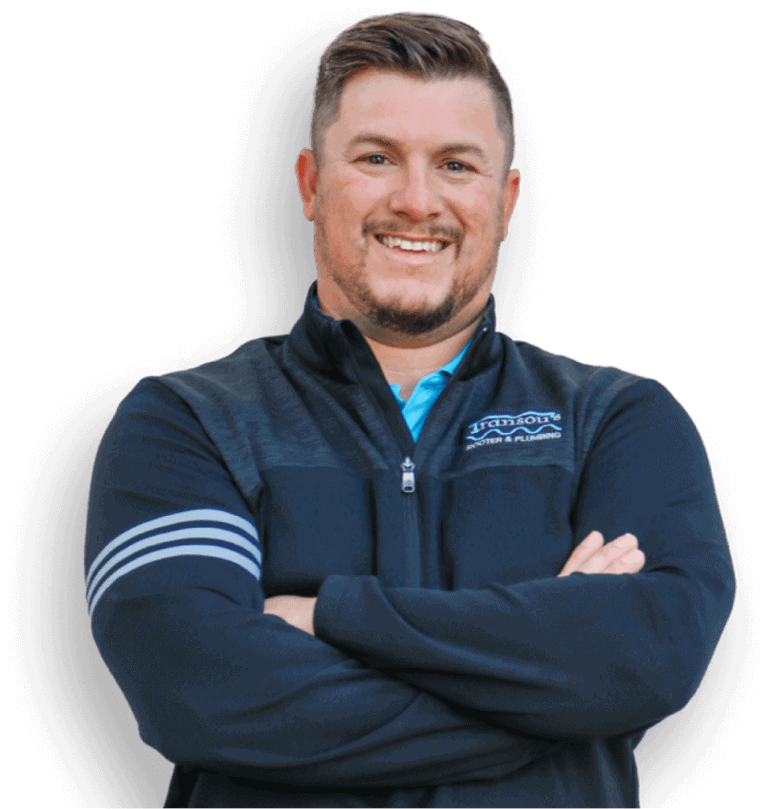 Got Plumbing Questions? We're Answering Most Common Questions Here!
If you notice dirty water coming out of your toilet or you smell a foul odor coming from your drain, it can be a sign of a problem with your septic system. There can be more signs indicating you need septic pumping, such as slow drains, sewer backup, lush grass above the septic tank or drain field, etc.
You should call a professional plumber to inspect your system and evaluate how much maintenance is needed. If there is some damage to the tank, it may need to be replaced. Call us at 336-893-6516 for an inspection.
Septic tank pumping frequency depends on various factors, such as the amount and type of wastewater discharged into it, sludge level, and appropriateness of use. Experts recommend pumping your septic tank every three to five years; however, you should perform regular inspections and maintenance on your system. If you're unsure how much waste is in your tank or if you want to know more information about the septic services we provide here at Transou's Plumbing & Septic, call us at 336-893-6516. We'd be happy to answer any questions!
Do not pump it out if the septic system is flooded due to a storm or area flooding.
If a septic tank or cesspool is old, unknown, or in poor condition, do not pump it without first inspecting it.
Do not pump if the septic system sludge level is very low and the thickness of the floating scum layer is minimal.
Do not pump the septic system right before a septic inspection or test.
Your septic tank system is designed to filter and treat wastewater so it can be safely released into the environment. When it's time for your septic tank to pump, we take precautionary measures to ensure that everything is ready for our visit. This includes a careful inspection of the tank itself and the surrounding area. Once we have finished this process, we will provide you with instructions on how to maintain your system appropriately after we leave.
No! Drain cleaners are harsh chemicals that can damage your pipes and cause other problems with your septic system. Instead, call Transou's Plumbing & Septic when you need help cleaning your drains. Our team will be able to provide you with a safe solution that won't damage your pipes or cause other issues down the road.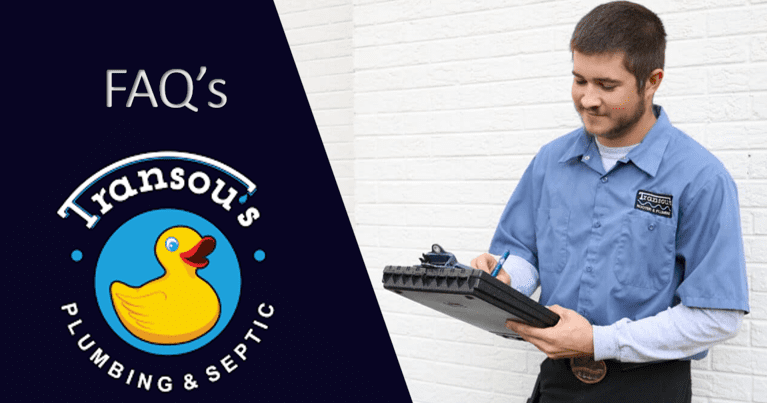 Don't take our word for it! Hear it from our customers.