Septic tank pumping and cleaning are a must if you want to keep your septic tank in good shape because it protects the health of your family and the environment.
Transou's Plumbing & Septic Greensboro understands how to keep your septic tank working smoothly, so you don't have to worry about it getting clogged or causing expensive repairs on your home or business. We have friendly and helpful techs who are well-trained with the most advanced equipment available to ensure you receive top-quality service.
We're here to help you get the most from your septic system while saving some time and money. We understand that your septic system is critical to your home or business, so we're committed to providing the utmost care and support.
What are the signs that your septic tank is full?
If you have a septic tank in your home, you may be wondering how to tell when is the appropriate time to get it pumped. Here are some signs that your septic tank is full:
Slow drains and flushing

Strong bad odors near the tank

Pooling water or standing water (when there's no rain)

The lawn around the tanks seems greener than in other areas

Constant gurgling water sounds
Talk to an expert to learn more about your septic tank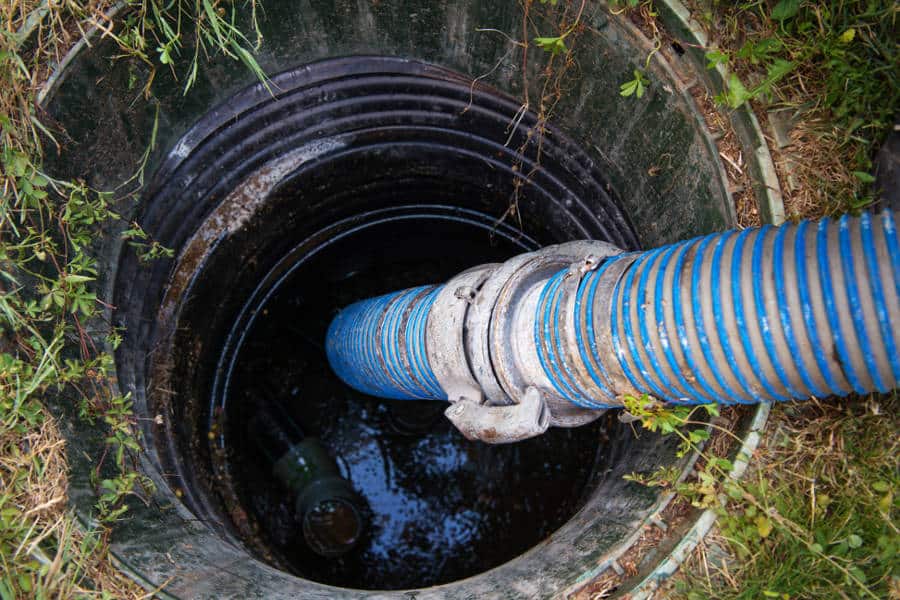 Must present the coupon when scheduling work, this coupon can not be combined with another coupon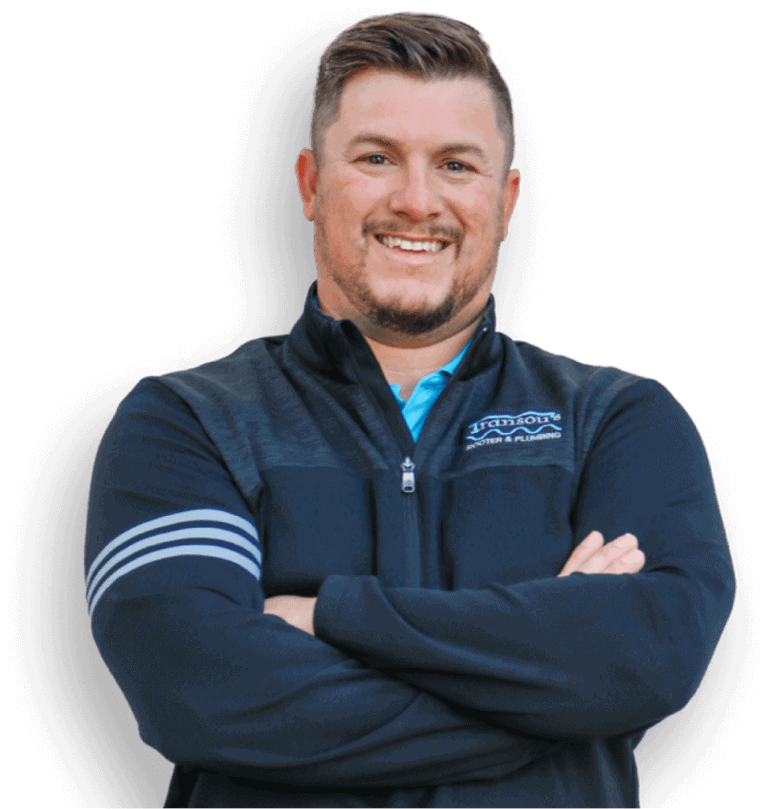 Greensboro Septic Services
Septic Tank Pumping: Turn to Transou's Plumbing & Septic Greensboro for commercial septic tank pumping and residential septic tank pumping needs. 
Clean Your Septic Tank: If you're having issues with your septic tank, we can help
Drain Cleaning Services: If you need drain cleaning services in the Greensboro, NC area, the experts at Transou's Plumbing & Septic are here to help. We provide both commercial and residential drain cleaning services across the Triad NC area.
Don't ignore your septic tank problems in Greensboro! Give Transou's Plumbing & Septic a call, and we'll be right over.
DON'T IGNORE YOUR SEPTIC TANK PROBLEMS
Schedule Your Next Septic Tank Check Today: 336 893-6516

Mon-Fri 8 am - 5 pm (Greensboro, NC)
Don't take our word for it! Hear it from our customers.