When you have an emergency drain cleaning issue, you don't want to wait around for hours for a plumber to show up. You need someone who can get the job done fast—and you need them to be available when you need them. At Transou's Plumbing & Septic Clemmons, we have the resources and tools to do just that. We provide drain cleaning services in Clemmons, NC, and surrounding areas such as Winston-Salem, Greensboro, and High Point.
We're dedicated to providing quality service at a reasonable price. You can rest assured that you'll be receiving professional work from our highly trained technicians who have decades of experience between them. No matter what type of drain problem you're having, we'll have it fixed in no time!
Schedule your professional drain cleaning services at 336-893-6516 (Mon-Fri 8 am - 5 pm; Clemmons, NC) now!
Transou's Most Popular Drain Cleaning Services
Residential & Commercial Drain Cleaning
Residential and commercial drain cleaning is a process that
is used
to remove hair, grease, soap scum, and other debris from drains
.
The purpose of the cleaning is to prevent clogs in pipes and sinks so that water can flow
freely
in your home or business
.
Bathroom Drain Cleaning Services
When you need to clean your bathroom drain, contact us for a consultation on how we can help you.
We have the experience and equipment to ensure that your drains are clear and running
smoothly
.
Kitchen Drain Cleaning Services
The kitchen sink is one of the most
heavily
used drains in your home.
When it becomes blocked, it can cause major problems with plumbing systems throughout the house
.
Our team can unblock any kitchen drain for you
quickly
and
easily
so that you don't have to wait for days before getting back to normal life again
.
If you're experiencing constant drainage problems around your home or business premises then there's no need to panic because we can clear any blocked drains without causing damage or leaving behind any mess
!
Routine Sewer Drain Cleaning
You need to clean your sewer drain regularly to keep it in good condition. Our team can help you with this task by giving you a routine sewer drain cleaning service. The service includes a thorough inspection of the drain, removal of any blockages, and treatment of any problem areas before they become serious issues with your plumbing system.
Must present the coupon when scheduling work, this coupon can not be combined with another coupon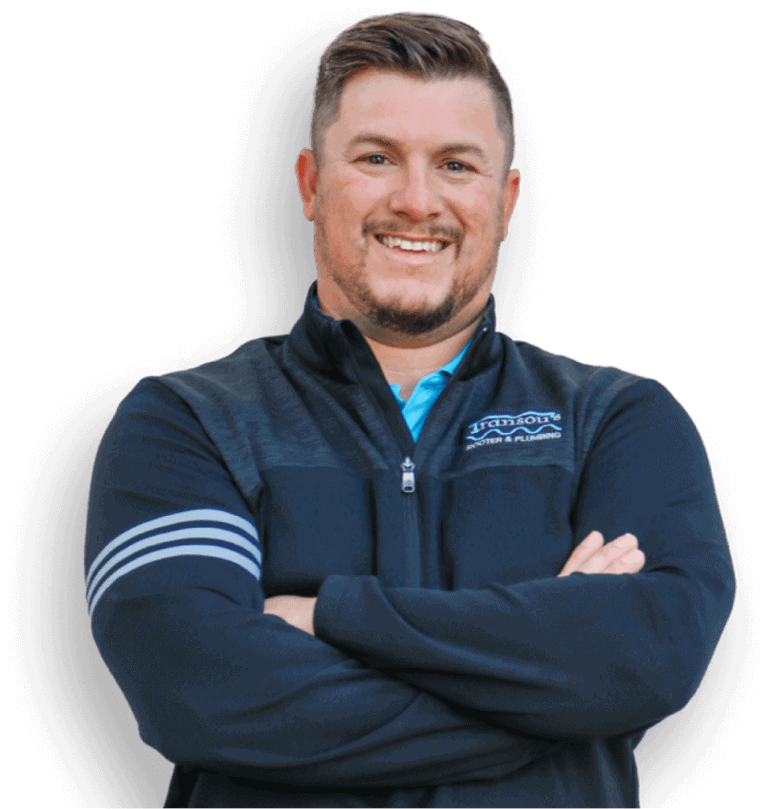 Signs of a clogged drain include: If sinks and tubs drain slowly, pipes may be clogged. When you flush the toilet and water back up into your sinks or tubs, there may be a blockage in the line. Sometimes pipes gurgle excessively. Bad odors can also be an indication. If you're not sure what causes drains to clog, get professional help!
You may be tempted to try to remove clogs yourself by using a plunger or chemical drain cleaner, but if you're not sure what's causing the clog, you could end up costing yourself more in repairs later on as well as you may harm your skin and eyes if you're not careful with it.
Chemical drain cleaners can also sometimes damage the pipes if you're not sure you're using the right cleaner or if your pipes aren't made to handle it.
The frequency of your drain cleanings will depend on the age and condition of your pipes, as well as the type of material they are made from (i.e., plastic or metal).
There isn't one size fits all formulas. Best techniques depend on the type of issue you may be having. If you are having trouble with your drains, you may want to consider hiring a professional plumber who can help clear any blockages that may be present.
If you notice any issues with your drains or toilets, such as slow draining water or leaks around pipes, it's best to call a professional plumber right away so they can fix any problems before they turn into major issues later on down the road!
We, at Transou's FAMILY, aim to be the best plumbing company in Clemmons and the NC Triad area. That's why we work hard to provide top-quality service to maintain a positive reputation. Here are some of the reasons that set us apart:
✔ Same-day availability: We offer same-day service as well as emergency services in Clemmons and the NC Triad areas. 
✔ Caring friendly communication: We're very well set up electronically so we can ensure we provide excellent communication between you and us through the booking of service to learning your experience after we finish. 
✔ Skilled & experienced technicians: Our technicians are very well trained and experienced in their field. We take the time to explain the issues and how the different techniques work, so you can make an informed decision about which option is best for your situation. 
✔ No unnecessary repairs + affordable solutions: We don't try to sell unnecessary repairs—instead we offer economical solutions that will save you money over time while still getting the job done right! 
✔ Easy scheduling: Transou's Plumbing & Septic Clemmons is easy to schedule with! Just give us a call today at 336-893-6516.
.
Don't take our word for it! Hear it from our customers.