Ever Felt Frustrated by Constant Toilet Issues in Your Bathroom? 
We all know that a smoothly functioning toilet is key to our daily comfort and cleanliness. But what happens when your throne starts acting up, causing embarrassing leaks, never-ending clogs, or even worse, a complete breakdown? These toilet issues can disrupt your routine, create unpleasant smells, and even lead to costly water damage.
Wouldn't it be great if you could find a one-stop solution for all your toilet-related needs, from expert installation to efficient repairs? Well, look no further than Transou's Plumbing & Septic, the trusted name for toilet installation and repairs in the Clemmons and NC Triad area.  We understand the importance of a well-functioning toilet to your overall well-being, and we're dedicated to offering quick and effective solutions that keep your bathroom at its best.
Our Comprehensive Toilet Services: Expert Solutions for All Your Bathroom Needs
At Transou's Plumbing & Septic, we understand the importance of a well-functioning toilet for your daily comfort and hygiene. That's why we offer a wide range of comprehensive toilet services to ensure your bathroom remains in top condition:
Toilet Installation: Planning to give your bathroom a makeover or building a brand new one? No worries! Our experienced team will help you pick the perfect toilet that suits your style and functional needs. We'll take care of the entire installation process, making sure everything goes smoothly from start to finish.
Toilet Repairs: Dealing with pesky leaks, clogs, or even worse, a broken toilet? Don't stress! Our skilled plumbers are pros at diagnosing and fixing all sorts of toilet issues. We'll work quickly and efficiently to minimize any disruptions and get your bathroom back in working order in no time.
Toilet Replacement: If your current toilet is beyond repair or you simply want a more efficient model, we've got you covered! Our team will help you choose the ideal replacement and ensure a seamless installation, so you can enjoy your new throne in no time.
Emergency Toilet Services: We know that toilet troubles can pop up at the most inconvenient times, and that's never fun. That's why we're here to help with prompt emergency services. We'll tackle your urgent toilet issues and get your bathroom back up and running as soon as possible.
By choosing Transou's Plumbing & Septic for your toilet needs, you'll benefit from our commitment to exceptional customer service, expert workmanship, and efficient solutions that keep your bathroom in top shape.
Must present the coupon when scheduling work, this coupon can not be combined with another coupon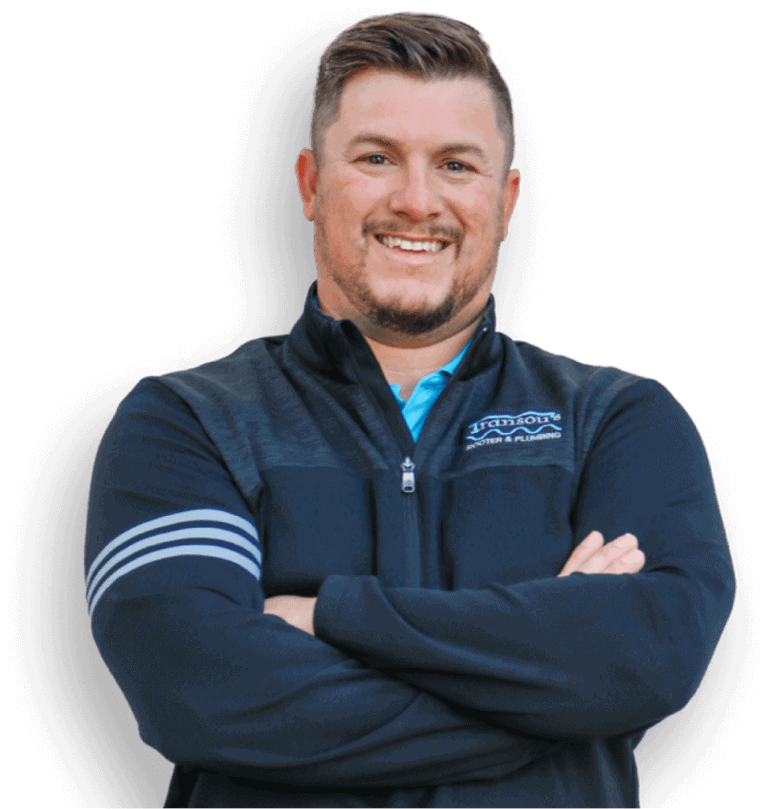 Why Choose Transou's Plumbing & Septic for Your Home's Toilet Needs? Here's What Sets Us Apart!
Every homeowner knows the importance of a well-functioning bathroom. With Transou's Plumbing & Septic, you can be assured of top-tier services for all your toilet needs. Here's why we're the best choice for homeowners: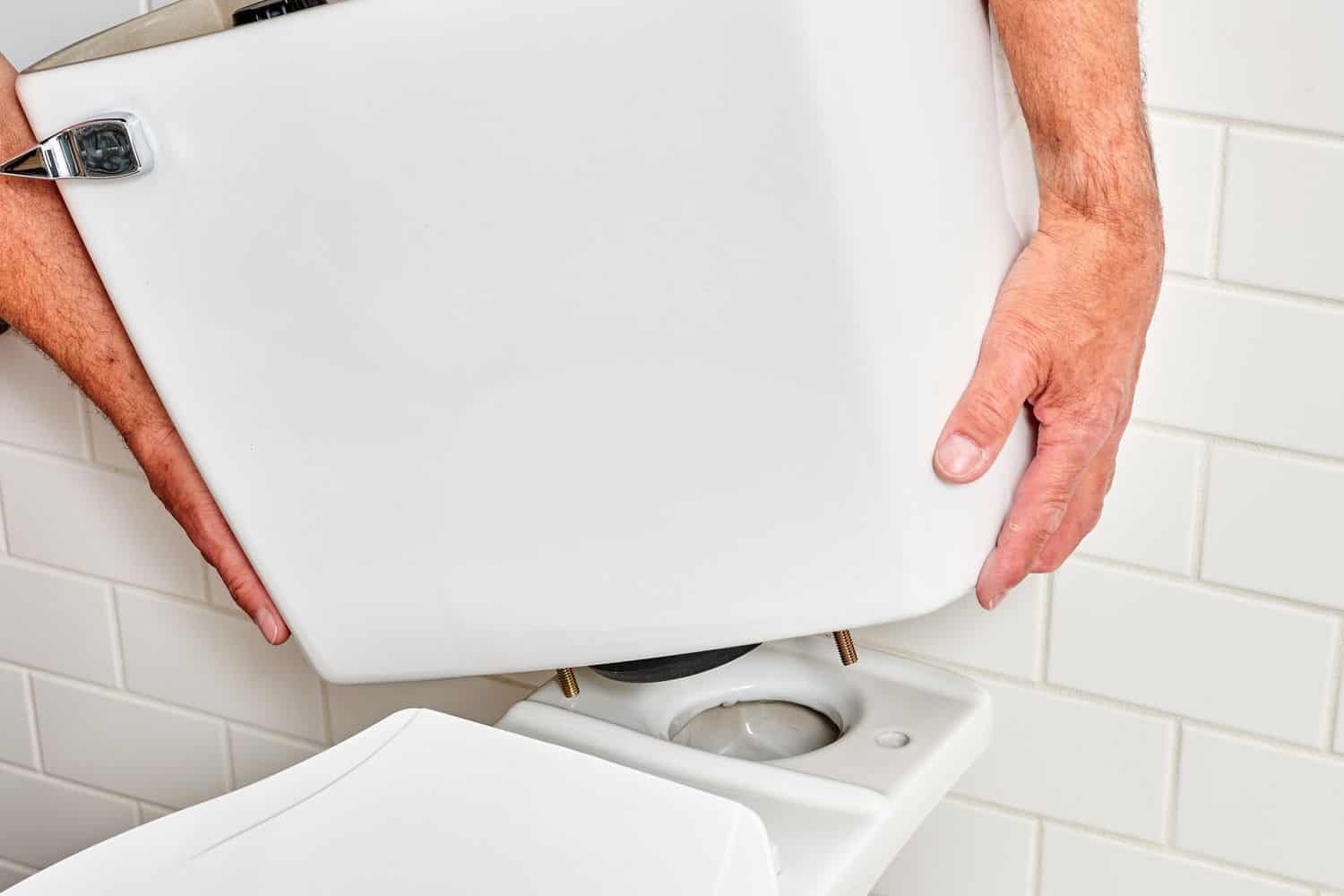 Trusted Expertise: With over 70 years of experience serving homeowners in the Clemmons and NC Triad area, we've encountered and solved every kind of toilet issue. Our adept plumbers specialize in toilet installation, repair, and maintenance, ensuring premium service every time.
Swift & Effective Service: We understand that toilet issues can disrupt your home's routine. That's why we're dedicated to solving these problems swiftly and effectively. Our team minimizes disruption to your household, restoring your bathroom to its optimal condition as fast as possible.
Unmatched Customer Satisfaction: We place your satisfaction at the heart of our service. Our exceptional customer care, transparent communication, and superior workmanship ensure you're delighted with the end result.
24/7 Emergency Support: We recognize that toilet troubles don't adhere to a 9-to-5 schedule. That's why we provide round-the-clock emergency plumbing services, offering reliable assistance whenever you need us.
Want to Put an End to Your Toilet Troubles? 
Let Transou's Plumbing & Septic provide the solution you need. One call to (336) 276-0388 is all it takes to bid farewell to your toilet woes. Whether it's a simple repair or a full-scale toilet installation, we've got you covered. Act now before small issues become costly repairs! 
Got Plumbing Questions? We're Answering Most Common Questions Here!
Our expert plumbers provide an extensive range of toilet services, which include but are not limited to, toilet installation, regular maintenance, and quick as well as efficient repairs.
Absolutely! We recognize that emergencies can happen at any time. Therefore, we offer round-the-clock support to resolve your toilet issues without delay.
Our experienced plumbers can handle a wide range of toilet issues, including clogs, leaks, constant running, and inefficient flushing. No matter the problem, we're equipped to provide a solution.
Yes, our experienced plumbers are well-versed in dealing with a wide variety of toilet models and brands. Whether it's a traditional or a modern, high-efficiency toilet, we've got you covered.
A constantly running toilet could be due to a few issues, such as a faulty flapper, fill valve, or overflow pipe. We can quickly diagnose and fix this issue for you, saving you on water bills.
Yes, we offer professional toilet installation services. We can help you choose the right toilet for your needs and ensure it is installed correctly for optimal performance.
Yes, we have experience with both residential and commercial toilets. Whether it's a single toilet in a home or multiple toilets in a commercial building, we can handle the job.