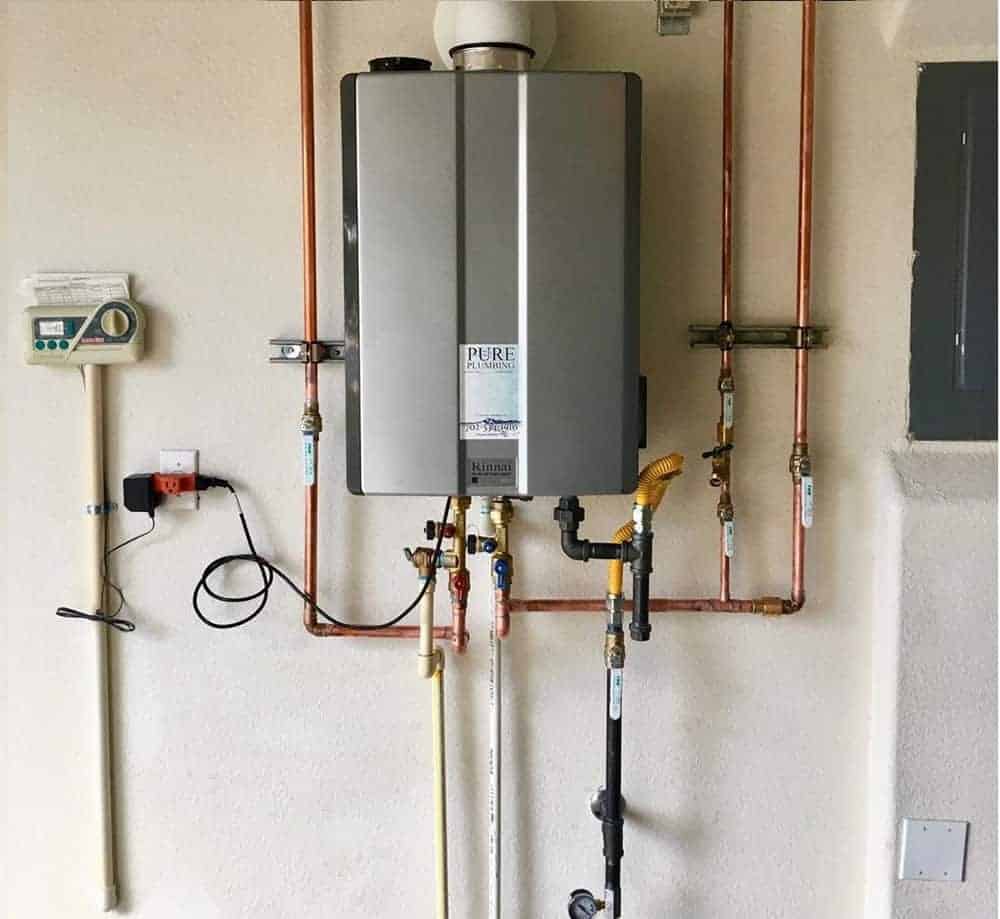 Are you tired of hot water running out on you, or waiting for your water to heat up? If so, we have the solution. Transou's Plumbing & Septic provides tankless water heater installation and repair services in Clemmons and the NC Triad area. 
Whether you're thinking about upgrading your current system or installing a new one altogether, we can help. We'll take care of everything from start to finish so that when you pick up the phone or send us an email with your concerns, we already have the right solution ready for you. We'll make sure your tankless water heater is installed properly, with no leaks or problems. We also offer full maintenance plans to keep your tankless water heater working at peak efficiency for years to come.
Call us today at 336-893-6516 to schedule an appointment with one of our experienced specialists!
Most Popular Tankless Water Heater Services
✅ Tankless Water Heater Installation

At Transou's Plumbing & Septic, we're proud to offer professional installation services for all types of tankless water heaters. Whether it's an electric model or gas-powered, we'll help you choose the right one that fits your needs and then get it installed quickly and efficiently.
✅ Tankless Water Heater Repair
If your tankless water heater isn't working properly, it's time to call in the pros. Our technicians have years of experience repairing all kinds of tankless water heaters so that you can get back to enjoying hot water again in no time!
✅ Tankless Water Heater Maintenance

We recommend that you take care of your tankless water heater by having us come out once or twice per year to do maintenance checks on the system. This way, if there are any issues, we can fix them before they become big problems—and if there aren't any issues yet, then we'll ensure that any potential issues will be prevented as soon as possible.
Must present the coupon when scheduling work, this coupon can not be combined with another coupon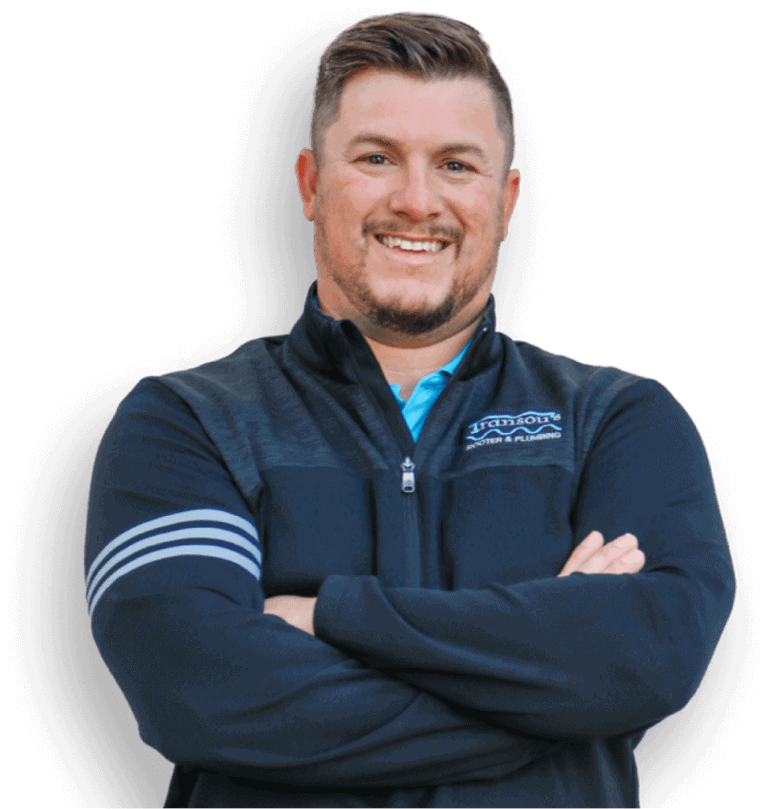 Transou's Tankless Water Heater Installation in Clemmons, NC
If you are in need of a water heater installation service, Transou's Plumbing & Septic Clemmons is the perfect choice for you. We offer a wide variety of water heaters, so you can easily find the ones that meet your needs and budget for your home or business. Plus, our experienced techs will install it quickly and efficiently so you can start enjoying hot water right away.
Transou's Tankless Water Heater Repair in Clemmons, NC
If your tankless water heater is making strange noises, keeps shutting down, leaking, or giving other unusual signals, then it may need to be repaired. Our techs will inspect your unit and determine what needs to be done before they begin repairs. If we find that parts in your hot water heater need to be replaced, our service technician will let you know why and how soon the part will be replaced. We'll work as quickly as possible so that you can have hot water back again.
LET US HELP YOU SAVE HOT WATER AND MONEY
Schedule a service today: 336-893-6516
Mon-Fri 8:00 am - 5:00 pm (Clemmons, NC)
Got Plumbing Questions? We're Answering Most Common Questions Here!
A tankless water heater is an appliance that heats water only when needed. It activates when you turn on your faucets, dishwasher, shower, or washing machine. When water passes through the coils, it gets heated. The water heater does not store hot water, so you don't have to sit in the tub for half an hour waiting for the hot water to come through. It's also more efficient than a storage-type water heater because it heats only the water you need.
The amount of money you can save depends on how often you use hot water, your gas rate, and how often you run your hot water throughout the day. For example, if you like to take long showers or do a lot of household chores daily.
Yes! You may need to install special venting and gas line requirements before installing your new system. Our experts will arrive at your home and handle everything from start to finish so that you don't have to worry about anything!
Tankless water heaters sometimes have issues with mineral buildup, ignition failure, cold water sandwich, exhaust blockage, system overload, flame failure, etc.
Tankless water heaters are designed to be installed indoors where natural gas or propane gas supply lines are available. This means installation can occur in basements, garages, attics, outdoor storage sheds, and other places!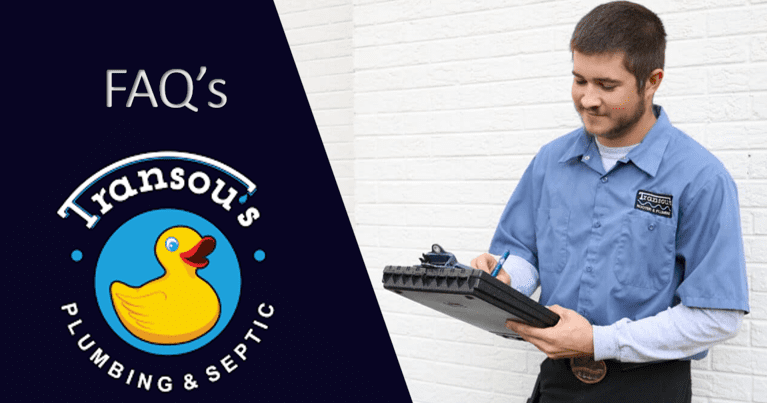 Don't take our word for it! Hear it from our customers.