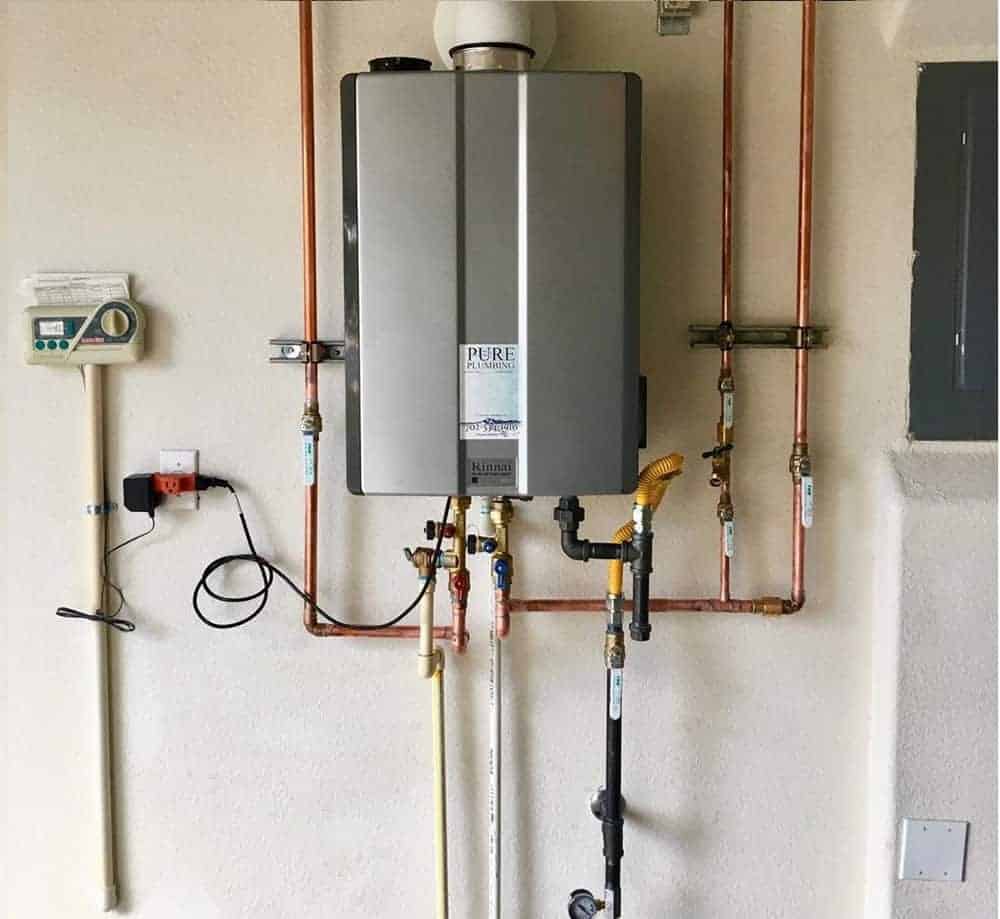 Are you tired of hot water running out on you, or waiting for your water to heat up? If so, we have the solution. Transou's Plumbing & Septic provides tankless water heater installation and repair services in Clemmons and the NC Triad area. 
Whether you're thinking about upgrading your current system or installing a new one altogether, we can help. We'll take care of everything from start to finish so that when you pick up the phone or send us an email with your concerns, we already have the right solution ready for you. We'll make sure your tankless water heater is installed properly, with no leaks or problems. We also offer full maintenance plans to keep your tankless water heater working at peak efficiency for years to come.
Call us today at 336-893-6516 to schedule an appointment with one of our experienced specialists!
What Is Tankless Water Heater?
Tankless water heaters, also known as instantaneous or on-demand water heaters, provide hot water only when it is needed. They don't store water like traditional tank-type water heaters, so they take up much less space. And because they're so efficient, they help you lower your energy bill.
Must present the coupon when scheduling work, this coupon can not be combined with another coupon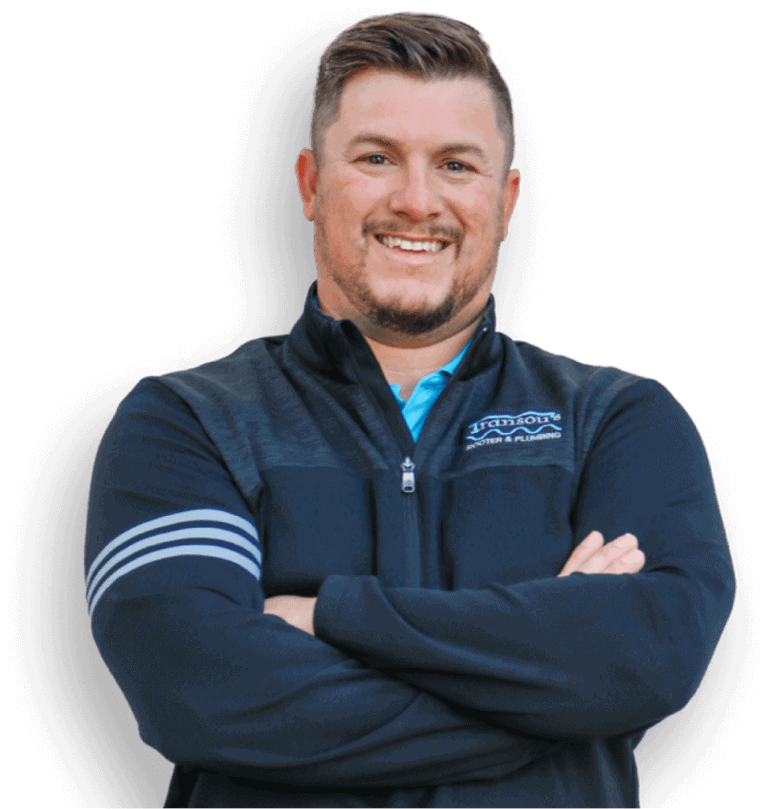 Transou's Tankless Water Heater Installation in Clemmons, NC
If you are in need of a water heater installation service, Transou's Plumbing & Septic Clemmons is the perfect choice for you. We offer a wide variety of water heaters, so you can easily find the ones that meet your needs and budget for your home or business. Plus, our experienced techs will install it quickly and efficiently so you can start enjoying hot water right away.
Transou's Tankless Water Heater Repair in Clemmons, NC
If your tankless water heater is making strange noises, keeps shutting down, leaking, or giving other unusual signals, then it may need to be repaired. Our techs will inspect your unit and determine what needs to be done before they begin repairs. If we find that parts in your hot water heater need to be replaced, our service technician will let you know why and how soon the part will be replaced. We'll work as quickly as possible so that you can have hot water back again.
LET US HELP YOU SAVE HOT WATER AND MONEY
Schedule a service today: 336-893-6516
Mon-Fri 8:00 am - 5:00 pm (Clemmons, NC)
Don't take our word for it! Hear it from our customers.