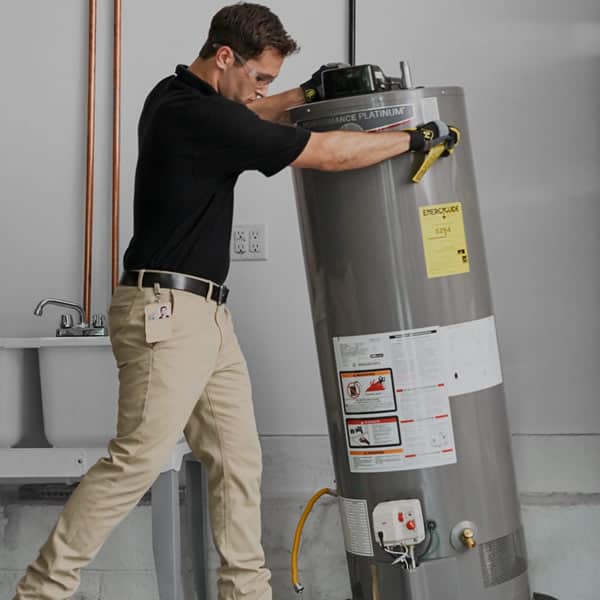 Do You Need Professional Plumbing Help?
Water heaters are essential to your household's comfort and safety. It's important to be able to rely on your water heater, but sometimes they can give you trouble—whether it's a leak or just an old unit that needs replacing. That's where Transou's Plumbing & Septic comes in. We're proud to serve the Clemmons, NC, and Triad area with expertly installed and repaired water heaters for all types of homes or commercial needs.
Our team is committed to providing you with high-quality service at competitive rates that meet your budget. We offer cost estimates and upfront pricing so you know exactly how much costs are involved before we begin any work at your site.
Give us a call at 336-893-6516 today to schedule an appointment!
When Should You Replace or Repair Your Water Heater?
While a water heater can provide hot water for many years, there are several warning signs to look for so you'll know when to call the professionals at Transou's Plumbing & Septic Clemmons for assistance with a broken water heater repair. Here are some common signs that indicate you need water heater repair or replacement service:
The water temperature is too hot or cold

Water heater produces rusty or brown water

Leaking water heater

Water from your hot water tank is stinky
If your heater breaks, our plumbers will examine it before beginning any work to ensure you're getting the best solution for your needs.
Must present the coupon when scheduling work, this coupon can not be combined with another coupon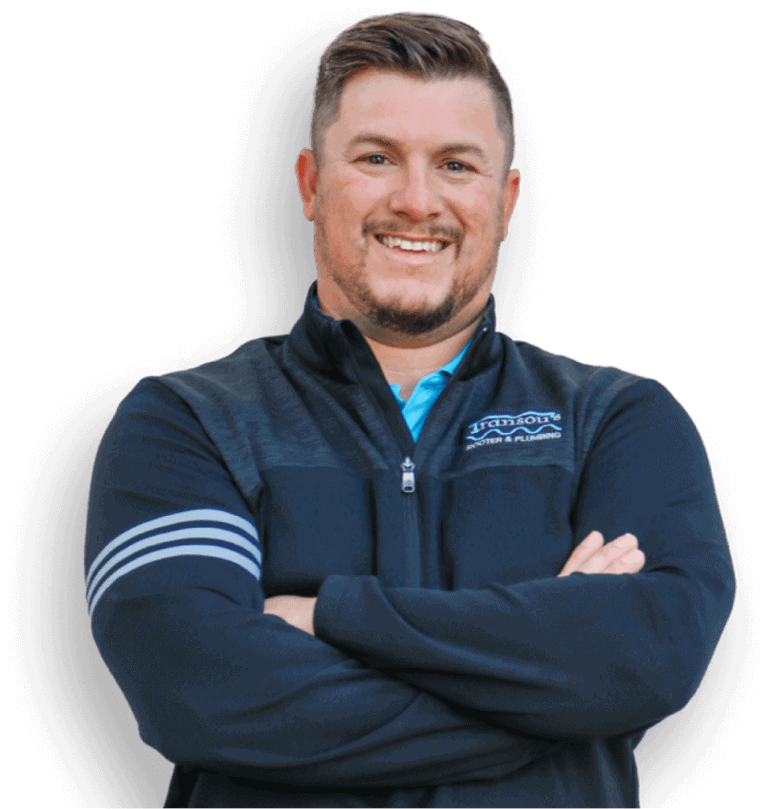 Transou's Plumbing & Septic: Your Clemmons' Local Water Heater Installation & Repair Expert
Transou's Plumbing & Septic is a Clemmons local business that has been providing water heater installation and repair services for over 70 years. They are experts in the field and can help you with any water heater needs you may have. Whether you need a new water heater installed, or your old one repaired, Transou's FAMILY can help. Here are some of the most in-demand services we offer in Clemmons, North Carolina, and nearby areas:
Water Heater Installation & Replacement in Clemmons, NC
Whether you need to install a new hot water heater or replace an old one, our technicians at Transou's Plumbing & Septic Clemmons can help you. Our professional techs have the right knowledge and experience to get your water heater installed or replaced quickly and efficiently.
Water Heater Leak Repair in Clemmons, NC
Water heaters can develop leaks over time. If you suspect that your water heater is leaking, call us right away. We have the tools and experience needed to locate and repair the source of any leak quickly and efficiently so that you don't lose hot water more than you need.
Water Heater Maintainance in Clemmons, NC
It is important to maintain your water heater as often as possible because doing so will extend its lifespan and prevent it from developing problems that may be difficult or expensive to fix later on down the road. We offer routine maintenance services for all types of residential and commercial water heaters at affordable prices!
DON'T GO ANOTHER DAY WITHOUT HOT WATER
Get a trained tech to take a look today: 336-893-6516

Mon-Fri 8:00 am - 5:00 pm (Clemmons, NC)
Don't take our word for it! Hear it from our customers.