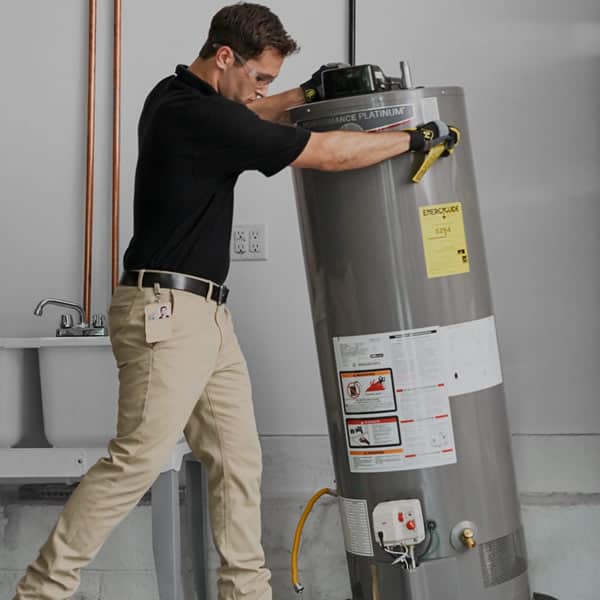 Do You Need Professional Plumbing Help?
Water heaters are essential to your household's comfort and safety. It's important to be able to rely on your water heater, but sometimes they can give you trouble-whether it's a leak or just an old unit that needs replacing. That's where Transou's Plumbing & Septic comes in. We're proud to serve the Clemmons, NC, and Triad area with expertly installed and repaired water heaters for all types of homes or commercial needs.
Our team is committed to providing you with high-quality service at competitive rates that meet your budget. We offer cost estimates and upfront pricing so you know exactly how much costs are involved before we begin any work at your site.
Give us a call at (336) 893-6516 today to schedule an appointment!
When Should You Replace or Repair Your Water Heater?
While a water heater can provide hot water for many years, there are several warning signs to look for so you'll know when to call the professionals at Transou's Plumbing & Septic Clemmons for assistance with a broken water heater repair. Here are some common signs that indicate you need water heater repair or replacement service:
The water temperature is too hot or cold

Water heater produces rusty or brown water

Leaking water heater

Water from your hot water tank is stinky
If your heater breaks, our plumbers will examine it before beginning any work to ensure you're getting the best solution for your needs.
Must present the coupon when scheduling work, this coupon can not be combined with another coupon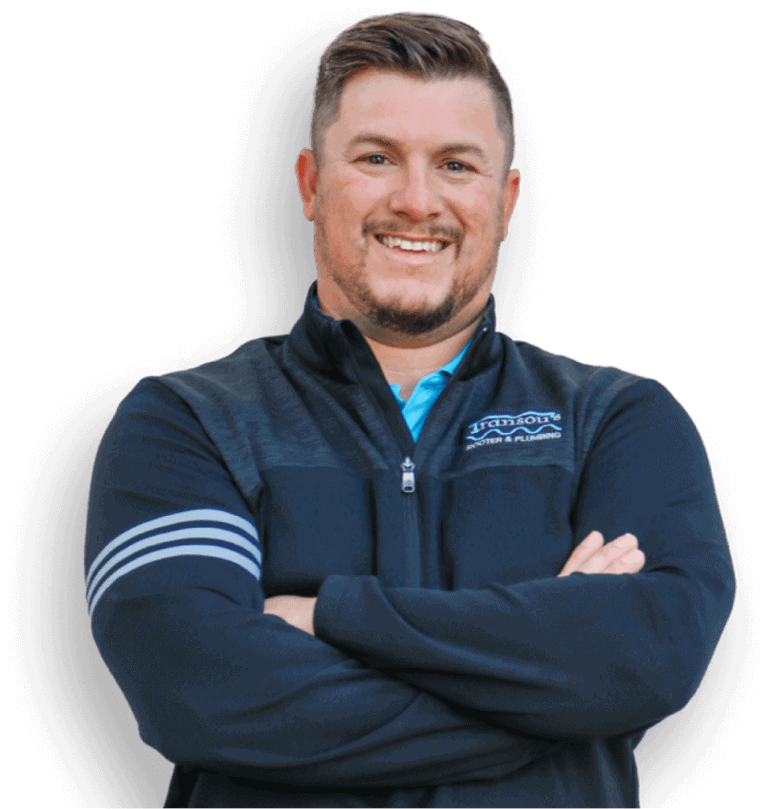 Most Popular Water Heater Services
✅ Water Heater Installation & Replacement

Our technicians at Transou's Plumbing & Septic Clemmons can help you get a new water heater installed or replace an old one. Our professional techs have the knowledge and experience to complete your installation quickly and efficiently.
✅ Water Heater Leak Repair
If you suspect your water heater is leaking, give us a call. We have advanced tools and skilled plumbers who can locate and repair the source of any leak so you can have peace of mind knowing that your water heater is in good shape.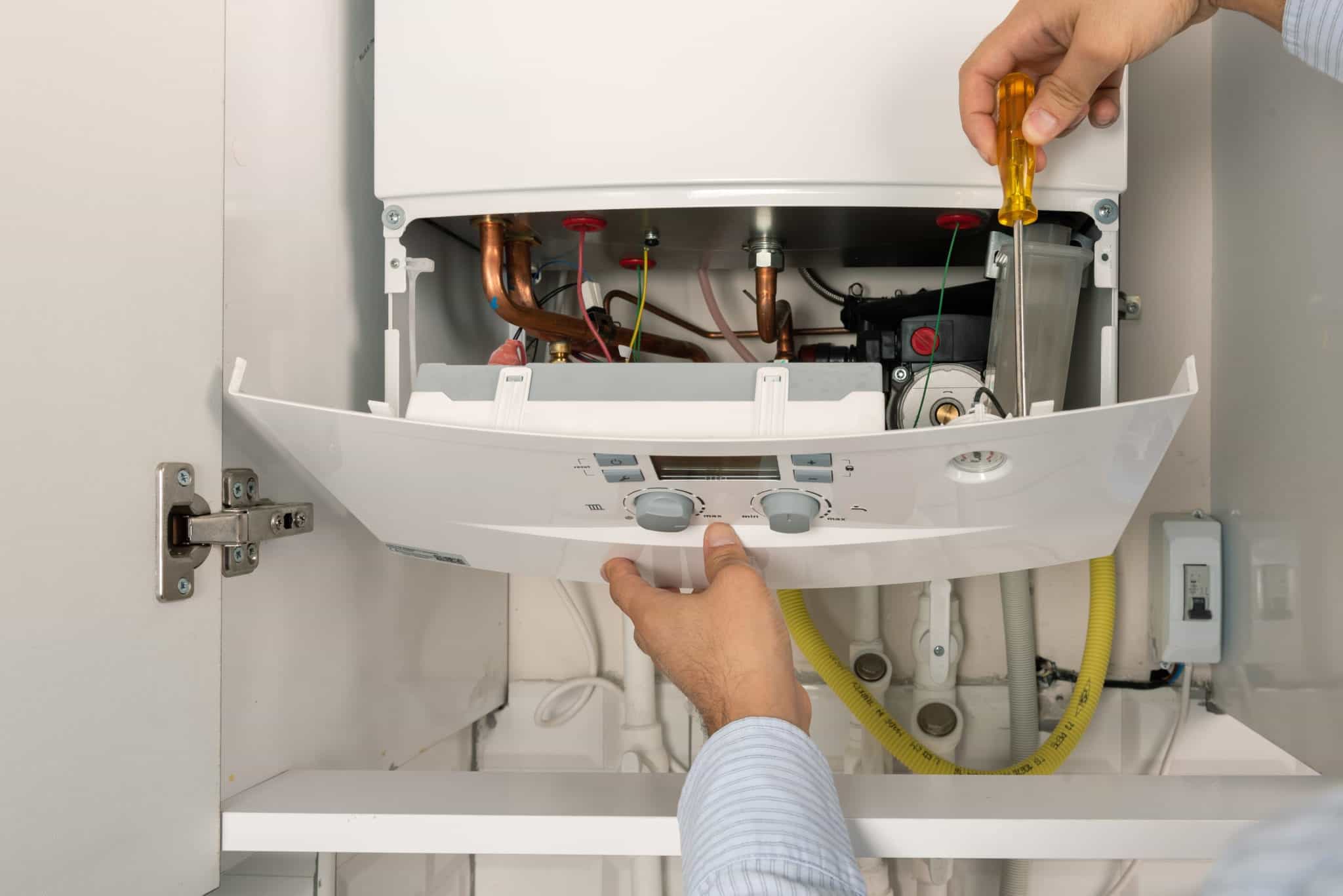 ✅ Water Heater Maintainance

We offer routine maintenance services for all types of residential and commercial water heaters at affordable prices. By maintaining your water heater, you'll extend its lifespan and prevent it from developing problems that may be difficult or expensive to fix later down the road.

Got Plumbing Questions? We're Answering Most Common Questions Here!
If you're constantly running out of hot water in your home, there are a few common causes. The most likely culprits could be sediment build-up, a faulty heating element, or a broken dip tube. If you're unsure what's causing the issue, give us a call, and we'll have it fixed in no time.
If you notice water leaking from your water heater, contact a plumber right away. Water leaks can cause damage to other parts of your home's plumbing system and lead to mold growth and corrosion.
If your water heater takes too long to heat up the water, sediment buildup in the tank could be the reason to blame. Water heater tank cleaning and maintenance can resolve this issue. Call us, and we'll send a professional from Transou's Plumbing & Septic to perform these tasks for you so that you don't have to worry about slow-heating water again!
For the most satisfying temperature when you bathe, wash dishes, or do laundry, a water heater should be set between 120 degrees Fahrenheit and 130 degrees Fahrenheit.
You should not try to install a water heater on your own unless you are a professional plumber. Water heaters are heavy and can be dangerous if you don't know what you're doing. There are many things that can go wrong during the installation process, and complicated things might happen after installation. It's best to leave it up to professionals who know what they're doing!