When your sink, shower, or toilet doesn't drain properly, it can be a huge hassle and a sign that something is wrong with your plumbing. Most of the time, a clogged drain is caused by hair, soap scum, and other debris that builds up over time. It can also be caused by a broken pipe or tree roots that grow into your sewer line. If you're having trouble with your drains, it's best to call a reliable plumber for inspection and maintenance.
At Transou's Plumbing & Septic Clemmons, we offer a complete rooter service that is designed to take care of all your drainage needs. We use advanced cameras and equipment to clear drains and unclog pipes. Our rooter experts are trained and experienced in handling every drainage problem that you may be dealing with.
Call 336-893-6516 to schedule your professional rooter service in Clemmons, NC.
A rooter service is a type of plumbing service that specializes in unclogging drains and sewer lines. Rooter services are often needed when clogs stay in place and are hard to get rid of. If you don't fix a clog, it can cause serious damage to your plumbing. A rooter service can quickly unclog your pipes and get them working again.
Must present the coupon when scheduling work, this coupon can not be combined with another coupon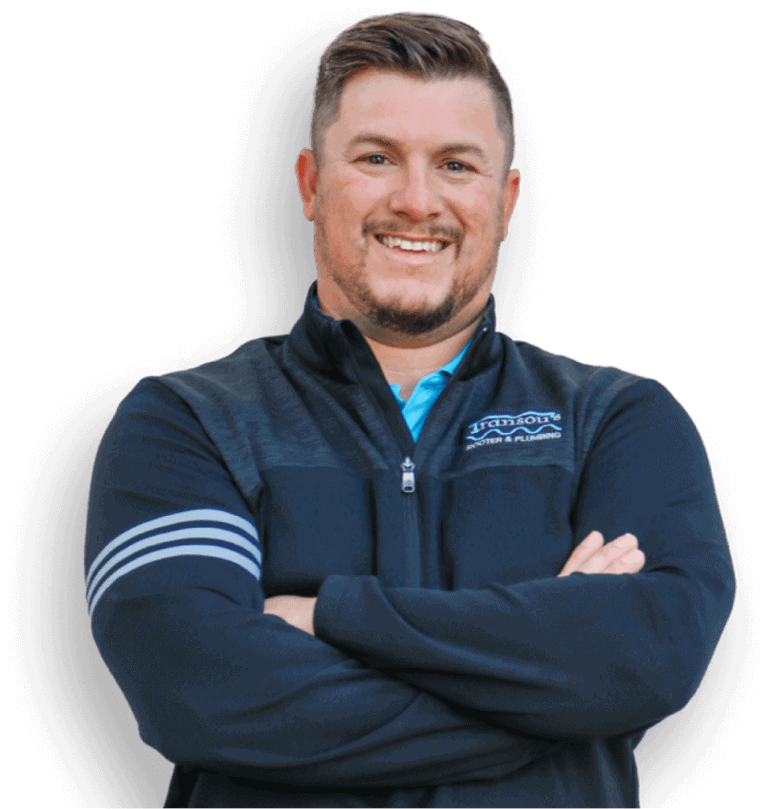 Transou's Most Popular Plumbing Services
Don't take our word for it! Hear it from our customers.