Having a plumbing problem without knowing how to fix it can be frustrating for any homeowner or landlord in Clemmons, NC. Also, not having anyone reliable and honest nearby you can trust for help is truly bothersome. When it comes to plumbing issues, having confidence that you have a reliable plumber you can count on who will get the job done right is the difference between a disaster and getting on with your life.
Transou's Plumbing & Septic Clemmons takes pride in offering affordable plumbing services throughout North Carolina. Our team is dedicated to meeting your plumbing needs, from installation to maintenance to minor inspections. We understand that plumbing problems can be annoying and disruptive. That's why we're here to solve your plumbing problems, no matter what they are, and we will ensure that you will be satisfied with the results.
Call 336-893-6516 today to schedule a consultation for any plumbing or septic services in Clemmons or the NC Triad area.
Professional Clemmons Plumbing Services
Transou's Plumbing & Septic Clemmons is your top-rated plumbing family! We offer a wide range of plumbing services to meet your needs. From installing new pipes to cleaning and repairing existing ones, we are the professionals you can count on. We also provide septic tank cleaning and drain cleaning services as well as sewer line repair.
Clemmons Best Plumbing Services:
✔ Emergency Plumbing
✔ Residential Plumbing
✔ Commercial Plumbing

Must present the coupon when scheduling work, this coupon can not be combined with another coupon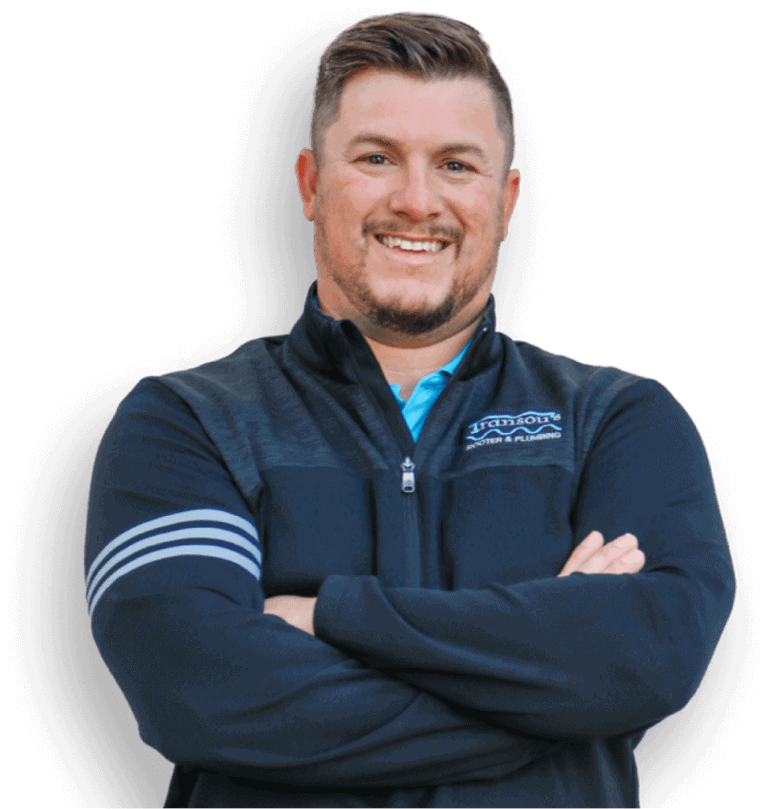 Why it's important to hire a professional plumber
There are many reasons why it's important to hire a professional plumber. First and foremost, plumbing is a complex system that requires knowledge and experience to properly maintain. Plumbers have the training and expertise to troubleshoot issues and make repairs quickly and efficiently. Second, plumbing is a critical system in any home or business. A small problem can quickly become a major repair project if it's not addressed properly. Plumbers have the right tools and equipment to make sure repairs are done correctly the first time. Finally, plumbing repairs can also be expensive. Hiring a reliable and honest professional plumber can save you money and time.
Transou's Plumbing & Septic Clemmons have the experience and expertise to get the job done right. We're always up-to-date on the latest advances in plumbing technology and strive to do our job in a way that is more efficient and effective. Transou's Plumbing & Septic Clemmons is also a licensed and insured company, so you can be sure that you're protected in the event of any plumbing emergency. When it comes to plumbing, there's simply no one better than Transou's Plumbing & Septic Clemmons.
What to expect from Transou's Plumbing & Septic Clemmons
We are skilled and knowledgeable enough to tackle a wide range of plumbing problems. Our experts can handle any service you need to be done, from mending leaks and clogged drains to installing new appliances and toilets.

We have a team of experienced professionals who can help you in completing the task quickly and efficiently.

We have access to high-quality parts and supplies, so our expert technicians can complete your job correctly the first time.

All of our services are reasonably priced. In addition, for any service you schedule with us, we provide you with an upfront pricing budget.
YOUR PLUMBING PEACE OF MIND IS A PHONE CALL AWAY!
Schedule a service today: 336-893-6516
Mon-Fri 8 am - 5 pm (Clemmons, NC)
Most Popular Clemmons Plumbing Services
✅ Video Camera Drain Inspections
Our video camera inspection service gives us a clearer view of your drains. We can see exactly what needs to be fixed and make the necessary repairs. It helps us identify the specific problem and cause less damage to your pipes or property.
✅ Hydro Jetting
Hydro jetting is a quick, eco-friendly, and effective way to clean your pipes and restore them to their original condition! If you've been experiencing issues with your drainage system, call us to schedule an appointment right away. We will come out and get the job done in a timely manner.
✅ Septic Tank Pumping

We can handle the inspection and pumping of your septic system, so you don't have to worry about it! Our team of professionals will diagnose any issues with your system to keep it running smoothly.
✅ Leak Detection

When a leaky pipe causes water damage and high water bills, it's important to find the source of the problem as soon as possible. We're happy to help you locate and fix any plumbing issue you might have.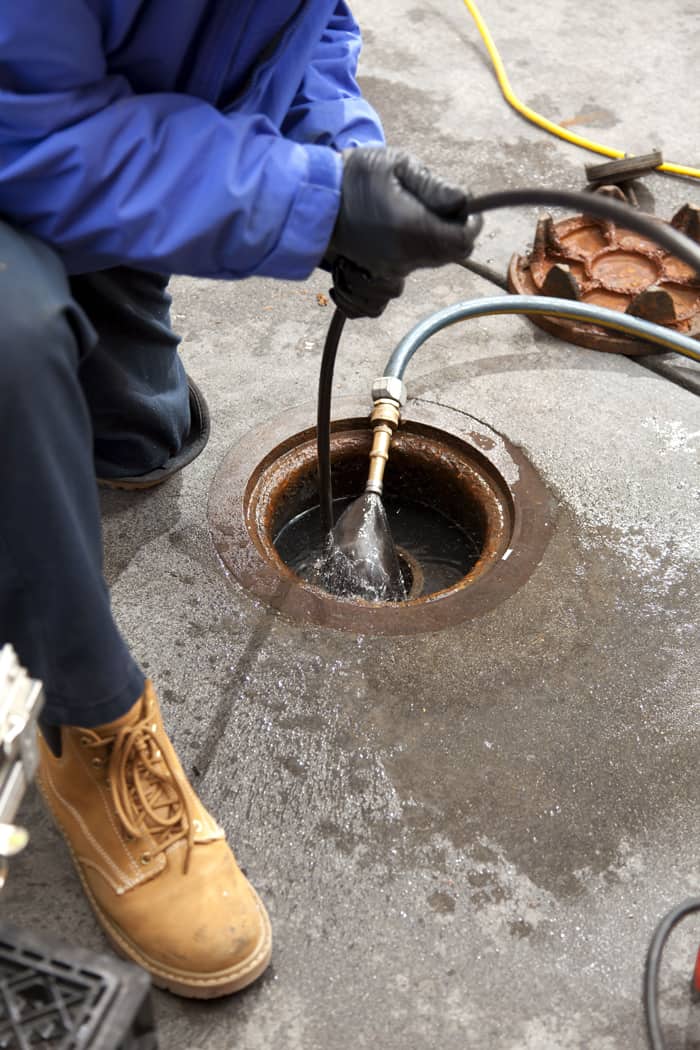 ✅ Garbage Disposal Installation
We offer a wide variety of garbage disposal installation services to suit your specific needs. Whether you need a replacement or a new unit, you can count on us to take care of everything from start to finish!
Got Plumbing Questions? We're Answering Most Common Questions Here!
If you see dirty water from your toilet or smell a foul odor from your drain, there might be something wrong with your septic. Slow drains, sewer backup, and lush grass above the septic tank or drain field may also indicate you need septic pumping.
Call us at 336-893-6516 to schedule a professional septic tank pumping service at a reasonable price.
Tankless water heaters, which supply hot water as needed and not just when you have a full tank of water, are a great way to save money on your utility bill. If you're unsure whether you should have one installed, call us at 336-893-6516, and we'll help you choose the right water heater that will be convenient for you and your family.
Don't use a drain cleaner! These contain harsh chemicals that might cause further damage to your pipes and cause other problems. Call Transou's Plumbing & Septic in the NC Triad Area when you need help cleaning your drains. Our experts will provide a safe and eco-friendly solution that won't damage your pipes or cause other issues in the future.
There are many different ways to prevent tree roots from damaging your pipes. One way is to install preventive tree growth barriers, which can be made from a variety of materials and installed in different ways. Professionals should install these.
Commercial plumbing services are similar to residential plumbing but on a larger scale. Commercial buildings may have more appliances and fixtures than any single house, which means your commercial plumber needs the skills to handle all of this equipment and communicate with other contractors who may be working on your project.