Caught off guard by a plumbing disaster? Plumbing emergencies are like uninvited guests - they arrive at the most inconvenient times and bring a world of chaos with them. But here's the good news: you don't have to face these headaches alone. Transou's Plumbing is your answer in the face of plumbing catastrophes. We provide swift, dependable emergency services anytime, anywhere in Clemmons, NC. 
Knowing The Different Types of Plumbing Emergencies
There are different types of plumbing emergencies and each type can disrupt your comfy home setting. It's essential to tackle these issues head-on and without delay to bring back harmony in your home or property. Let's talk about some of the usual plumbing suspects and why quick fixes are so important:
Burst Pipes 
A pipe bursting in your home can be a real nightmare as it floods your space and causes water damage to your belongings, property, and even the house's structure. Speed is of the essence here to dial down the damage and control those repair costs.
Sewer Surprises
Backup issues can transform your home into an extension of the sewer, creating health risks and damaging your property. Professionals like Transou's need to step in pronto to sort it out and return your home to its squeaky-clean state.
Gas Leaks 
A gas leak is a serious red flag, carrying the risks of explosions, fires, and exposure to harmful gasses. If you even suspect a gas leak, vacate the area immediately and call Transou's on the scene to resolve the situation and safeguard your home.
Stubborn Clogs
Persistent clogs can slow down your drains, leading to sewage backflows, or even cause flooding in your property. Put your plumbing system back on track by calling in a special team like Transou's emergency plumbing experts.
Water Heater Woes
If your water heater springs a leak, it can cause water damage, dent your heating system's efficiency, and rack up your energy bills. A swift repair or replacement can curb these effects and help your wallet in the long run.
Addressing these plumbing emergencies right away not only protects your home and belongings but also ensures your family's safety and peace of mind. Count on Transou's Plumbing & Septic for fast, reliable emergency plumbing services that keep your home running smoothly.
Must present the coupon when scheduling work, this coupon can not be combined with another coupon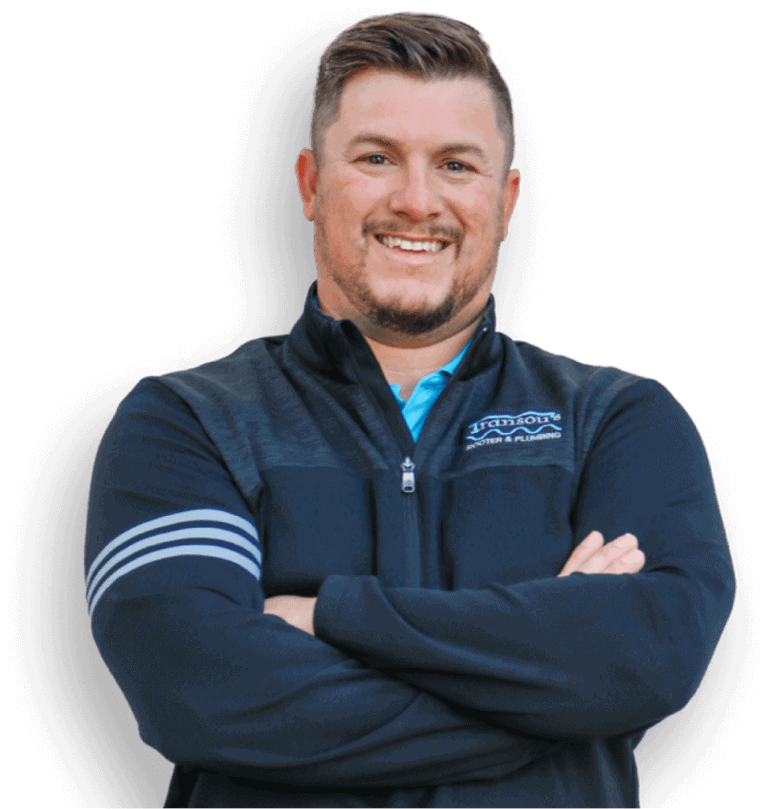 Our Plumbing Emergency Services in Clemmons, NC
When it comes to plumbing emergencies, time is the most crucial factor. Let's talk about how Transou's Plumbing acts fast to get you out of those sticky situations: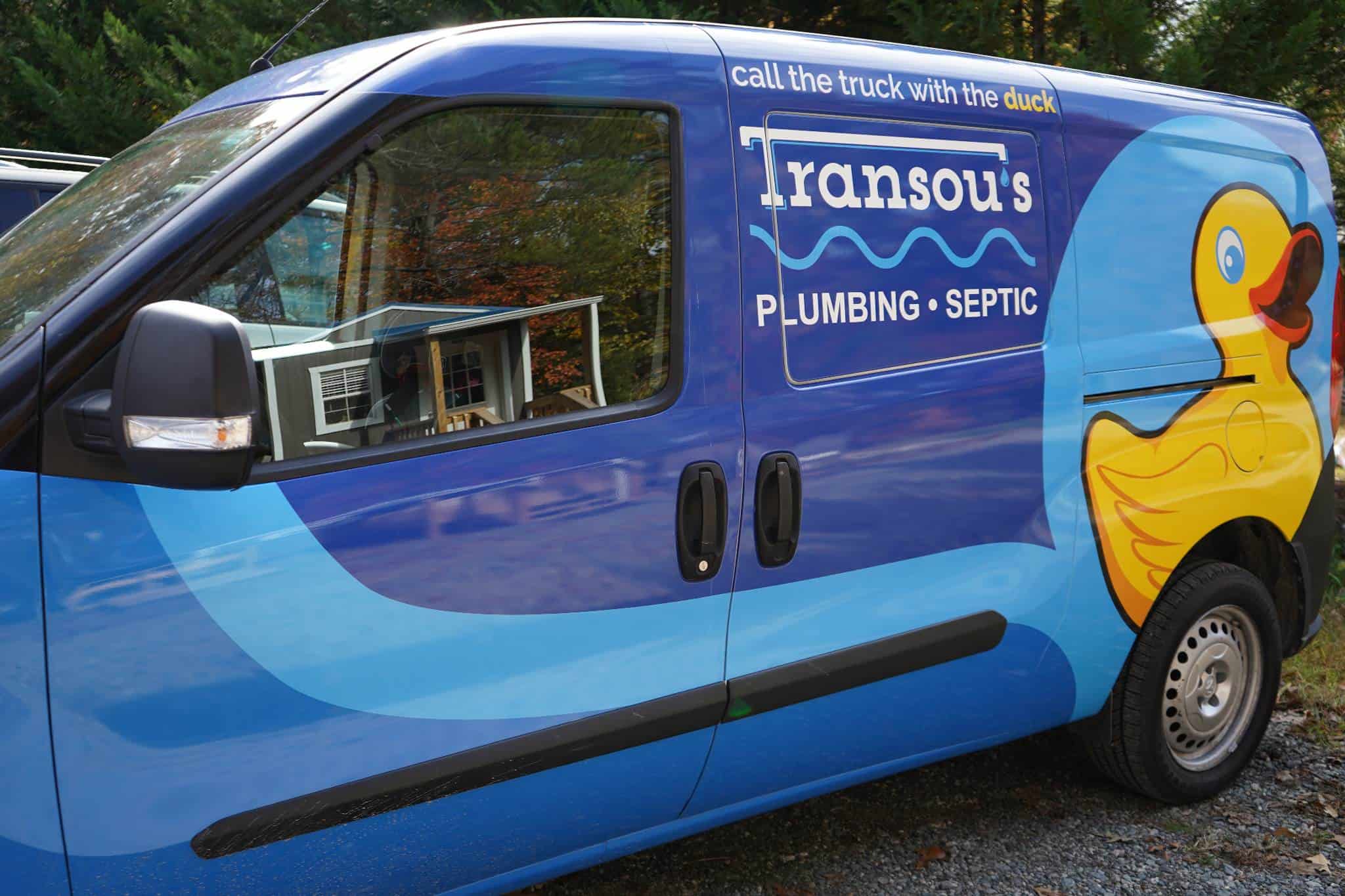 Quick Leak Repair
The last thing you want is water gushing all over your property. When leaks happen or pipes burst, our team swings into action, diagnosing and repairing the issue swiftly to minimize damage and get your operations back to normal as soon as possible.
Immediate Drain Unblocking
Have you got a stubbornly clogged drain? We're on it! Our experts can quickly identify and remove blockages, restoring functionality and avoiding further complications.
Around-the-Clock Services
Emergencies don't work 9 to 5 and neither do we. You can rely on Transou's Plumbing 24/7. Day or night, weekdays or weekends, we're ready to answer your call and resolve your plumbing emergencies.
Proactive Measures Post-Emergency
After handling an emergency, we don't just pack up and leave. We conduct a comprehensive assessment and provide recommendations for preventive measures, helping you avoid similar emergencies in the future.
Don't Panic - Let Transou's Handle Your Plumbing Emergencies in Clemmons, NC
Got a plumbing emergency? Our expert team, responsive services, and commitment to quality make us your go-to choice in Clemmons, NC. When things go south, remember - Transou's Plumbing is the answer! Call us at (336) 276-0388 to schedule an emergency service. Save our number on speed dial because you never know when you'll need it!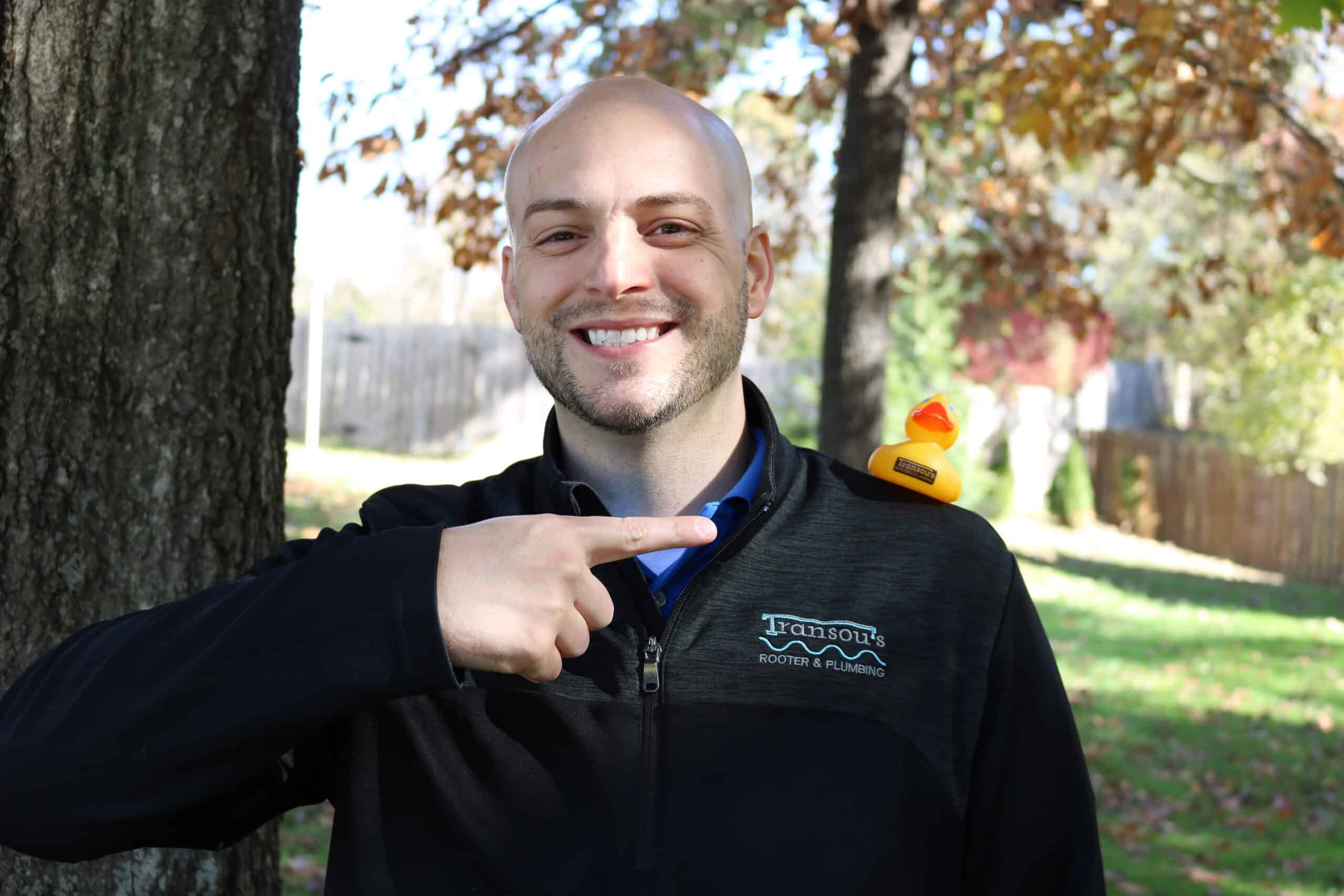 Got Plumbing Questions? We're Answering Most Common Questions Here!
At Transou's Plumbing, we handle a wide range of plumbing emergencies, including burst pipes, severe clogs, significant leaks, backflows, and more. We have a team dedicated to handling special emergencies so you can count on us to be there when you need us.
We understand the urgency of plumbing emergencies. That's why we offer a rapid response time to minimize the impact on your business or property. We aim to be at your location as soon as possible after your call.
Absolutely! We provide 24/7 emergency services. We understand that plumbing emergencies don't wait for business hours, which is why you can count on us day or night, weekdays or weekends.
Our jobs don't end when your immediate emergency is sorted out. We take a step further, conducting an encompassing inspection to spot red flags that could become future emergencies. Then we'll keep you in the loop if any of your fixtures are due for maintenance or a replacement to nip potential issues in the bud.
Transou's Plumbing brings dependable emergency services to the table without throwing your everyday life out of balance. Add that to our round-the-clock availability and our steadfast dedication to delivering top-tier service, it's safe to say that we're a reliable handler of plumbing emergencies in Greensboro, NC.