Are recurring plumbing issues causing unnecessary interruptions to your business?  Regular disruptions from issues like blockages, faulty septic systems, or leaky fixtures not only inflate your unplanned expenses but also inconvenience customers and staff alike. Temporarily closing your doors for plumbing repairs can result in lost sales and operational momentum - a situation no business wants to encounter. 
But, with the right support, these issues can be preemptively tackled before they spiral out of control. That's where Transou's Plumbing & Septic steps in.
At Transou's, we understand the complexities of commercial plumbing needs and offer robust, prompt services to ensure your business runs unhindered. We are committed to providing swift solutions that prevent minor glitches from escalating into major operational challenges.
Partner with us, and we'll shoulder your plumbing concerns, allowing you to focus on what truly matters - running your business. With Transou's on your team, you can confidently bid farewell to plumbing nightmares.
Signs You Need Commercial Plumbing Services
Let's dive deeper into the most common signs that your commercial plumbing might need a bit of professional attention.
Persistent Drainage Issues
Do you frequently need help with slow drains or backups in your facility? This could be more than just a small annoyance. Persistent drainage issues often indicate deeper problems within your plumbing system.
Unusual Water Noises or Smells
Have you been hearing gurgling sounds from your pipes or smelling unusual odors? These could be warning signs of a major plumbing problem, such as a blocked drain or a broken pipe.
Increasing Water Bills
An unexpected increase in your water bills could suggest a hidden leak or inefficient plumbing fixtures. It's worth getting checked out.
Visible Water Damage or Leaks
Are there water spots on your walls or ceilings? Or maybe you've noticed puddles where they shouldn't be? These visible signs may point to a serious leak that needs an urgent fix-up.
Our Commercial Plumbing Services
Does your commercial plumbing situation ring any warning bells? Don't fret - Transou's has a suite of commercial plumbing services to resolve those issues. Here's how we can manage your commercial plumbing concerns:
Grease Trap Servicing
As a restaurant proprietor, you're probably aware of the critical role a grease trap plays in your day-to-day operations. A malfunctioning grease trap can quickly turn into a stinky mess, and worse, it can be the catalyst for further clogs in your system. We can perform grease trap pump-outs and thorough cleanings, ensuring your kitchens remain odor-free.
Fixing Serious Leaks
Leaks, if left unchecked, can create havoc within a short period. At Transou's Plumbing, we ensure swift repair services to get your system back on track promptly, mitigating any potential damage. 
Drain Clean-up and Maintenance
Say goodbye to troublesome drain blockages! Our team delivers comprehensive drain clean-ups and consistent maintenance to ensure everything keeps moving along as intended.
Emergency Response
There are dire plumbing issues that demand immediate attention. That's why we provide quick response services for urgent commercial plumbing problems, minimizing downtime and disruption to your business operations. 
Routine Maintenance to Avoid Future Issues
Why wait for a problem to happen when you can prevent it? Our routine maintenance services ensure your plumbing system is in top shape, preventing future issues and costly repairs.
Must present the coupon when scheduling work, this coupon can not be combined with another coupon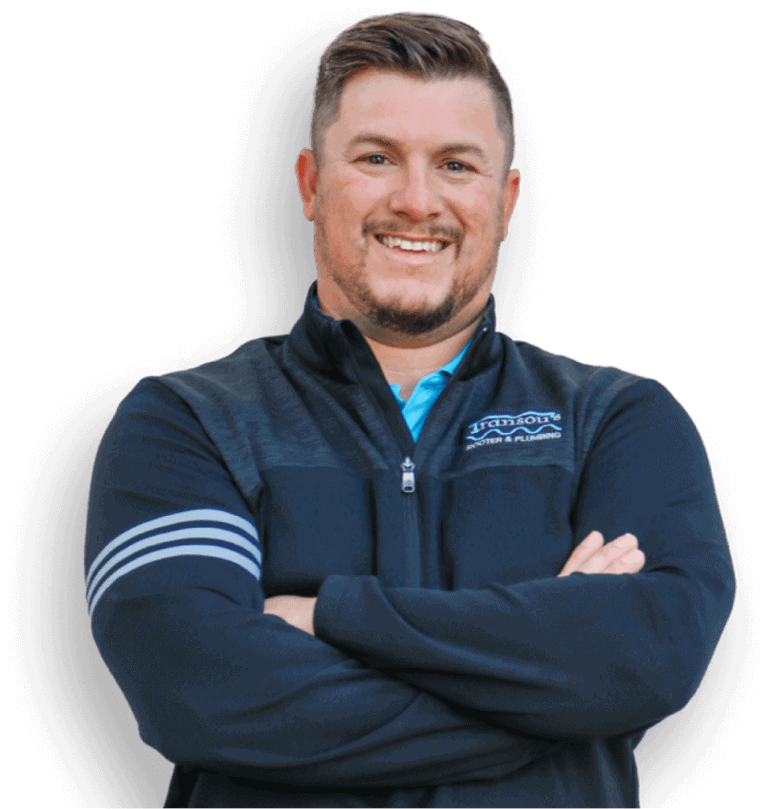 Experience Hassle-Free Operations - Call Transou's For Commercial Plumbing Services in Clemmons, NC
Ready to tackle those plumbing issues head-on? Transou's Plumbing is here to make your life easier. With our unrivaled expertise, quick response times, and dedication to quality, we're the commercial plumbing service you need. Call us today at (336) 276-0388 to schedule an appointment or get an estimate.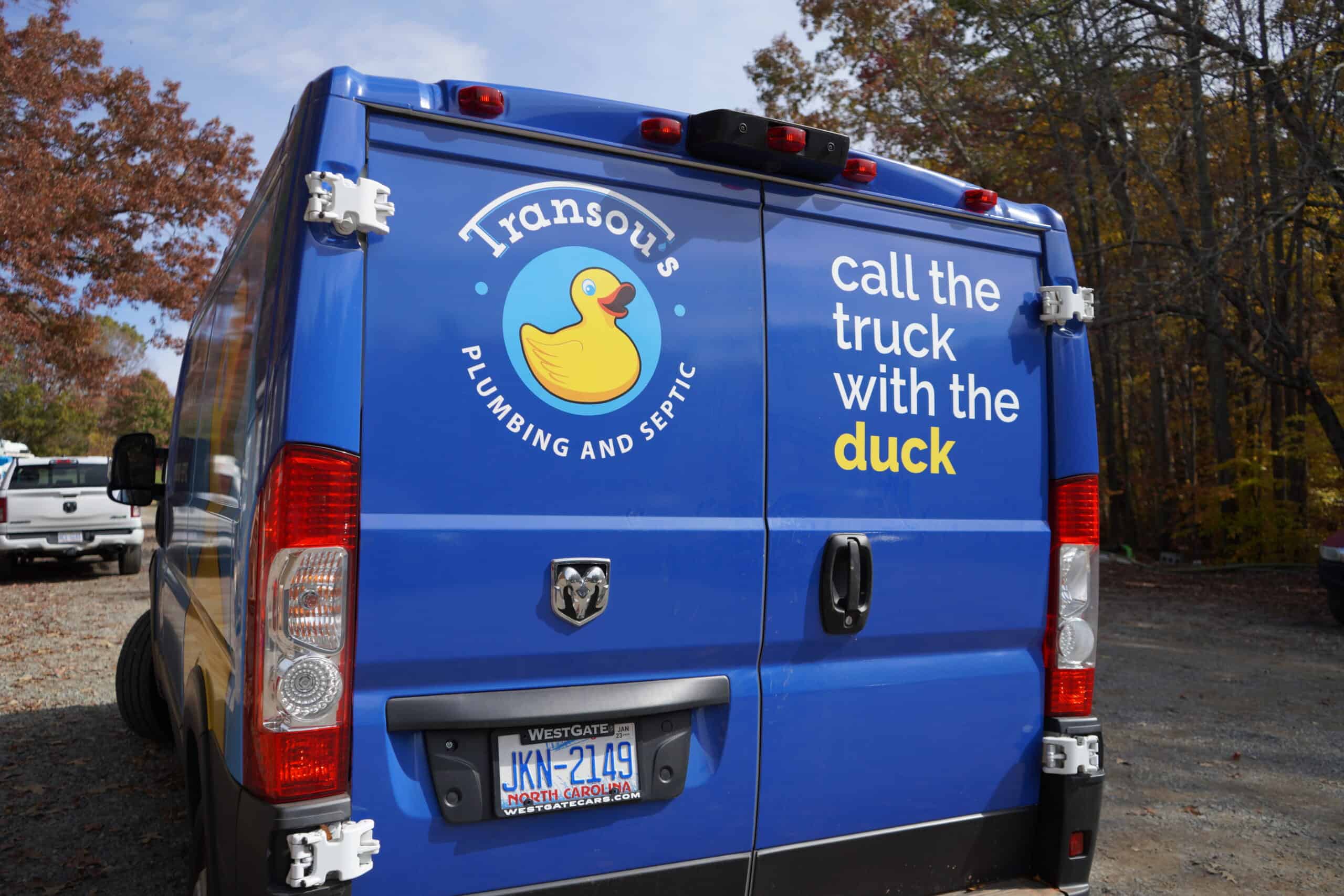 Got Plumbing Questions? We're Answering Most Common Questions Here!
Transou's Plumbing extends its expertise to a vast array of commercial properties. This includes, but is not limited to, office buildings, eateries, hotels, educational institutions, healthcare facilities, apartment complexes, and much more. We're equipped and ready to address the distinctive plumbing requirements of diverse business types.
At Transou's Plumbing, our team dispenses a comprehensive suite of commercial plumbing services. These encompass leak repairs, drain cleaning and upkeep, rapid response to plumbing emergencies, and regular maintenance. In addition, we provide plumbing installations for newly constructed buildings or remodeled spaces.
At Transou's Plumbing, we believe in swift emergency response to keep your business disruption to a minimum. Our mission is to deliver prompt and effective solutions to your urgent plumbing troubles.
We advise setting up routine maintenance sessions with Transou's Plumbing. These periodic check-ins allow us to spot and straighten out potential issues before they evolve into expensive complications. We'll collaborate with you to devise a maintenance plan that caters to your business's unique needs and helps avert future disruptions.
Transou's Plumbing is a trusted name in Clemmons, NC, known for our commitment to quality and customer satisfaction. We bring a high level of expertise, quick response times, and a comprehensive range of services to tackle all your commercial plumbing needs. We don't just fix problems - we provide reliable solutions that help your business run smoothly.