Water line problems are a common occurrence in many households in Clemmons, NC, and nearby surrounding areas. It is important to have your water line inspected and repaired if there is a sign of a problem arises, as leaks can lead to serious damage to your property or even harm to you or your family members.
A water line is a pipe that delivers fresh water from the main water supply to your home. When this line becomes clogged or damaged, it can cause major problems for homeowners to deal with. If you are suspecting signs like water leakage, low water pressure, rusty or cloudy water, or unusual noises coming from your pipes, then it is important to call a professional to inspect and fix the issue as soon as possible.
At Transou's Plumbing & Septic Clemmons, we have experts standing by in water line repair service. We have years of experience repairing all types of water lines, including copper pipes and galvanized steel pipes. We have the tools and knowledge to get your water lines back up and running again quickly so that you won't be bothered all throughout.
So if you're experiencing a water line leak in Clemmons, NC: don't hesitate to give us a call at (336) 893-6516 to schedule a service! We'll take care of everything for you.
What Is Water Line Repair?
Water line repair is a process by which any damage to a pipe or valve is repaired or replaced. The goal of water line repair is to restore the proper flow of water through your pipes so that you can use them for their intended purpose.
Water Line Repair: The Process
Water line repair is the process of fixing the broken section of water lines in your house or property. The process usually involves digging up the broken section, replacing it with a new one, and then covering up the area with mud and grass.
In order to perform water line repair, Transou's Plumbing & Septic Clemmons will send a crew to your home or business. The crew will first survey the location of the break in the water line. 
They will then dig up along the path of the pipe that is broken until they find it. They use hand tools, such as shovels and pickaxes, to dig through dirt and rock until they reach the pipe. The crew then cuts out the old pipe and removes it from the hole. 
Next, after making sure that everything is working safely and as it should, the team will cover up the pit, returning it to its original shape.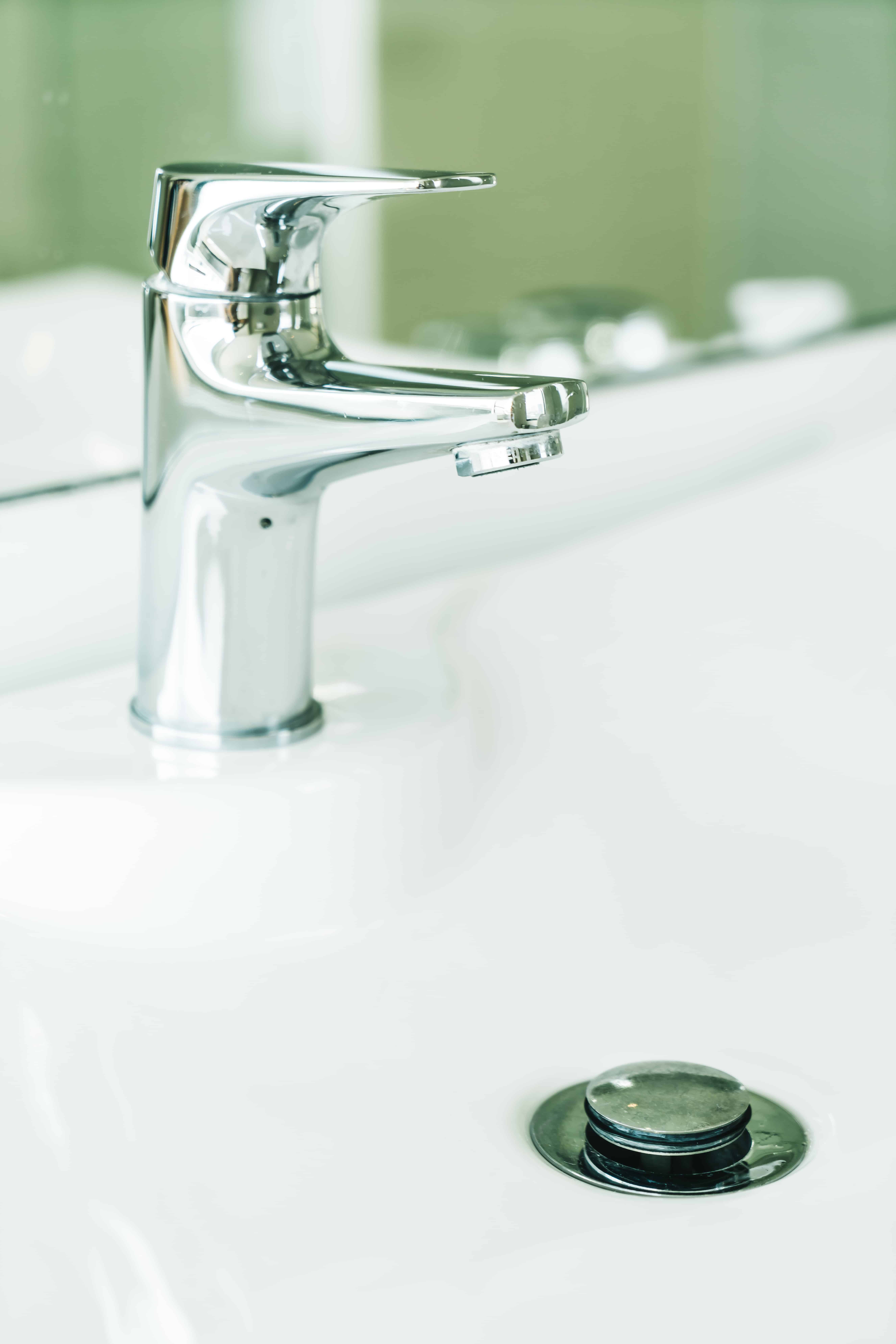 Must present the coupon when scheduling work, this coupon can not be combined with another coupon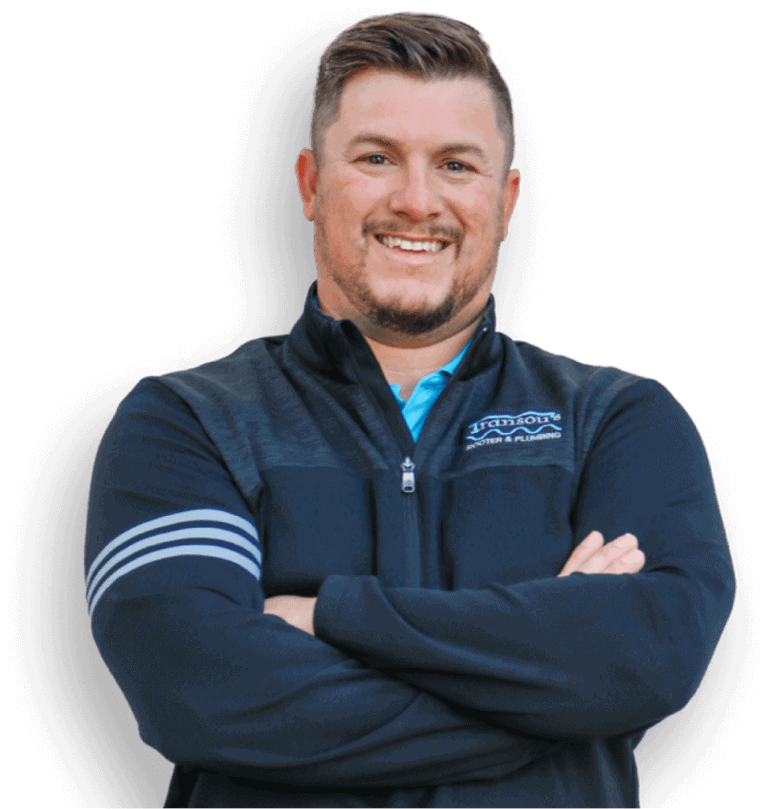 Benefits of Water Line Repair
Water line repair can provide you with several benefits, including improved water pressure, better water quality, and minimized water waste. In addition, by having a water line repaired, you can enjoy all of the benefits that come with having a properly functioning plumbing system. Here are some of the benefits of having your water line repaired:
✔ You'll be on a safer side once again. You'll have access to clean, safe drinking water again, which will give you peace of mind and a sense of satisfaction. 
✔ It can prevent flooding in your home, which can lead to structural damage. If there's a hole in your line and you don't fix it soon enough, there's no telling what kind of damage it could cause.
✔ You can avoid expensive repairs down the road by getting your water line repaired now, you won't have to worry about paying for expensive replacements later on.
✔ You'll save time by having a professional plumber show up and take care of the problem for you instead of trying to do it by yourself which is risky!
GET YOUR WATER PROBLEMS FIXED THE FAST AND EASY WAY
Schedule a service at (336) 893-6516 today!
Mon-Fri 8 am - 5 pm (Clemmons, NC)
Most Popular Water Line Services
✅ Residential Water Line Installation & Repair
Residential water line services include installation and repair in homes. A licensed plumber best performs the installation process since it requires specialized equipment and appropriate knowledge. So, when you need water line services, it's best to call Transou's Plumbing & Septic. Residential water line service also includes regular maintenance, repair of existing pipes, and leak detection.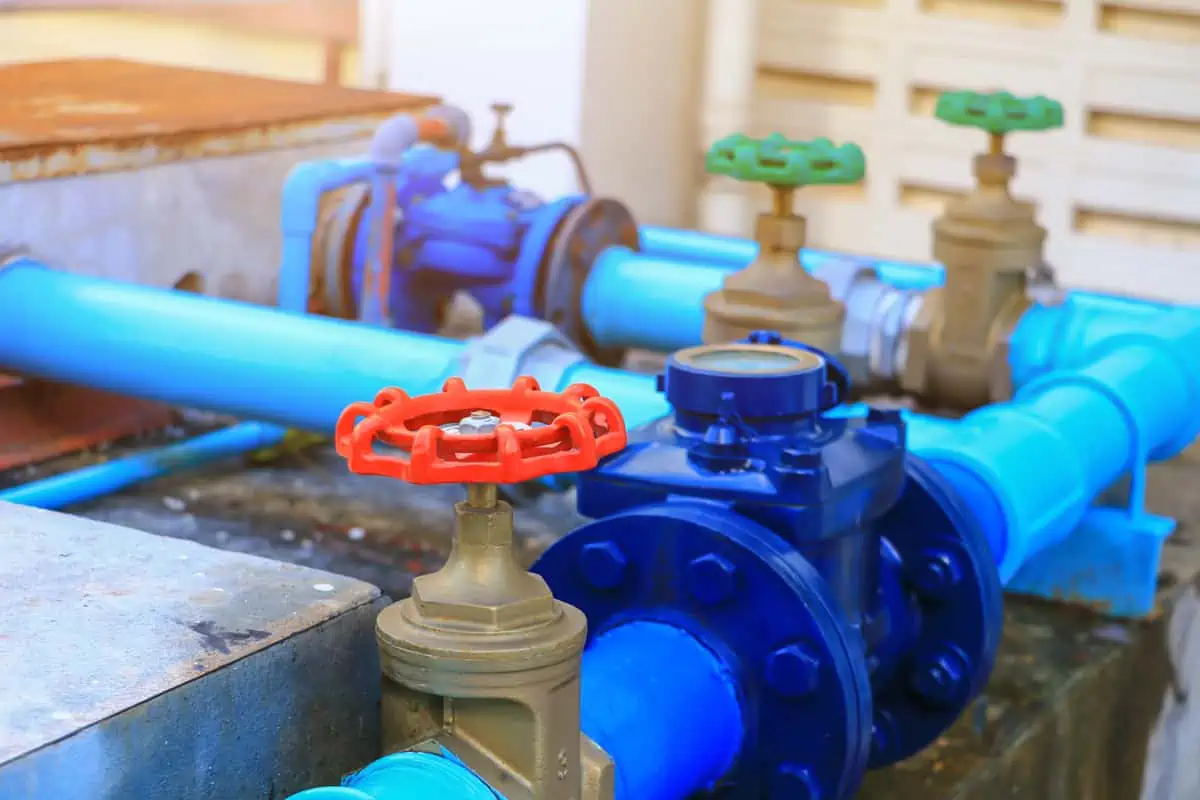 ✅ Commercial Water Line Installation & Repair

Commercial water line services include the installation and repair of water lines in commercial properties. Commercial properties may have large amounts of water that need to be stored, transported, and distributed throughout the property. In some cases, these pipes are larger than those found in residential properties, which means they require more skill to install properly and maintain regularly.
✅ Water Line Routine Maintenance
Water line routine maintenance includes regular inspections of your home's main water lines to ensure they are operating properly and are not leaking or damaged in other ways. A licensed plumber will test for leaks using special tools before making any repairs so that you don't end up wasting money on unnecessary work!
✅ Trenchless Water Line Installation
Trenchless water line installation is a process that replaces a damaged or old water line with a new one without having to dig up your lawn or garden. This means there will be no damage to your yard, no disruption to your landscaping, and no need for extra concrete work!
Got Plumbing Questions? We're Answering Most Common Questions Here!
If you notice a leak in your pipes, the first thing you should do is shut off the valve at the source of the drip. Then, call a plumber to come out and fix it immediately. If you ignore the leak, it can cause damage to your home and property. In addition, if left unchecked, a dripping pipe can also lead to an increased water bill due to wasted water going down the drain.
There are several different warning signs that you may notice when something is wrong with your water line, including:
You notice lower water pressure than normal
You see water puddles on your lawn or gardens
You notice water on your home's walks or street
You find your water to be dirty
Trenchless pipe repair involves installing new pipes or repairing old ones without digging up the ground. This can be very beneficial for homeowners who aren't interested in having their property torn up for months.
Water lines can last for decades. Water lines should be replaced when it's old and not repairable. It also depends on the quality of your pipes and what they are made of. Every material has its lifespan, and you should pay attention to when they reach its limits. If you're unsure whether you need water line replacement or not, just give us a call, and we'll do our best to help you determine the best solution possible.
There are many different issues that can arise with plumbing systems over time: clogged drains, leaks under sinks or toilets, broken pipes, and more. These are just some of the most common problems homeowners face when dealing with plumbing issues in their homes. If something goes wrong with any part of your system, call us immediately, and we'll help you fix them as soon as possible.