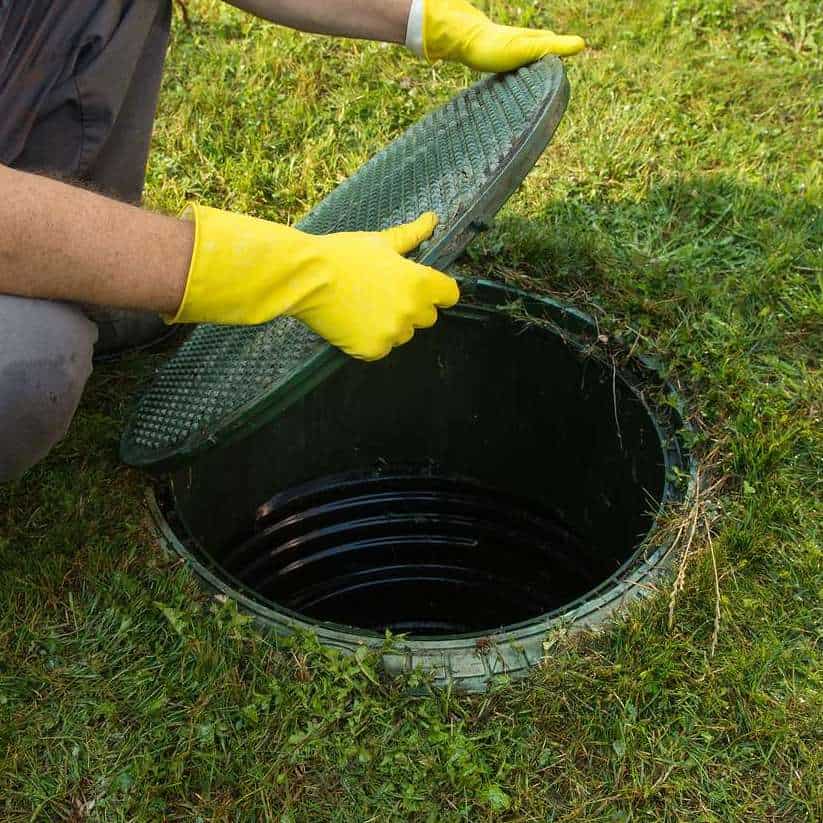 Tucked away and out of sight, your septic system serves as a crucial pillar of your home's comfort and functionality. It tirelessly manages waste, keeping your living environment clean and comfortable. But, like any vital system, it requires regular attention to perform optimally.
Neglecting your septic system can lead to unpleasant complications and costly repairs. That's where regular septic inspections come into play - they're not just a good practice, but a necessity for a trouble-free home.
Why not entrust this important task to the experts? With over 70 years of experience serving the residents of Clemmons, NC, we offer meticulous septic inspection services, ensuring that minor issues are caught and addressed before they escalate into major headaches.  By entrusting us with the health of your septic system, you're opting for peace of mind and a seamlessly functioning home. 
Remember, a healthy septic system means a happy home. Let Transou's Plumbing & Septic help you keep it that way.
Septic Inspection Services That Cover Every Angle
At Transou's Plumbing & Septic, we believe in giving your septic system the attention it deserves, and our extensive services reflect just that. 
Comprehensive Septic System Inspections
No part of your septic system goes unnoticed by our team. From the tank to the leach field, we ensure everything is working smoothly, just as it should.
Straightforward Diagnostics and Efficient Solutions
We don't just identify problems - we break them down for you in simple terms, suggest the most effective fixes, and offer fair estimates for any repair work required.
Prompt Emergency Septic Inspections
When a septic crisis arises, you can count on us. Our team is on standby, ready to step in swiftly, accurately diagnose the issue, and take immediate action to prevent further harm.
In-depth Pre-Purchase Septic Inspections
If you're planning on purchasing a property with a septic system, we can help. We conduct thorough pre-purchase inspections, so you have all the information you need to make a confident investment decision.
Must present the coupon when scheduling work, this coupon can not be combined with another coupon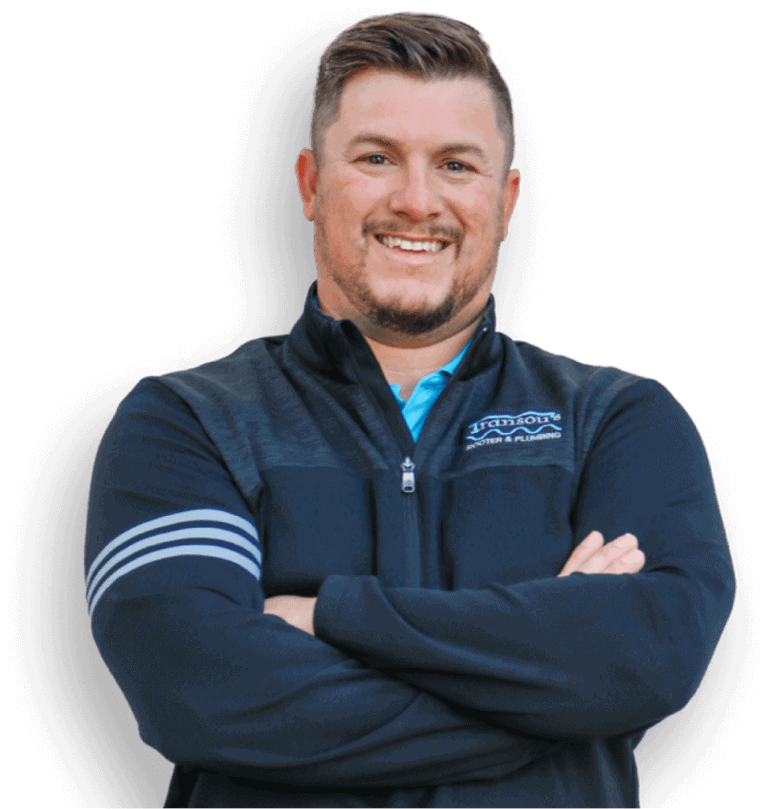 Spotting the Signs
Is Your Septic System Sending Out an SOS?
It's essential to have regular septic inspections, but your vigilance in between those check-ups can be just as important. Your septic system may not be able to talk, but it sure knows how to send signals when something's amiss. Here's what you should be keeping an eye out for:
Slow Drains: If your sinks or showers are taking longer than usual to drain, this could be the first sign of septic trouble.
Unexplained Wet Spots: Notice any unexpected puddles or damp patches in your yard? These could be due to an overfull septic tank or drain field issue.
Unpleasant Odors: An unusual or foul smell in or around your home can also be an indicator of a septic system problem.
Being alert to these signs can help catch small issues before they turn into more significant, costly problems. So, stay observant, and remember, if something seems off, it's time to give Transou's Plumbing & Septic a call!
Experiencing Septic Issues? Don't Wait Until It's Too Late
Postponing a septic inspection might seem harmless, but it can open the door to serious, costly repairs in the future. Prioritize the longevity of your septic system by opting for professional inspection services from Transou's Plumbing & Septic.
With our expert care, we'll identify and address potential issues before they snowball into bigger problems. Plus, we'll provide preventative maintenance advice to keep your septic system in peak condition.
Ready to ensure your system's health with a comprehensive inspection? Or perhaps you have questions about septic systems? Don't hesitate to give us a call at (336) 276-0388. With Transou's Plumbing & Septic, you can rest easy knowing your septic system is under watchful, expert care.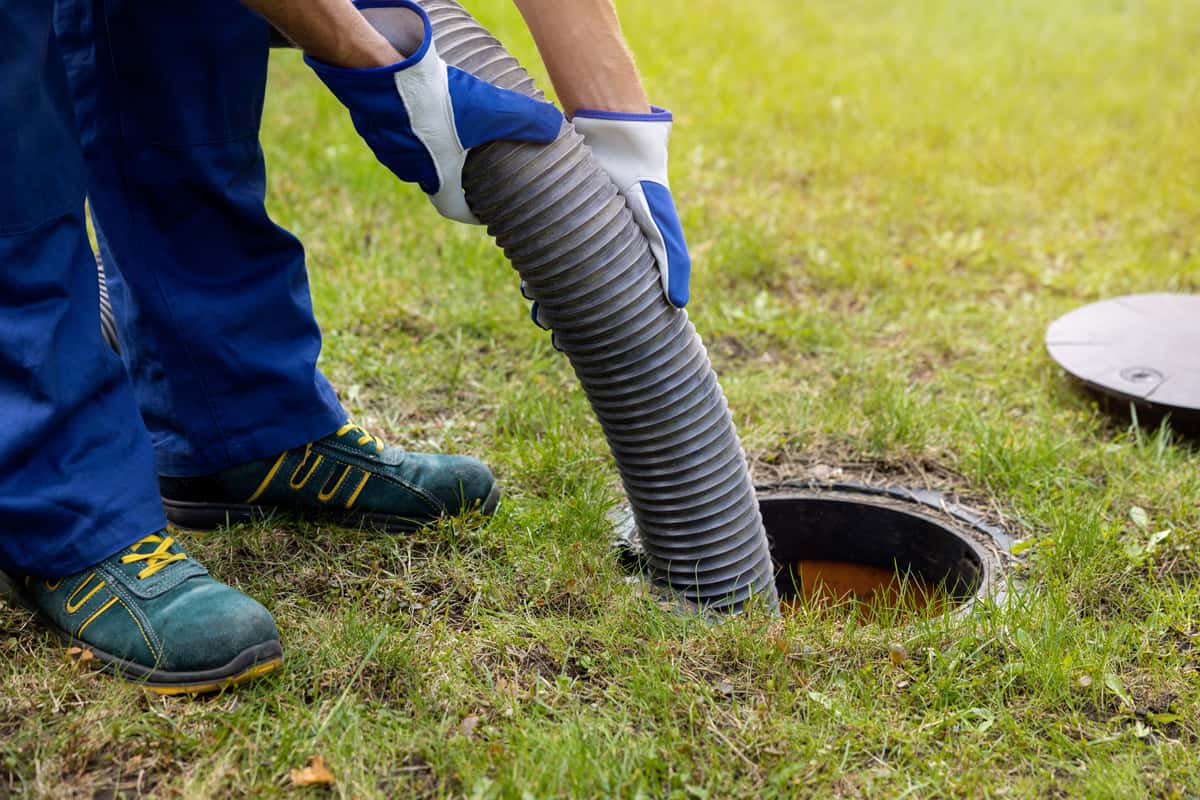 Got Plumbing Questions? We're Answering Most Common Questions Here!
It's generally recommended to have your septic system inspected every 1-3 years, depending on the system's age, size, and usage.
Slow-draining sinks or showers, unexplained damp spots in your yard, and unusual or foul smells can all indicate that your septic system needs an inspection.
While it's crucial to be aware of potential issues, a professional inspection is necessary for a thorough evaluation. Septic system experts are trained to identify and address a wide range of septic issues that might be overlooked by the untrained eye.
During a septic inspection, professionals examine every part of your system, including the tank and leach field. They check for leaks, blockages, and any potential damage that could lead to problems down the line.
At Transou's, we bring over 70 years of experience in septic inspection. Our comprehensive service includes problem diagnosis, efficient solution planning, and prompt emergency inspections. We aim for complete transparency, providing you with clear explanations and fair estimates.