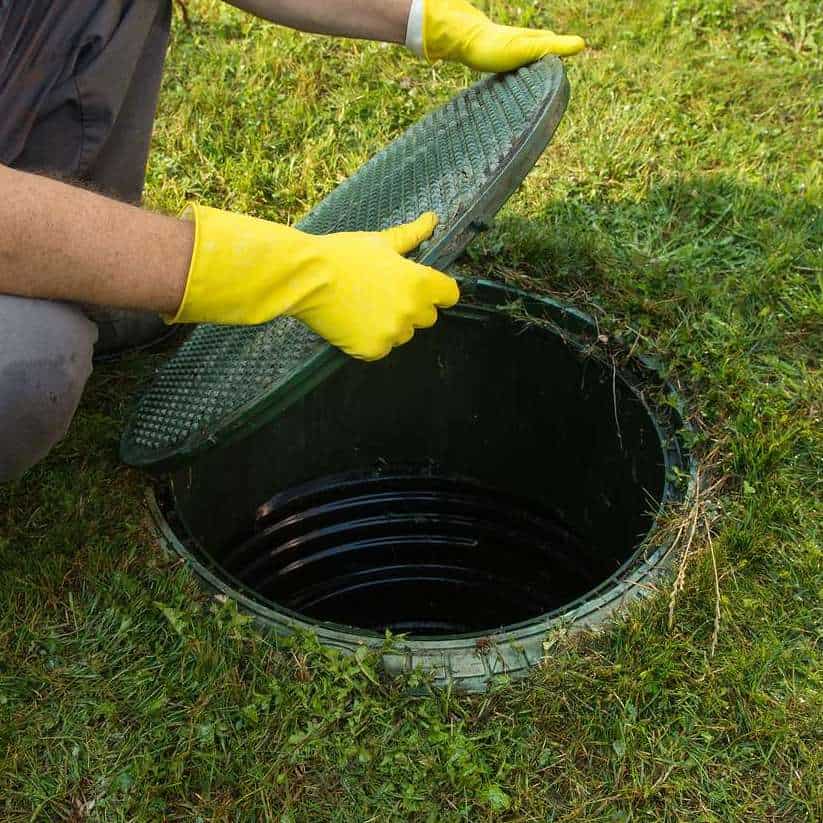 Septic systems are an integral part of many homes in Clemmons, NC, and it's important for homeowners to make sure they're working in good condition all year round. Routine septic system inspections can help you keep your home well-maintained and your surroundings clean. By inspecting your septic system regularly, you can identify any potential problems before they become a bigger issue.
Transou's Plumbing & Septic Clemmons offers septic inspection and repair services throughout North Carolina and the NC Triad area to help you maintain your septic tank effortlessly and keep your system running smoothly. Our Transou's FAMILY can help you develop a plan that will work best for your needs and budget. We'll work with you to find a perfect solution that fits both.
Schedule routine septic inspection service with us in Clemmons, NC, and nearby areas. Call us at 336-893-6516 today!
A septic system is a wastewater treatment system that is used in areas where public sewers are not available, such as rural areas. The septic tank and the leaching field make up the septic system. The septic tank is a large, watertight container that collects wastewater from the home. The leaching field is a series of trenches or pipes that distribute the wastewater from the septic tank over a large area.
Septic systems are important because they treat the wastewater before it is released back into the environment. Without a septic system, the wastewater would flow directly into lakes, rivers, and other bodies of water. This could cause environmental problems and also contaminate drinking water supplies.
Must present the coupon when scheduling work, this coupon can not be combined with another coupon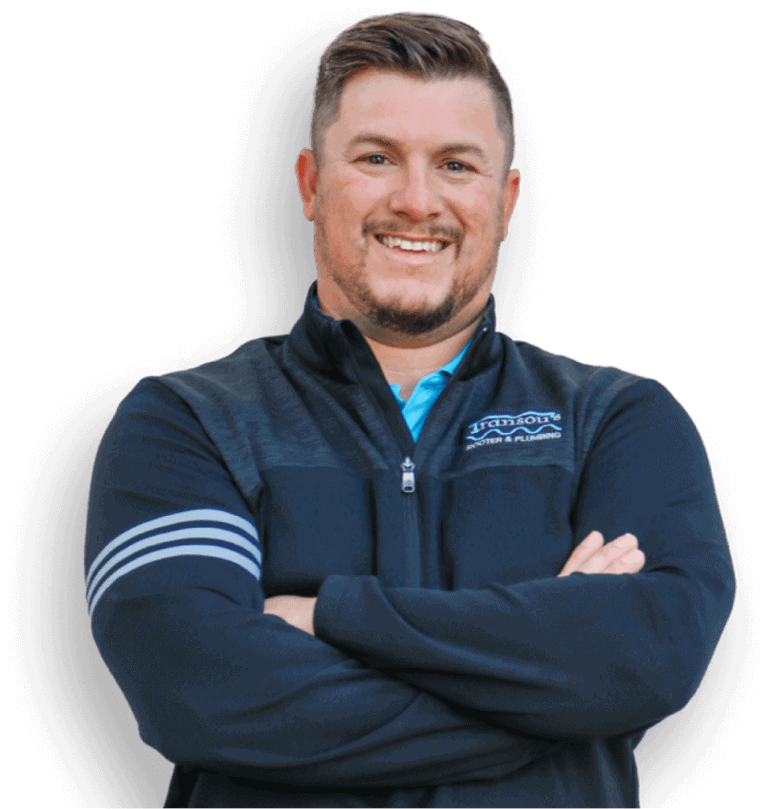 ✔ You'll have peace of mind knowing that your system is working properly
✔ You'll get prompt and professional service
✔ You'll receive a complete inspection as per the need
✔ You will have a detailed report that outlines any issues with your system
✔ You'll get what you pay for with us
GET YOUR SEPTIC SYSTEM INSPECTED TODAY!
Schedule a service at 336-893-6516 now!
Mon-Fri 8 am - 5 pm (Clemmons, NC)
Most Popular Septic Inspection Solution
✅ Residential Septic Inspection
Do you want to make sure that your septic system is running well?
You can count on us when it comes to your residential septic system. We'll be sure to look at all aspects of your system, including the tank itself, the leach field (where liquid waste enters the ground), and any drain fields around your home. We'll also check out your plumbing connections to make sure they're functioning properly.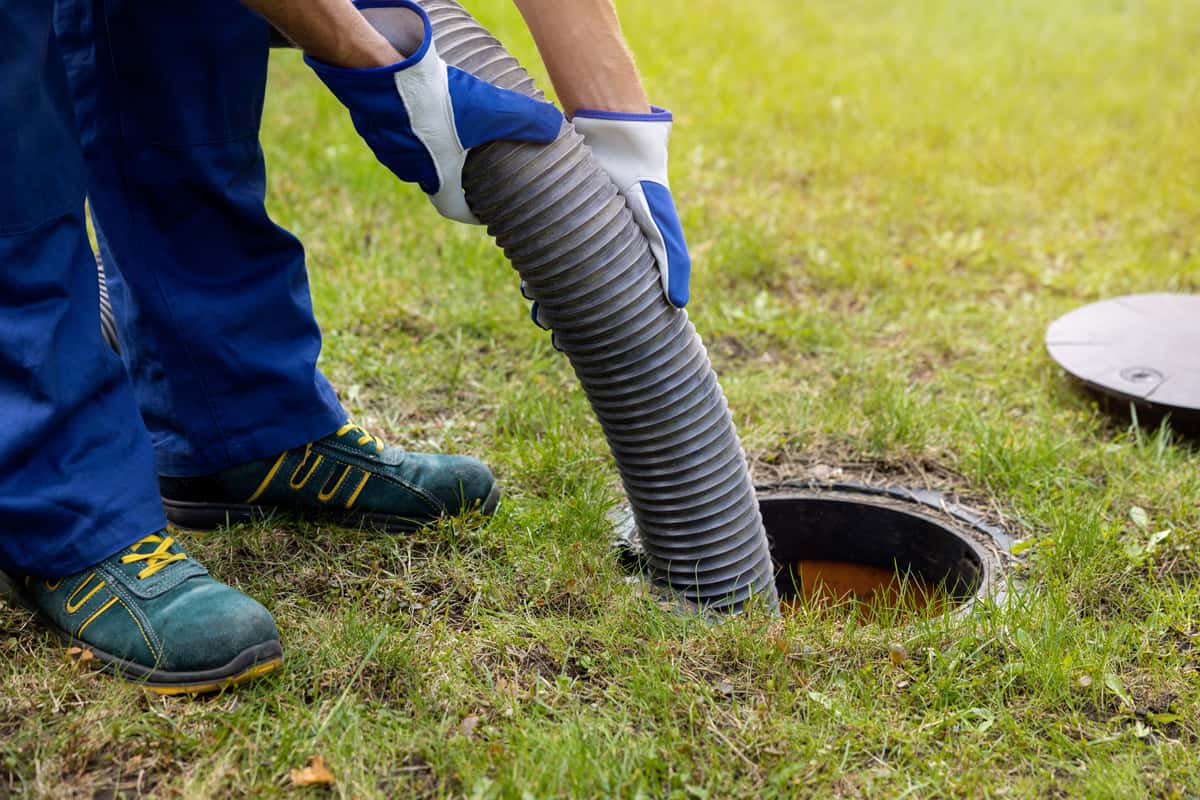 ✅ Commercial Septic Inspection

Are you a business owner wanting to ensure your septic system is operating properly? Our commercial septic inspections will help you identify potential issues and make sure your system continues working at its best.
✅ Routine Septic Inspection

If you want an annual checkup for your septic, we can provide routine inspections that will ensure the longevity of your septic system.
Got Plumbing Questions? We're Answering Most Common Questions Here!
A septic inspection is a visual inspection of your septic system to ensure it's working properly. A video camera inspection allows us to check your pipes, drains, and sewage lines without having to dig up the entire system.
Video camera inspections are used to examine the interior of your pipes and drain lines just by using our advanced video camera inspection. We place a high-quality camera into each pipe at specific intervals, which allows us to see inside without causing any damage to your property. This helps us find problems before they even start.
To keep your septic system running smoothly, periodically have it inspected for leaks or backups, keep waste levels in the tank at recommended levels, and don't pour grease, oil, and any materials that are hard to dissolve. In addition, have regular maintenance performed by a professional company like us.
If you are looking for a reputable and knowledgeable septic system inspection company, look no further than Transou's Plumbing & Septic. We provide the best septic system inspections in the NC Triad area and surrounding areas. We have more than 70 years of experience in the industry, so you can trust that you are getting top-notch work.
Contact us today at 336-893-6516 to schedule your appointment with ease! Our friendly call representative will help you every step of the way and answer any questions you may have for your convenience. We also offer same-day and emergency services as well as flexible scheduling times so that we can accommodate your busy schedule.
You can also visit our contact us page to get in touch with us!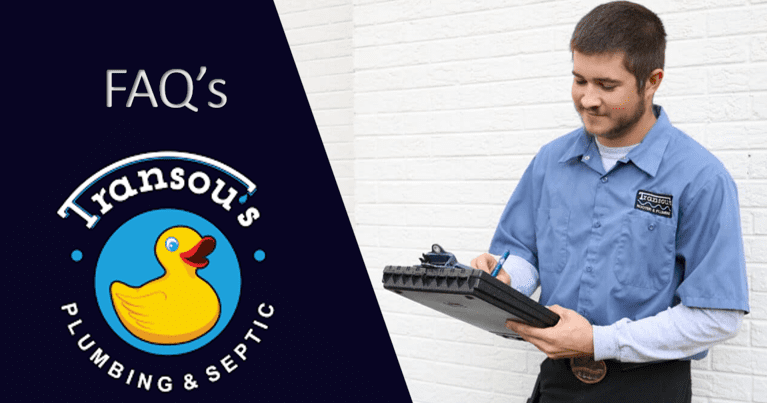 Don't take our word for it! Hear it from our customers.