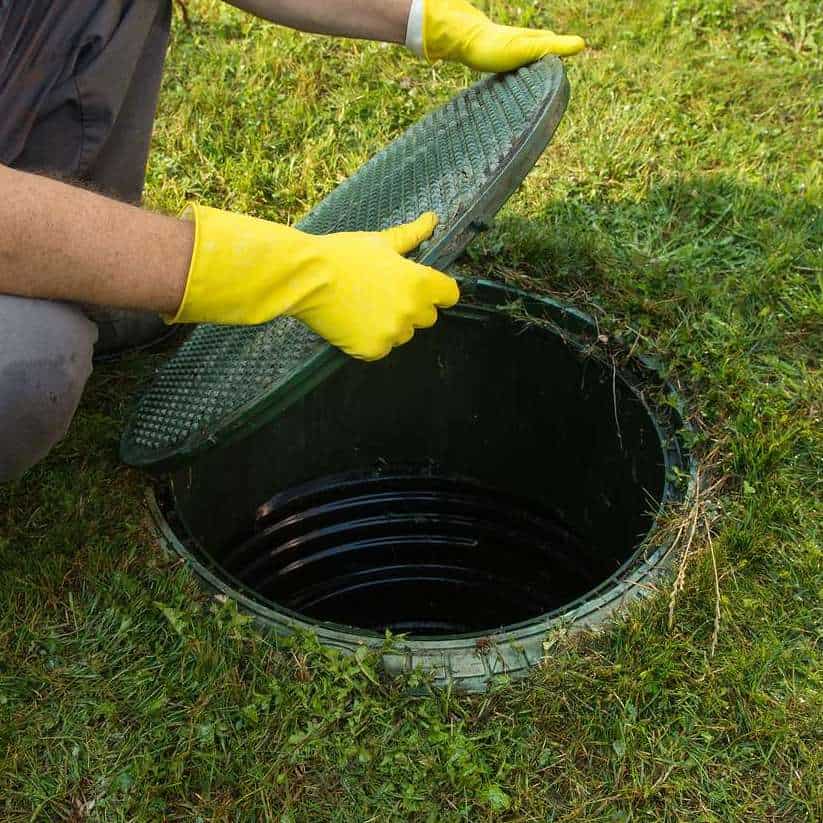 Septic systems are an integral part of many homes in Clemmons, NC, and it's important for homeowners to make sure they're working in good condition all year round. Routine septic system inspections can help you keep your home well-maintained and your surroundings clean. By inspecting your septic system regularly, you can identify any potential problems before they become a bigger issue.
Transou's Plumbing & Septic Clemmons offers septic inspection and repair services throughout North Carolina and the NC Triad area to help you maintain your septic tank effortlessly and keep your system running smoothly. Our Transou's FAMILY can help you develop a plan that will work best for your needs and budget. We'll work with you to find a perfect solution that fits both.
Schedule routine septic inspection service with us in Clemmons, NC, and nearby areas. Call us at 336-893-6516 today!
A septic system is a wastewater treatment system that is used in areas where public sewers are not available, such as rural areas. The septic tank and the leaching field make up the septic system. The septic tank is a large, watertight container that collects wastewater from the home. The leaching field is a series of trenches or pipes that distribute the wastewater from the septic tank over a large area.
Septic systems are important because they treat the wastewater before it is released back into the environment. Without a septic system, the wastewater would flow directly into lakes, rivers, and other bodies of water. This could cause environmental problems and also contaminate drinking water supplies.
Must present the coupon when scheduling work, this coupon can not be combined with another coupon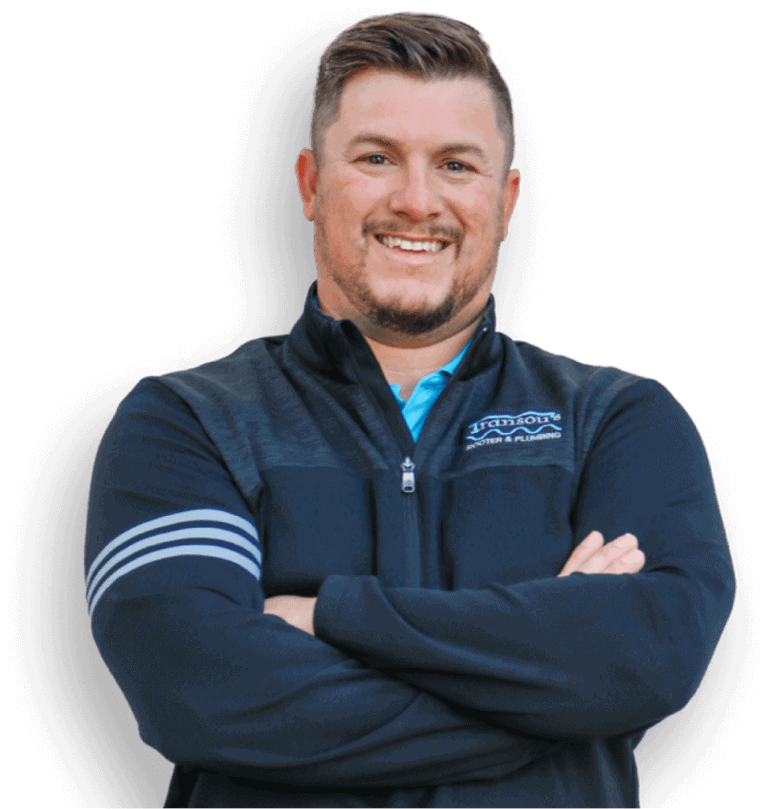 What is a Septic Inspection?
A septic inspection is an examination of the septic system to determine if it is functioning properly and to identify any potential problems. The professional inspector will check the tank, leach field, and pump station, as well as look for signs of damage or leaks. A failed septic system can be very expensive to repair or replace, so it's better to find out about any problems ahead of time.
Why Schedule a Septic System Inspection from Us?
Transou's FAMILY can help you stay on top of your septic system's maintenance. Our septic superheroes will arrive at your home or business locations and perform a complete inspection as per the need and provide you with a detailed report that outlines any issues with your system. 
We, at Transou's Plumbing & Septic Clemmons, will also give you suggestions on how to fix those issues, including cost estimates if necessary. If we find that there is something wrong with your system, we will recommend solutions that are cost-effective and appropriate for your situation. We offer our services in Clemmons, NC, and the nearby surrounding areas.
✔ You'll have peace of mind knowing that your system is working properly
✔ You'll get prompt and professional service
✔ You'll receive a complete inspection as per the need
✔ You will have a detailed report that outlines any issues with your system
✔ You'll get what you pay for with us
GET YOUR SEPTIC SYSTEM INSPECTED TODAY!
Schedule a service at 336-893-6516 now!
Mon-Fri 8 am - 5 pm (Clemmons, NC)
Don't take our word for it! Hear it from our customers.