When you have a plumbing emergency in Clemmons, NC, you need help fast. That's where Transou's Plumbing & Septic comes in.
We've been providing emergency plumbing services throughout the Clemmons and NC Triad area for over 70 years, and we want to be your go-to resource for all your plumbing needs. Whether it's a clogged toilet or a burst pipe, we're here for you with our professional, fast, and same-day emergency service.
We understand that when something goes wrong with your plumbing, it can be frustrating and inconvenient (not to mention expensive). But don't worry! We'll work quickly to get the issue fixed so that your life can return to normal as soon as possible.
Call 336-893-6516 today to schedule an appointment for emergency plumbing services in Clemmons and the surrounding NC Triad area.
What is an Emergency Plumbing Service?
A plumbing emergency is usually something that needs to be fixed right away to get things back to normal and stop more damage from happening. Burst or frozen pipes, clogged sewer lines, a broken sump pump, a broken water heater, leaking faucets, and overflowing or broken toilets can all cause a plumbing emergency. If you don't fix these problems, they can do a lot of damage to your home's structure and its fixtures.
Must present the coupon when scheduling work, this coupon can not be combined with another coupon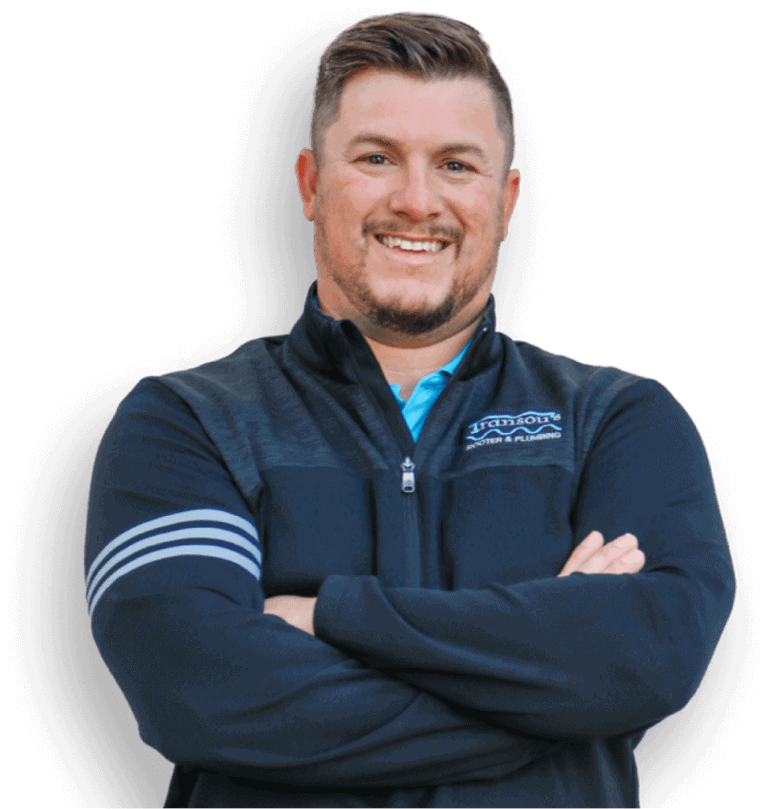 Clemmons' Most Popular Emergency Plumbing Services
Clogged Toilet Repair: If you're searching for an emergency plumber to unclog your toilet, we're the company to call. We have a team of professional plumbers who can clear any toilet drain in a matter of minutes.
Leak Detection: We know that a leak can happen at any time and at any place. If you have a leak in your home, we will come out and find the source of the water. Once we have found it, we will repair the leak and make sure that your home is protected from any future leaks.
Burst Pipe Solution: If you have a burst pipe, we will come out and fix it as soon as possible so that you can get back to using your water without worrying about it bursting again. We will also ensure that there is no damage to your home from the burst pipe and that everything is protected from further damage due to flooding or other issues caused by a burst pipe.
Broken Water Line Repair: If you notice water leaking from underneath your sink or toilet, there's probably something wrong with the pipes under your home or business location. Our team can pinpoint where the break occurred using advanced equipment and fix it quickly so that no further damage occurs!
Clogged Sinks Repair & Replacement: We understand that clogged sinks or tubs can be a pain in the neck—literally! If your sink is backed up or clogged, we will provide fast service to unclog it so that you can get back to washing dishes without worrying about nasty smells or water damage!
Water Heater Repair: If your water heater needs repair or replacement, we are here for you! We can help with all types of water heater repair including gas, electric, tankless, and tank styles so that you can get back to enjoying hot water in no time!
Frozen Pipe Prevention and Repair: When it's cold outside and the temperature drops even lower inside your home, it's easy for pipes to freeze up. Our professional plumbers will ensure that your pipes are protected from freezing during these cold winter months so that there's no chance of them bursting or leaking into your home!
Transou's Plumbing & Septic: Frequently Asked Questions
If you have no water supply, if you have a leak in your home, if sewage or wastewater is backing up into your home or overflowing into the street, if your toilet
is backed
up, if you have low water pressure, or anything that prevents you from doing your normal activities with your fixtures can
be considered
as a plumbing emergency
.
Common plumbing problems include:
Clogged toilets and drains
If your toilet constantly leaks or flushes slowly even after repair work, it might be time to replace it with a new one. The average lifespan of a toilet is up to 50 years depending on how often they are used, maintained, and repaired. If you have hard water in your area, this can shorten the life of your toilet even more quickly.
If your home is flooded, immediately turn off all water sources if you can and call your plumber. This includes both the main shut-off valve, as well as any individual pipes that are leaking. Make sure to leave the water turned off until your plumber arrives. Ensure that the water or its source is not touching any electric wire, device, or system when you shut off the water source.
It's also a good idea to check all of the faucets in your home for drips or leaks, which could indicate other problems that need attention.
If you notice that the water pressure in your home is changing or dropping, it could be a sign of something more serious than just low water pressure. If this happens, call a plumber immediately to take care of it before it causes further damage to your pipes or plumbing system!
Don't take our word for it! Hear it from our customers.