Are you tired of the hassle and mess that comes with traditional septic maintenance? Digging up your yard, repeated cleaning, and restoring your yard - these tasks can seem endless and can quickly turn your maintenance routine into a frustrating chore. Sound familiar? 
If you're nodding along in agreement, you're not alone. Many homeowners are caught in the same cycle when it comes to their septic systems. But imagine if there were a way to break free from this cycle. A way to save time, avoid unnecessary expenses, and skip the frustration!
This is where septic risers come into the picture. By upgrading your septic system with these nifty additions, you can easily access your septic system without the need for any digging or extensive cleanups.
But how do you make this change? Transou's is here to assist you. We offer professional septic riser installations in Clemmons, NC, and the surrounding areas. Our services aim to make your septic system maintenance a breeze. Say goodbye to the hassles of traditional maintenance and hello to the ease of septic risers with Transou's. 
Why You Need a Septic Riser
Think of a septic riser as a convenient underground passage. This pipe extends from your septic tank to just below the surface of your yard, creating a bridge between the concealed septic system and the world above. But what does this accessibility translate to, and why should it matter to you? Here are several persuasive reasons for you to consider the installation of septic risers:
No More Digging Up Your Yard
Say goodbye to the headache of searching for your septic tank lid every time it needs maintenance. With septic risers, that frustrating task becomes a thing of the past! You'll have direct access to the tank right at ground level, making routine maintenance a breeze. Bid farewell to unsightly patches in your yard and enjoy a pristine, untouched lawn.
Save Money in the Long Run
If you think installing septic risers is an unnecessary expense, think again. In reality, they can save you a significant amount of money over time. By reducing the time and effort required for maintenance, you'll see lower service costs. Additionally, the improved accessibility of your septic system means that potential issues are less likely to go unnoticed, preventing costly problems down the line.
Enhanced Safety for Everyone Involved
Having an underground septic tank can pose serious safety risks, especially during maintenance or inspection. Septic risers eliminate these risks by providing a secure and easily accessible entrance to the tank. This creates a safer environment for both homeowners and professionals working on the septic system.
Stay Ahead of Potential Issues
Regular septic tank maintenance is crucial for a healthy and efficient system. With septic risers in place, your tank becomes more accessible, making it easier to keep up with routine maintenance. This proactive approach allows you to catch any potential issues early on, preventing them from escalating into larger, more expensive problems. The peace of mind that comes with knowing your septic system is in excellent shape? Priceless.
With all these incredible benefits in mind, it's clear that installing septic risers is an urgent and wise investment for any homeowner. Don't wait until you're dealing with a septic system crisis - take action now and enjoy the convenience, cost savings, and safety that septic risers provide. Experience the peace of mind that comes with a well-maintained and easily accessible septic system. 
Must present the coupon when scheduling work, this coupon can not be combined with another coupon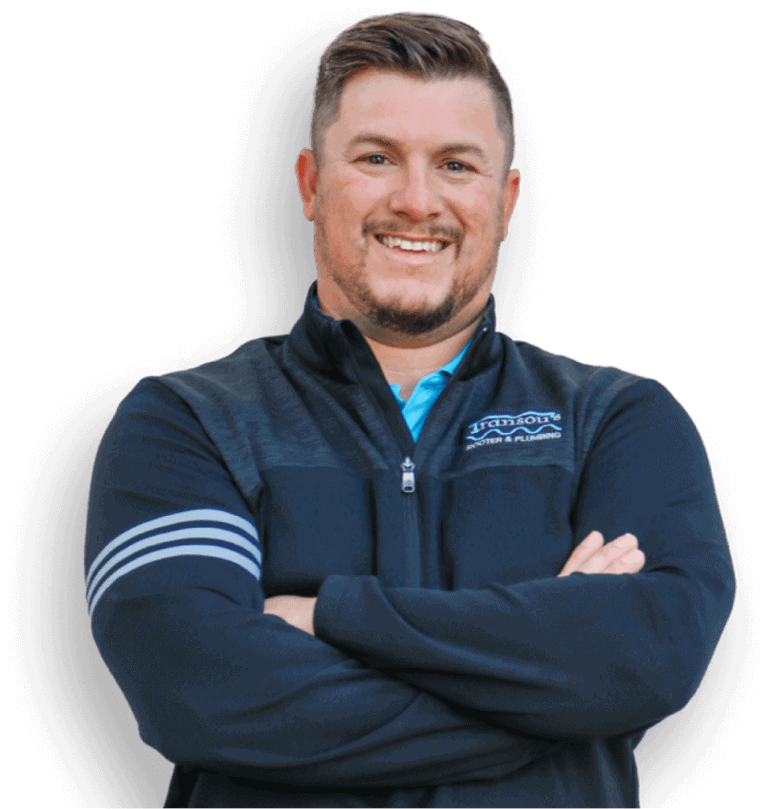 Why Get A Septic Riser Installed by Transou's Plumbing & Septic
At Transou's Plumbing & Septic, we understand the urgency of getting your septic riser installed. Here's how we ensure a seamless installation experience: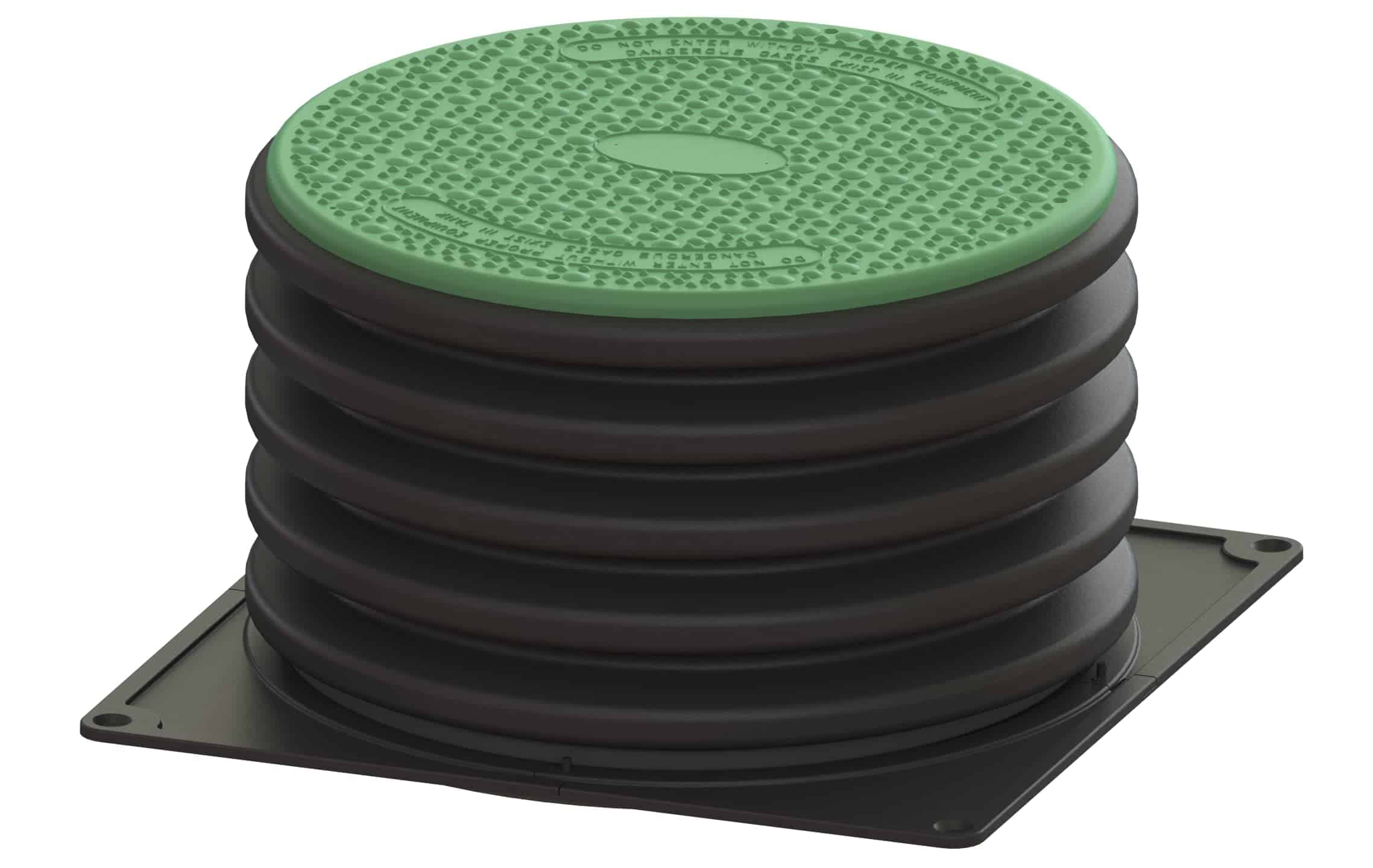 Expert Assessment and Personalized Recommendations
Your septic system is unique, and we treat it as such. Our skilled technicians will conduct a thorough assessment of your septic system to understand its specific requirements. Based on their expertise, they will provide personalized recommendations for the perfect septic riser type that suits your needs. We want to ensure that you make the most informed decision and get the maximum benefit from your investment.
Top-notch Installation by Experienced Professionals
When it comes to septic riser installation, you can trust our team of seasoned technicians. With years of experience under their belt, they will handle the installation process with meticulous care and efficiency. Rest assured, your septic riser will be installed correctly the first time, complying with all local regulations. We prioritize your satisfaction and want you to start enjoying the benefits of your new septic riser as soon as possible.
Built to Last with Quality Materials
We believe in providing long-term solutions for our customers. That's why we only work with the highest quality materials for septic riser installations. We want your septic riser to withstand the test of time, ensuring years of worry-free septic system maintenance. Our commitment to quality ensures your investment is well worth it.
Peace of Mind with Regulatory Compliance
Navigating local guidelines and standards can be a hassle. But worry not, because we've got you covered. Our team strictly adheres to all local regulations and guidelines, ensuring that your septic system is in full compliance. With Transou's Plumbing & Septic, you can have peace of mind knowing that your septic system meets all the necessary codes and standards.
Mark The Spot - Know Where Your Septic Tank Is With Transou's Septic Riser Service!
So, why wait any longer? The sooner you get your septic riser installed, the sooner you'll experience the benefits of a stress-free septic system. Don't let another day go by without taking this crucial step. Contact Transou's Plumbing & Septic in Clemmons, NC, by calling (336) 276-0388 to book an initial consultation or assessment. Say goodbye to dug-up yards and let's get started on your septic riser installation today!
Got Plumbing Questions? We're Answering Most Common Questions Here!
A septic riser is a pipe that extends from your septic tank to ground level, providing easy access for maintenance, inspection, and pumping. It eliminates the need for digging up your yard every time your septic system requires attention. With a septic riser, you can save time, effort, and money by conveniently accessing your septic tank without disrupting your landscaping.
Installing a septic riser offers several long-term benefits. It saves you from the hassle of digging up your yard for routine maintenance, reducing labor and potential damage to your landscaping. It also ensures that inspections and pumping can be carried out efficiently and promptly, helping to maintain the health and longevity of your septic system. Overall, a septic riser simplifies the maintenance process and can save you money in the long run.
At Transou's Plumbing & Septic, our experienced technicians will assess your septic system and recommend the ideal septic riser that suits your specific needs. Factors such as the type and size of your septic tank, its location, and local regulations will be taken into account to ensure a proper and seamless fit.
Septic riser installation is best performed by professionals who have the expertise and equipment to handle the task efficiently and safely. At Transou's Plumbing & Septic, our skilled technicians are experienced in septic riser installations. They will ensure that the process is carried out smoothly, following all necessary guidelines and regulations.
Once your septic riser is installed, you can immediately start enjoying its convenience. It provides instant access to your septic tank for maintenance, inspection, and pumping needs. With a septic riser installed, you'll save time and effort by never having to worry about dug-up lawns and costly clean-up services again.